To register in the Summer University Preparatory Program you should be a present or past student of AIC.
Participation for AIC students is free-of-charge.
Participation fee for non-AIC students is 500 Euro which is payable until August 10 to the Finance Department of College.
The cost for any books or educational material and lunch will be paid on spot by all students.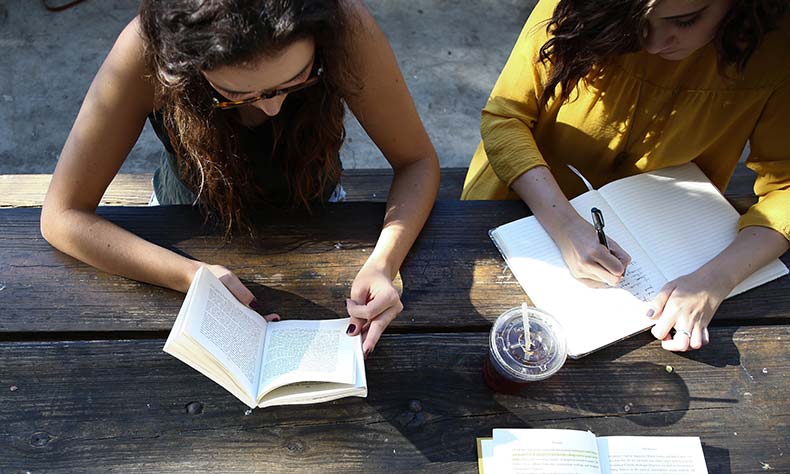 Register Here