On the occasion of 25th anniversary of Avicenna International College, we are proud to co-organize the "3rd International Congress on Biomedicine" 2019. This online congress of 2019 is among the most visited international biomedical congresses in the world. AIC is proudly sponsoring and contributing to this event among eight international research and academic centers and 100 research centers and hospitals. This congress on Biomedicine welcomes all participants from around the world.
Scientific Secretary's Message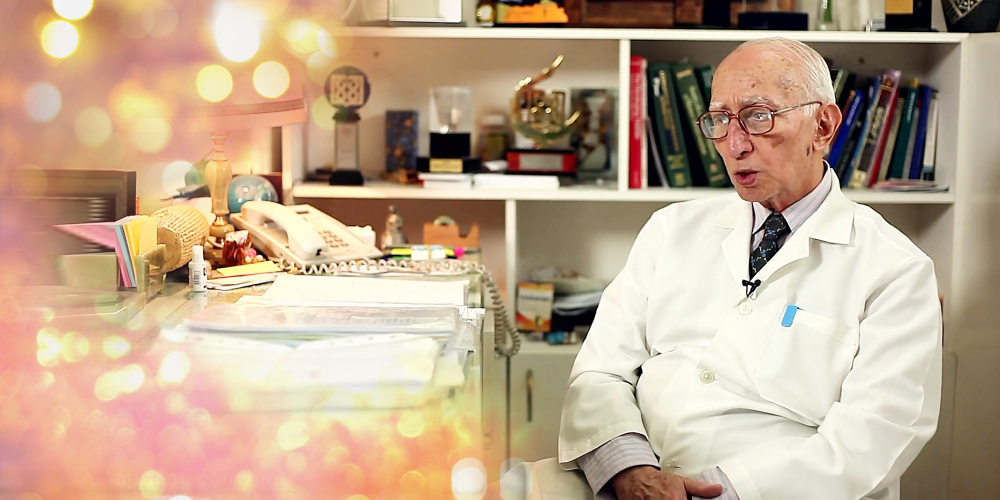 In regard to the international importance of science for peace and development, ICB has potential for bringing together the world's scentific experts to exchange their research results by getting the support of universities and research centres all around the world. It's hope that with mutual cooperation, we promote of knowledge in the world without borders.
Professor Dariush Farhood
Scientific Secretary
For further information and registration, please visit the ICB 2019 website: