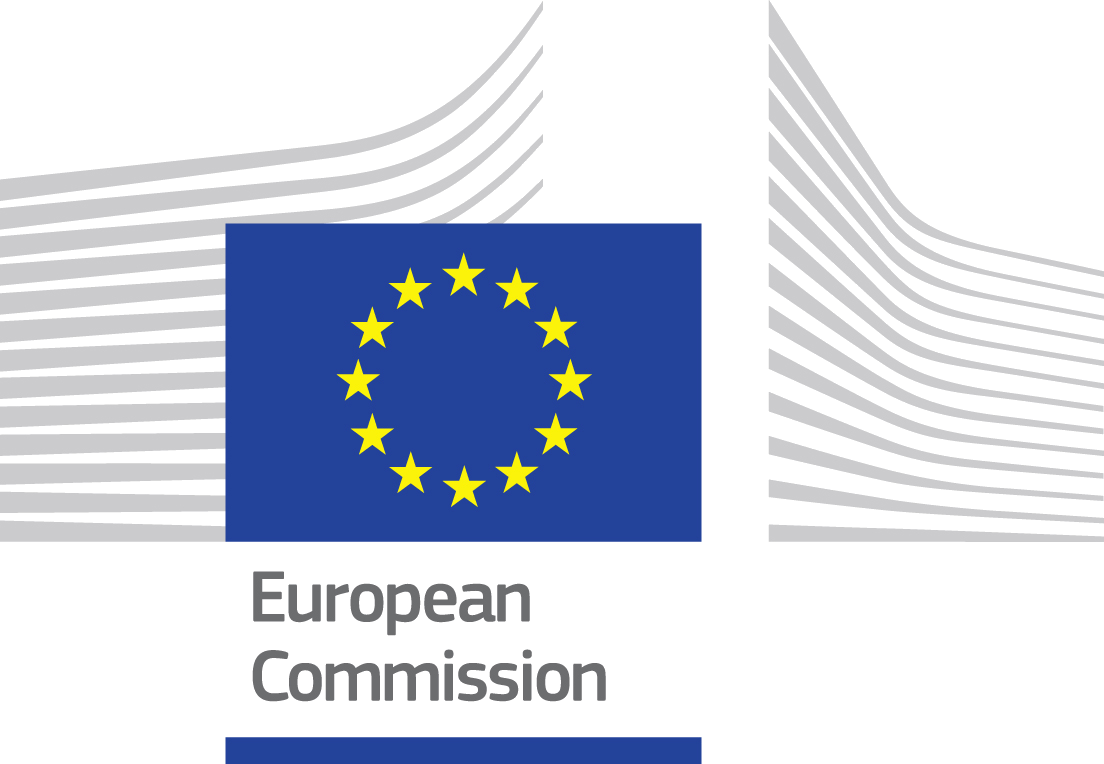 ERASMUS + projects and opportunities
AIC is proud to announce that after a laborious application process we have obtained 5024 EUR funds from the European Commission for the Erasmus + short-term mobility covering three European destinations.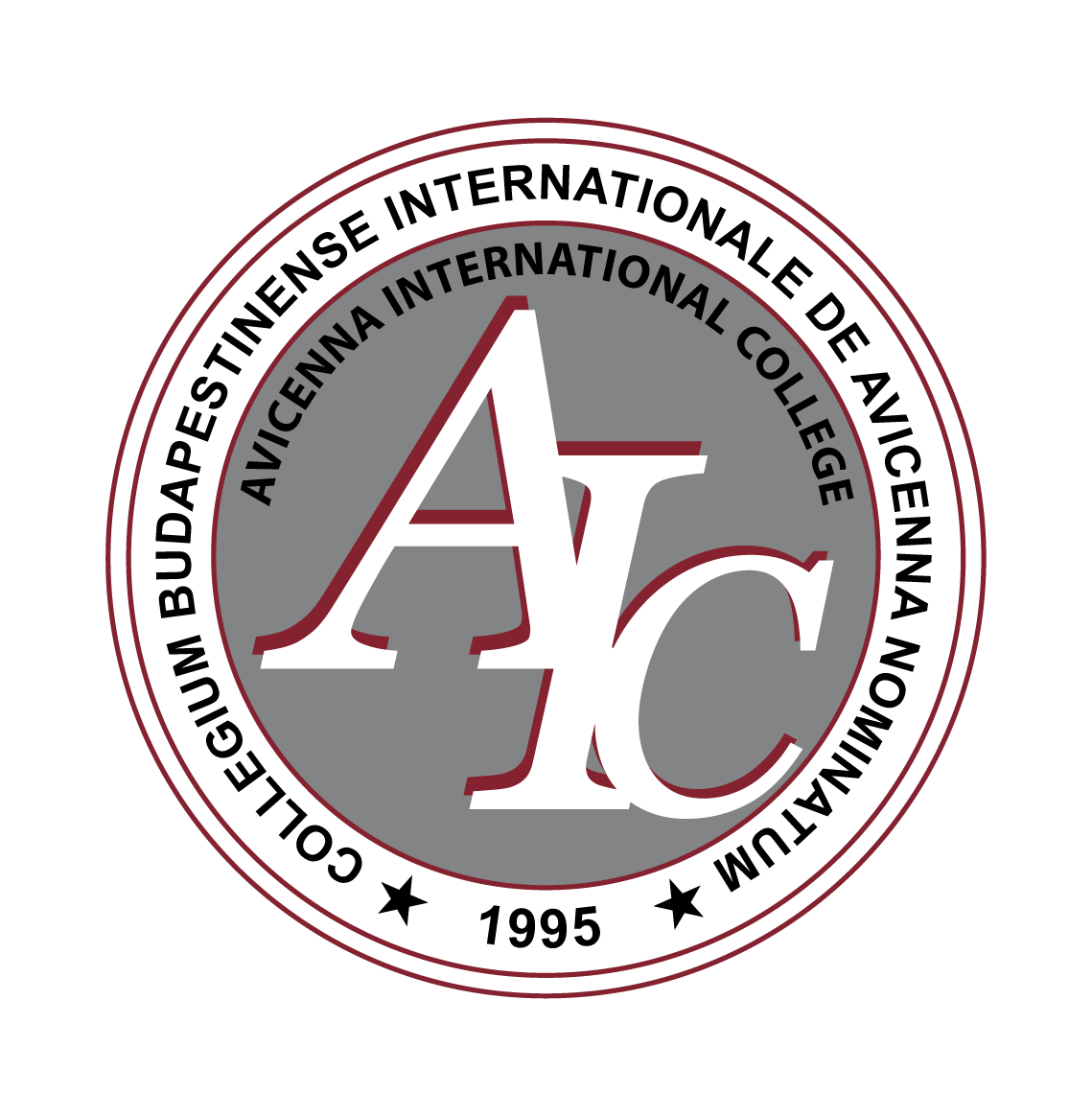 The title of our project for the 9 months period (short term) ranging from 1 September 2021 to 1 June 2022 was: Building a network in the field of education within the EU.
It means that our select staff could start their one-week long training courses in these three European locations: Malta, Rome, and Florence (Firenze).
The first course-travel or as Erasmus calls it 'mobility' took place in Malta on 11-15 October 2021. The course was organised by ETI Malta and called: Boost your ICT skills.
This intensive one-week course is aimed at professionals who would like to develop teaching methods in the classroom, school, or other learning environments. A wide range of freely available technologies is introduced and worked on throughout this teachers' training course.
For more information, pictures, and testimonials of our colleague who travelled to Malta click here.
The second mobility occurred in Rome between 29 November and 3 December 2021 hosted by Enjoy Italy: Cultural Heritage Education and Storytelling.
This one-week long course is about cultural heritage education within the context of cooperative learning, blended learning, and the flipped classroom approach. The participants also learn about the concept of visual education, the European Skills Agenda, and the Digital Education Agenda.
The course also covers a range of ICT apps as participants explore a handful of digital classroom managing systems, useful for teachers of a 21st century teaching ecosystem.
To find out more about this experience in Rome, seen through the eyes of our colleague, click here.
This third and final mobility of this Erasmus+ project took place on 4-9 April 2022. The title of the course: Soft Skills for Strong Teachers.
Hard skills, also known as academic knowledge and know-how, are often the direct focus of our education systems and the skills considered necessary to get your foot in the door of many fields of employment. Soft skills, however, are the interpersonal and intrapersonal abilities that not only help students get more out of their education but also allow them to have better career options. Click here to find out more!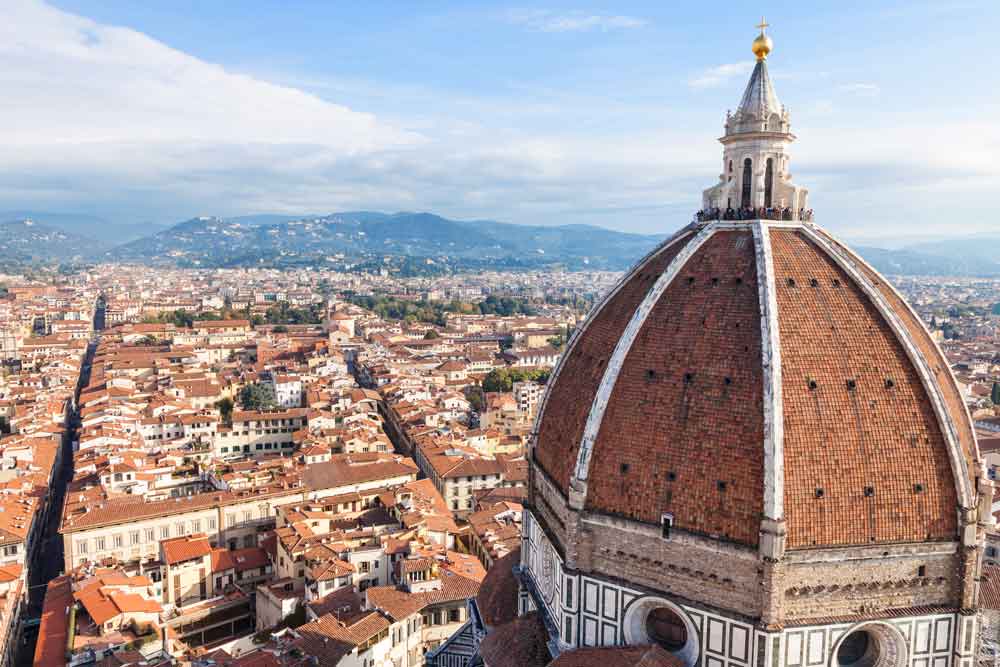 Ask for further information
Do not hesitate to contact us if you have any question with respect to the admission process, visa, residence, and related services.