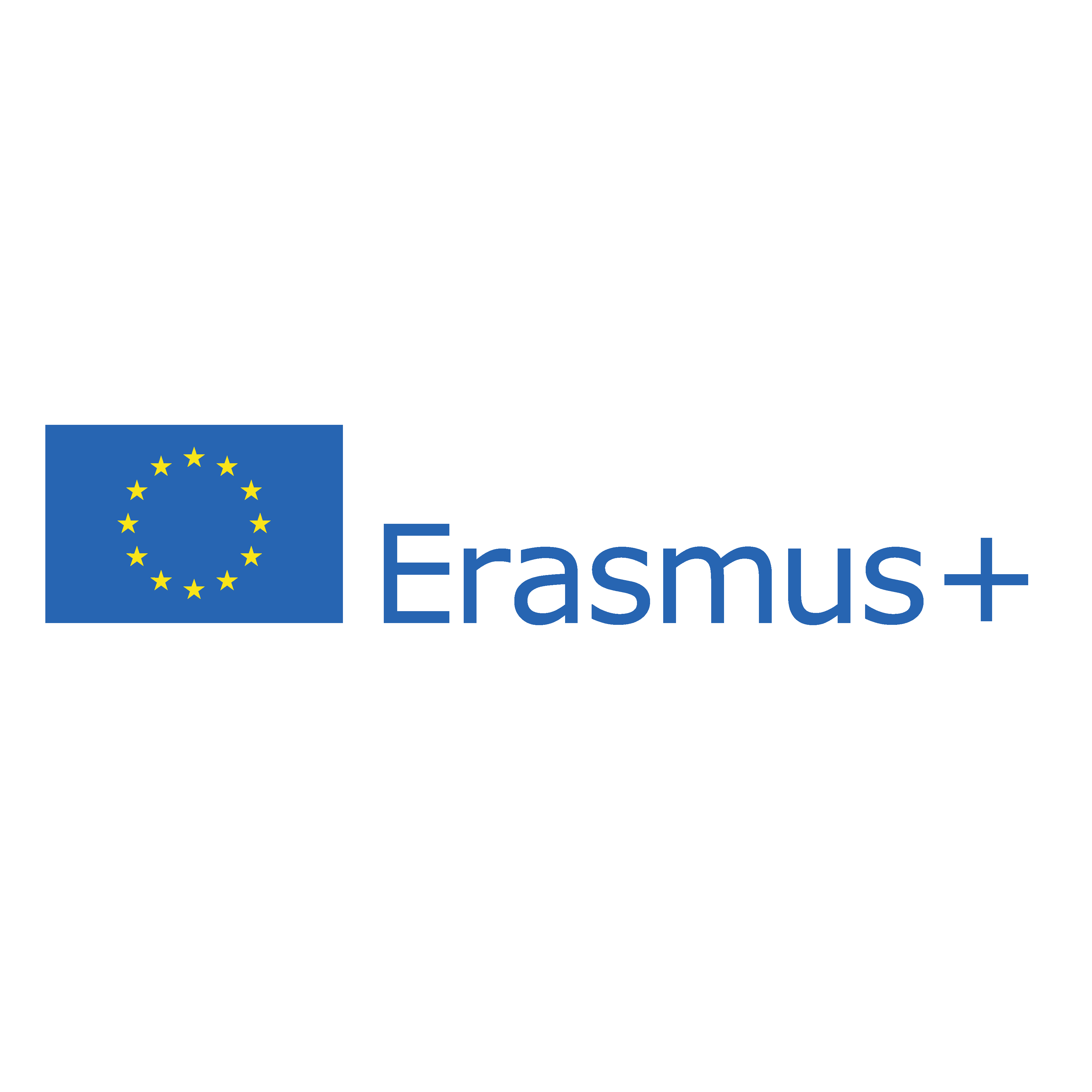 The title of our project for the 9 months period (short term) ranging from 1 September 2021 to 1 June 2022 was:
Building a network in the field of education within the EU.
It means that our select staff could start their one-week-long training courses in these three European locations: Malta, Rome, and Florence (Firenze).
Following the first-ever successfully obtained grant for a short-term Erasmus project last year, Avicenna International College has managed to win funding in the second short-term Erasmus tender as well for 2022-23.
AIC project is entitled Building bridges between EU schools to provide opportunities for our pupils of today and tomorrow.
AVICENNA IS NOW AN ERASMUS ACCREDITED SCHOOL (2023-2027)
Thanks to our successful grant proposal for accreditation, after 2 subsequent short-term, one-year-long projects at AVICENNA International College now we have won with our long-term, 5-year ERASMUS Project Plan, which is all about internationalization, sustainability and participation in the EU high school education system, meaning fuller integration and involvement in the EU high school system with many joint projects.
In addition, AVICENNA immediately became a prominent ERASMUS accredited school in Hungary by being the 3rd best out of 8 applicants from Budapest, while it was ranked 9th out of a list of 30 national applications.
This means that serious new opportunities have opened up for AVICENNA, as it is considered an ERASMUS-ACCREDITED organization for the next 5 years, which will bring us a number of EU-level educational and institutional partnerships, Job Shadowing (professional class visits at partners) and training, further training opportunities and group mobilities for AVICENNA students, teachers and administrative staff to study, further train and build networks in the EU.
As a result of our Erasmus accreditation, we will receive Erasmus funding on a yearly basis for five years for staff and student mobilities in the following areas of interest:
Digital competence
Inclusion (for classes with mixed nationalities)
Environmental sustainability
Soft skills, EQ, anti-bullying, and burnout prevention
To learn more about the mobilities of the FIRST year (2023-24) of our 5-year accreditation click here.
Ask for further information
Do not hesitate to contact us if you have any question with respect to the admission process, visa, residence, and related services.