The title of our project for the 9 months period (short term) ranging from 1 September 2021 to 1 June 2022 was:
Building a network in the field of education within the EU.
It means that our select staff could start their one-week-long training courses in these three European locations: Malta, Rome, and Florence (Firenze).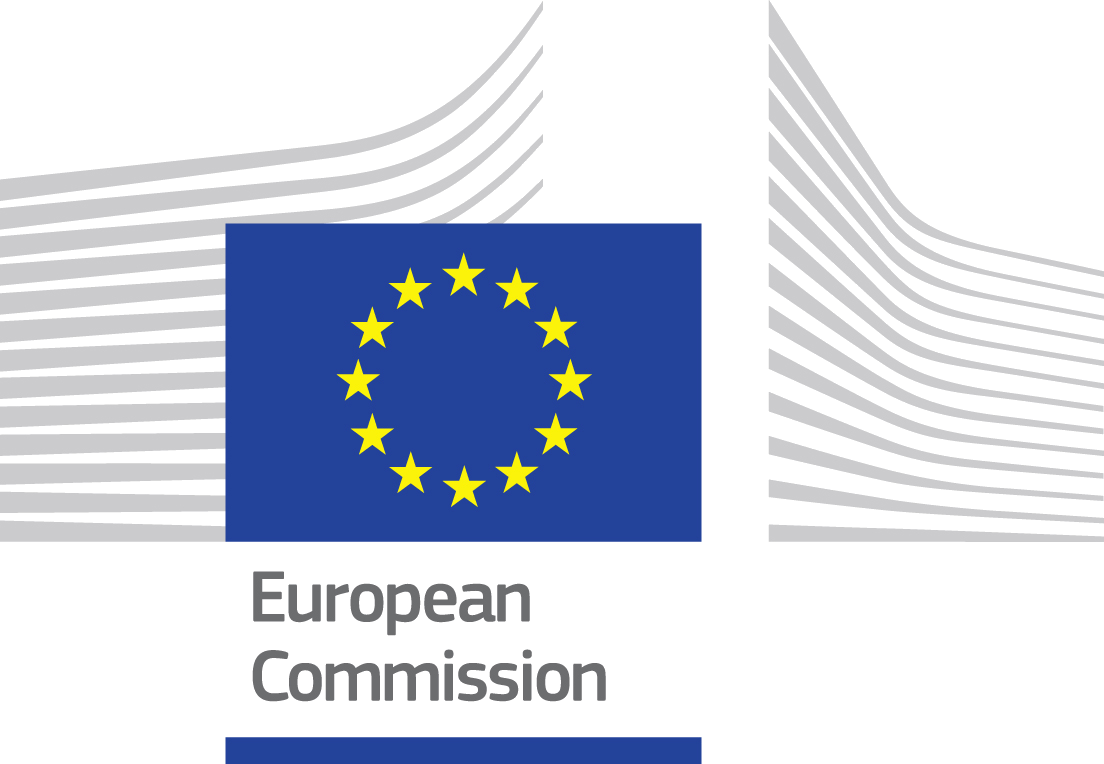 Following the first-ever successfully obtained grant for a short-term Erasmus project last year, Avicenna International College has managed to win funding in the second short-term Erasmus tender as well for 2022-23.
AIC project is entitled Building bridges between EU schools to provide opportunities for our pupils of today and tomorrow.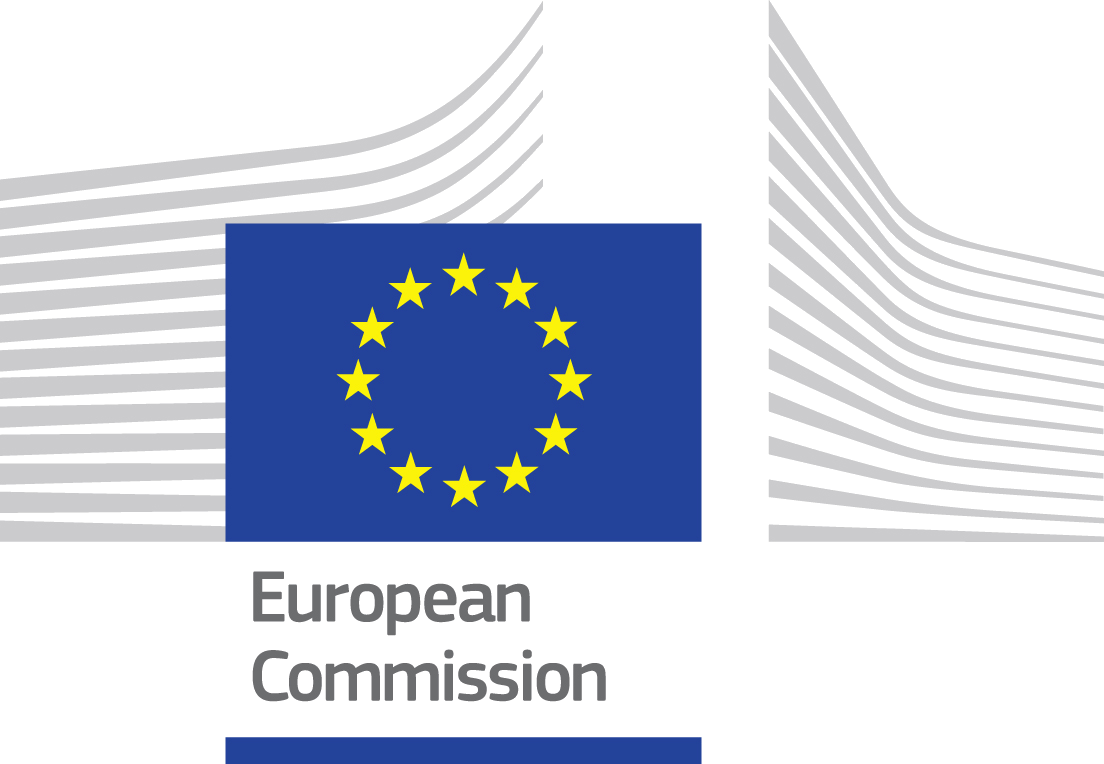 Ask for further information
Do not hesitate to contact us if you have any question with respect to the admission process, visa, residence, and related services.