Welcome to Avicenna International College
Your Gateway to Global Qualifications by Pearson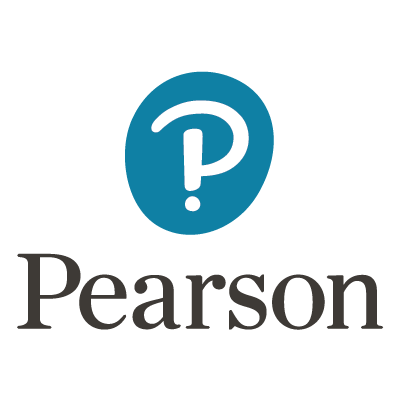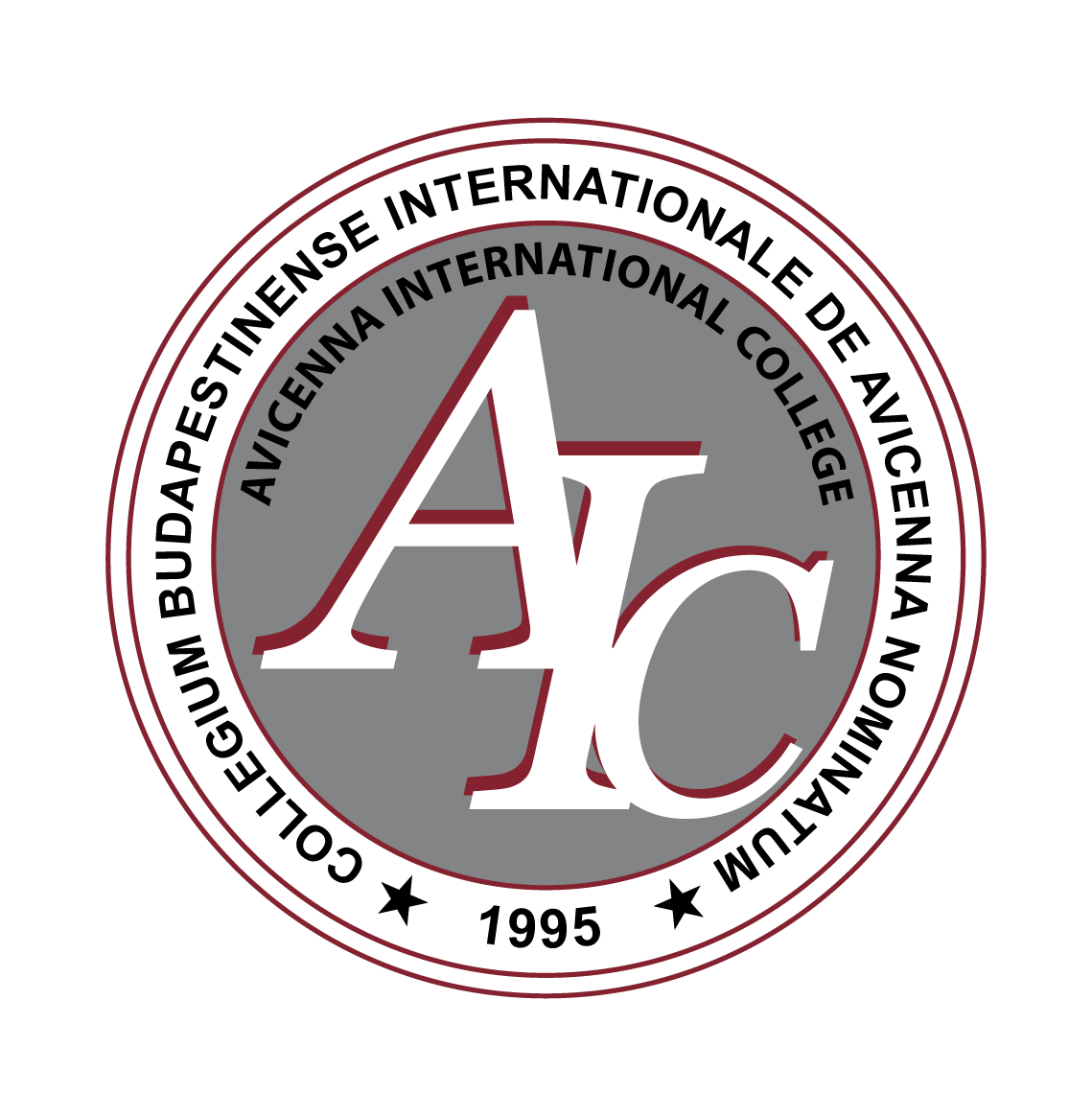 Qualifications designed for the international learner
At Avicenna International College (AIC), we take immense pride in being an accredited center of Pearson, a well-known organization providing books and examinations for numerous international exams. Our collaboration with Pearson allows us to offer top-notch educational opportunities to aspiring students in Budapest and beyond.
Edexcel qualifications from Pearson unlock the door
to a world of opportunity.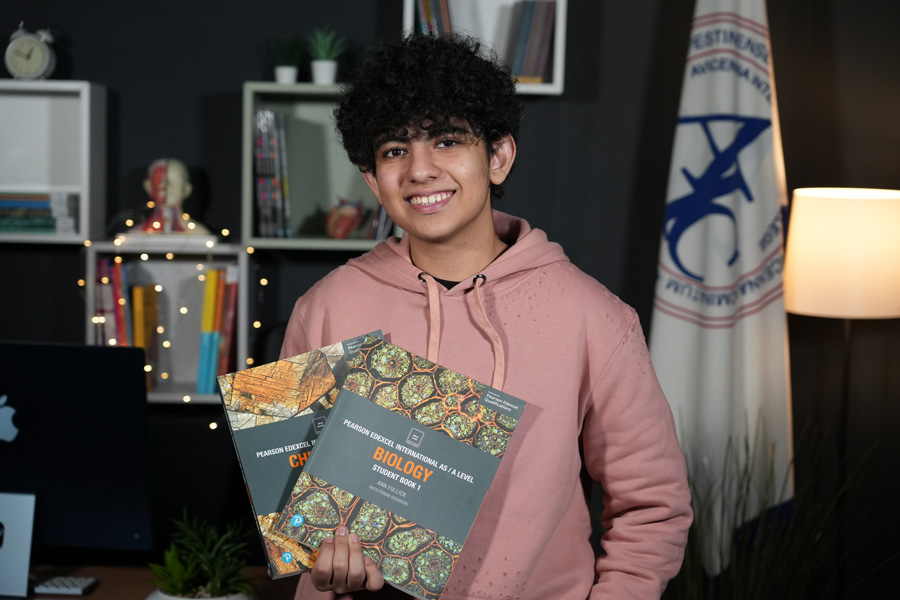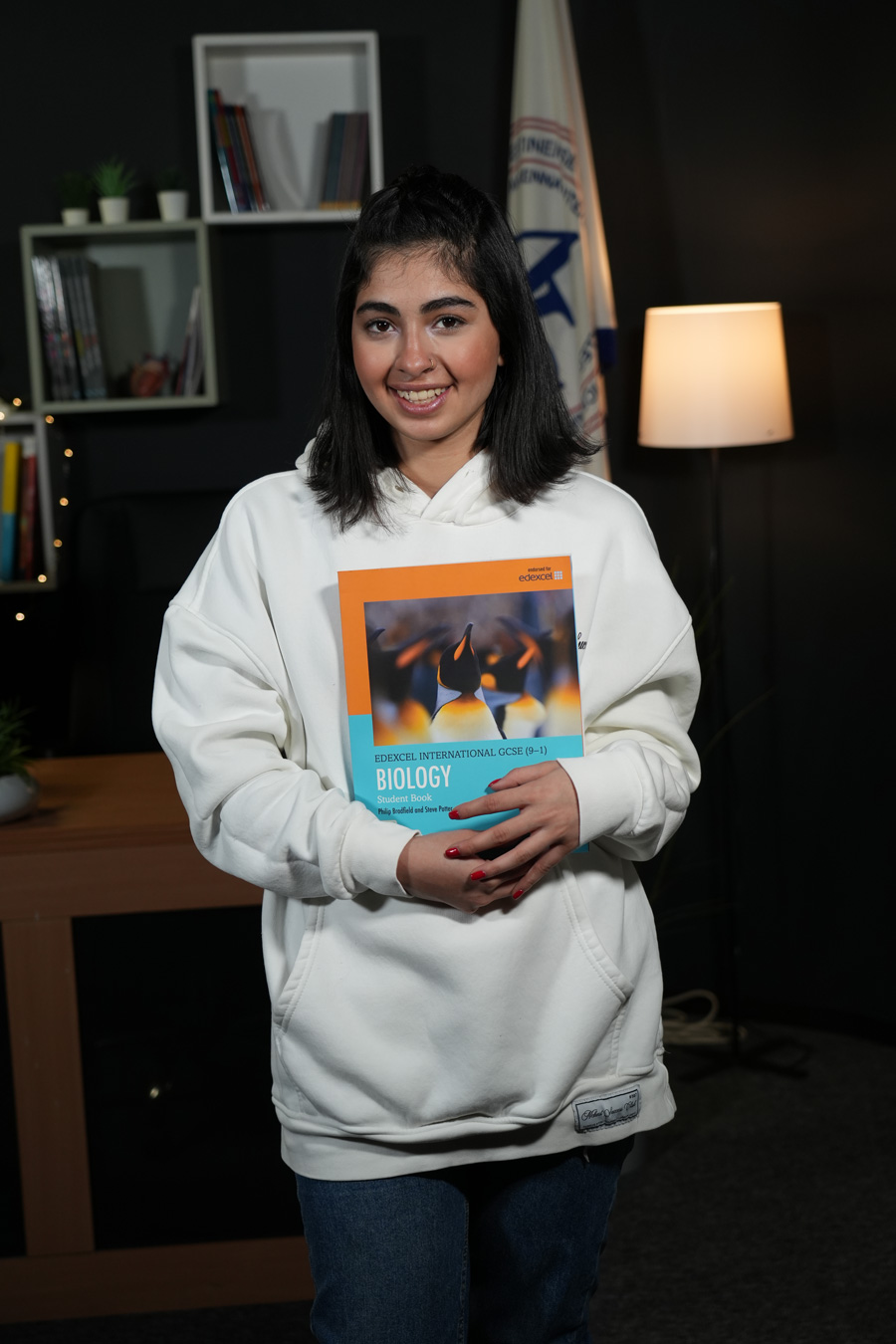 Opening doors to the world's best universities
Avicenna International College is the official center for Pearson examinations in conjunction with EDEXCEL in Budapest. We offer an array of prestigious qualifications, including the international A Level and IGCSE exams.
A Level or AS: Empowering International Learners
Designed for students who have completed 10 years of education with 2 years in secondary education, A Level or AS is the ideal stepping stone to higher education. While completion of IGCSE is advantageous, it is not a prerequisite for enrolling in this program. We warmly welcome students with previous studies in Hungary or from around the world, recognizing and valuing their diverse backgrounds.
Embrace Dual Excellence
At AIC, we take pride in offering A Level or AS exams in parallel with Hungarian Érettségi. This unique opportunity allows you to earn two prestigious degrees while studying concurrently. You can fulfill the requirements of Hungarian Bi-lingual High School and achieve success in A Level or AS, setting the stage for a promising academic future.
Seamless Pathway to Success
Avicenna International College is a recognized center of EDEXCEL and PEARSON, making it your one-stop destination to take all the required exams for A-Level at your own college. We provide a seamless pathway for your academic journey, helping you achieve your dreams of pursuing higher education and career aspirations.
Pearson Edexcel Global Recognition Parents presentation(Pearson International GCSE)
Unlocking Worldwide Progression for International Learners
The journey to academic excellence continues with Pearson Edexcel International GCSEs. Designed in consultation with the international school community, including educators and university lecturers, these globally recognized qualifications cater to learners aged 14-16.
Preparing for a Bright Future
Pearson Edexcel International GCSEs focus on progression, international relevance, exam practice, and comprehensive support. The grading scale, with a nine (9–1) system, aligns with UK government standards, enhancing differentiation between learners. These qualifications pave the way for smooth progress to International A Levels (IAL) and universities worldwide, unlocking a world of opportunities for your child's future.
Pearson International A Level
A World of Possibilities: Globally Recognized Qualifications
Pearson Edexcel International A Levels (IALs) are a highly sought-after pre-university curriculum pathway for 16-18-year-olds, designed in consultation with educators and university lecturers worldwide.
Empowering Future Leaders
Recognized by universities worldwide as a prerequisite entry requirement, IALs offer engaging and skill-focused education for international students. These qualifications equip learners with the necessary tools to progress to higher and further study, nurturing the leaders of tomorrow.
Modular Flexibility
IALs employ a popular and flexible modular approach, allowing students to take exams at the end of each unit of study or throughout the program when they feel fully prepared. This personalized approach to learning ensures that students can showcase their abilities confidently.
At Avicenna International College, we believe in empowering our students with the best educational opportunities. Partnering with Pearson allows us to bring world-class qualifications to Budapest, giving our learners the global recognition they deserve. Join us on this exciting journey of knowledge, growth, and success at Avicenna International College.
International AS/A level subjects
Biology, Chemistry, Physics, Mathematics, Further Mathematics, Pure Mathematics, Information Technology, Business, Economics, English Language, English Literature, Law, Arabic, French, German, Greek, Spanish, Accounting, History, Psychology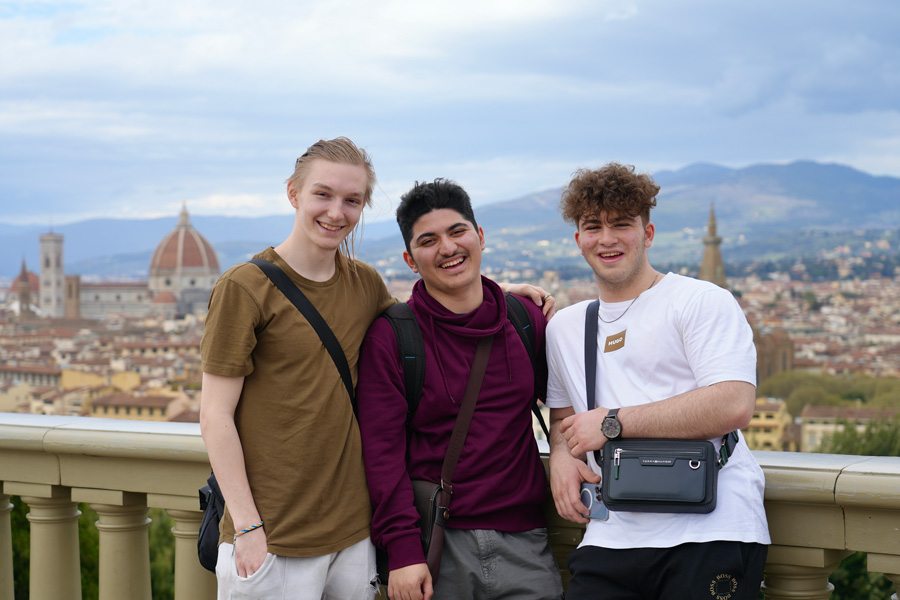 University Recognition
Over 1000 universities worldwide

recognise Pearson Edexcel

International A level qualifications for

entry.

80% of the World University Ranking

Top 20 Universities from all favourite

education destination globally

recognise IAL qualifications for entry.

Pearson Edexcel International A levels are recognised as being of an equivalent standard to the qualifications taught as part of the English National Curriculum in the UK. As such, IALs open doors for students wishing to apply to any British higher- education institution.
Fees
From January 2023, the fee structure of AIC for IGCSE and International A Level (IAL) exams is updated according to the following:
Administration fee (waived for internal candidates): 10 000 HUF / Candidate / Exam season

Language exam fee: 10 000 HUF / Candidate / Language exam session with spoken parts

Invigilation fee (waived for internal candidates): 3 000 HUF / Candidate / Exam session

Shipping cost: 10 000 HUF / Candidate / Exam session

APART FROM THE ABOVE, CANDIDATES MUST PAY AN EXAMINATION FEE TO PEARSON VIA AIC. THIS EXAMINATION FEE IS DETERMINED BY PEARSON.
N.B. "Exam season" fees are paid once for the whole examination period, but "Exam session" fees are paid per examination unit.