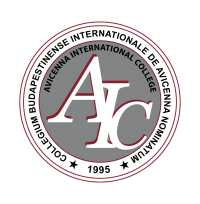 Your Bridge to Success
We offer a wide range of high quality of teaching and extra-curricular activities.
WHY CHOOSE AVICENNA?
Avicenna International College prepares and educates its students to be responsible citizens, enjoy learning, develop academically and pursue a successful higher education. The passion for knowledge and lifelong learning is an integral part of our education. Avicenna is a caring, safe and highly academic community with a focus on "holistic approach", "problem-solving" and "interactive learning".
Avicenna International College, employing its own Avicenna-minded approach and style, offers degree and non-degree courses while advising students and taking them across its "bridge" concept.
Avicenna History
Avicenna International College (AIC) started its activities in 1995 by providing short courses for the medical students studying in Budapest at Semmelweis University. Later a complete one-year pre-university program was designed for those who planned to complete their studies in any medically related filed in Hungary. This course was named "Avicenna Medical Foundation Program" or AMFP.
If you prefer to study in your own time and at your own speed then one of our e-learning packages may be right up your street.
Student Testimonials
Avicenna International College is one of the most outstanding schools due to its sciences and foreign language subjects. Here, teachers are much better than anywhere else that I have been before, and they make your day a lot easier with their kindness and helpfulness by treating students like friends.
kindled my days with the bright light of knowledge and helped me to imbibe those values in life. They played a considerable role both in my improvement in various subjects and more importantly in my life as a whole.
Studying at Avicenna International College has broadened my horizon to various opportunities in life. Teachers are professionals and will not only teach you the subject but also show you the way you can use it in your everyday life. I firmly recommend this school if you desire to gain the required knowledge to get into the best universities and if you like to be in an international environment where you can meet friends from all across the world.
At Avicenna International College, there are excellent language teachers who are eager to help you develop your language skills to reach high levels. Another advantage is the small-sized classes which made it easier for me to study every subject. The teachers are very helpful and try to adjust to the level of each student.
Thanks to Avicenna International College for providing English education system. It made my studies easier in Hungary especially that I am not a native Hungarian speaker.
Avicenna International College is Proudly recognized and/or accredited by: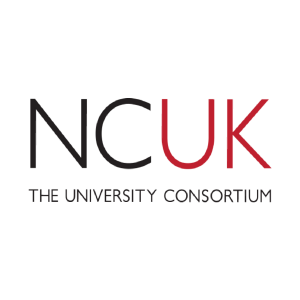 NCUK
Avicenna International College is an official educational center for NCUK in Hungary.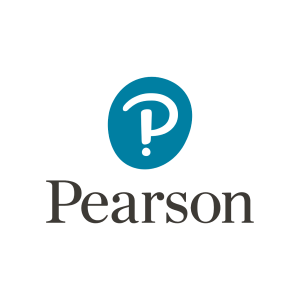 Pearson
AIC is the official center for Pearson examinations in conjunction with EDEXCEL in Budapest.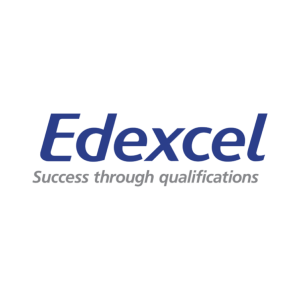 Edexcel
AIC is an authorized and accredited center of EDEXCEL in Hungary. International exams such as IGCSE and A-Level, IMAT and BMAT are organized every year at specified dates at AIC center in Budapest.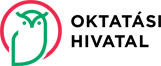 OH (Oktatási Hivatal)
Avicenna International College is accredited by the Hungarian Education Authority or OH (Oktatási Hivatal) under the Ministry of Human Capacities.
Avicenna Elite Club
Join Over
5,000 Students & Parents

Enjoying Avicenna International College Assistance and Services
Become Part of Avicenna Elite Club