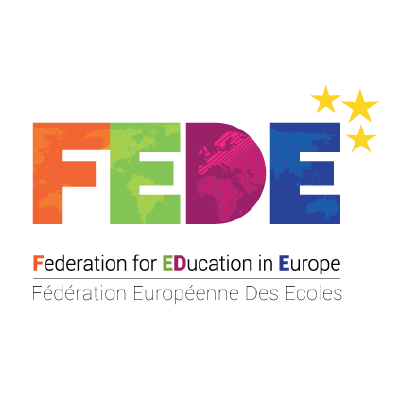 Avicenna International College is a full member of FEDE (the Federation of EDucation in Europe). The FEDE is an International Non-governmental Organisation (INGO), and supranational institution, created in Switzerland in 1963, granted participatory status with the Council of Europe and consultative status with La Francophonie.
FEDE federates an international network of more than 500 institutions of higher and professional education, in 35 countries and on 4 continents, which share a joint project of academic excellence, pedagogical innovation, scientific research and openness to the world.
The FEDE delivers more than 150 European diplomas and certificates available in French and English, with some in several European languages (Spanish, German, Italian, Romanian etc.), Foundation Degree, European Bachelor, European Master and European MBA, up to DBA Doctor of Business Administration.