IB Diploma
International and Hungarian students can apply for the IB Diploma Program at AIC which will be under the auspices of IBO. IB Diploma Program essentially takes two years to complete. However, most students will need one-year Pre-IB studies to prepare them for successful IB studies which lead to an internationally recognized diploma. Also, those international students who just join AIC for A-Level studies may need to complete this course to bridge the gaps in their previous studies, especially if they have not been trained in a British system.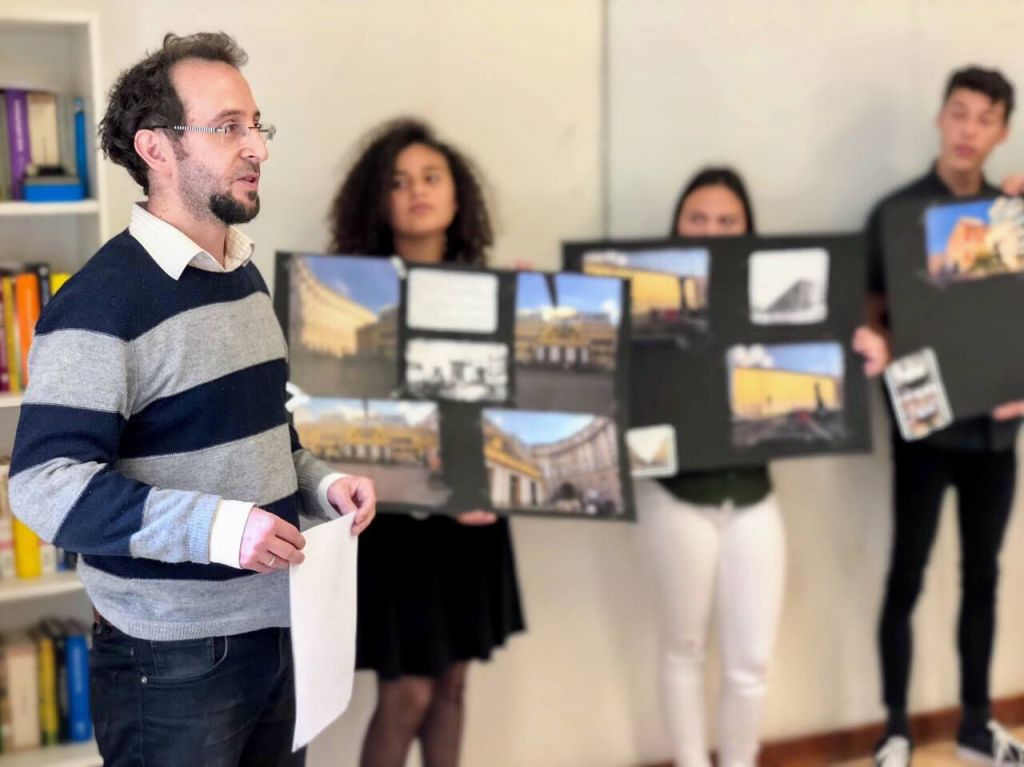 International Programs
IB and A-Level are two international programs that are very well recognized around the world. However, both of these programs are strong and demand a good amount of time and preparation. It is not wise to enter any of these programs without previous related studies or good preparation. 
All students are welcome to apply to AIC for IB or A-Level programs. However, those students who have not previously studied at AIC high school may need extra work and preparation for IB and A-Level programs. Pre-IB / Pre-A Level is the right course for these students. During this one year intensive course, students will learn English, science background in these systems and also get used to the requirements and the workload inherent in these programs.
Customized For Quick Learning
During Pre-IB / Pre-A Level students will be intensively taught general and academic English as well as subjects such as biology, chemistry, mathematics and physics. They will also learn the study skills and start working on their first short Academic Extended Essay (AEE).
Up To Date Curriculum
In Pre-IB / Pre-A Level one-year preparatory course the following subjects are covered:
General English
Academic English
Academic Extended Essay
European Culture and Civilization
Biology
Chemistry
Mathematics
Physics
Study Skills
Physical Education
Students of AIC or other international students who have completed their Grade 10 and need extra preparation before starting their IBDP or A Level program can apply to join Pre-IB / Pre-A Level course.
Avicenna Elite Club
Join Over
5,000 Students & Parents

Enjoying Avicenna International College Assistance and Services
Become Part of Avicenna Elite Club