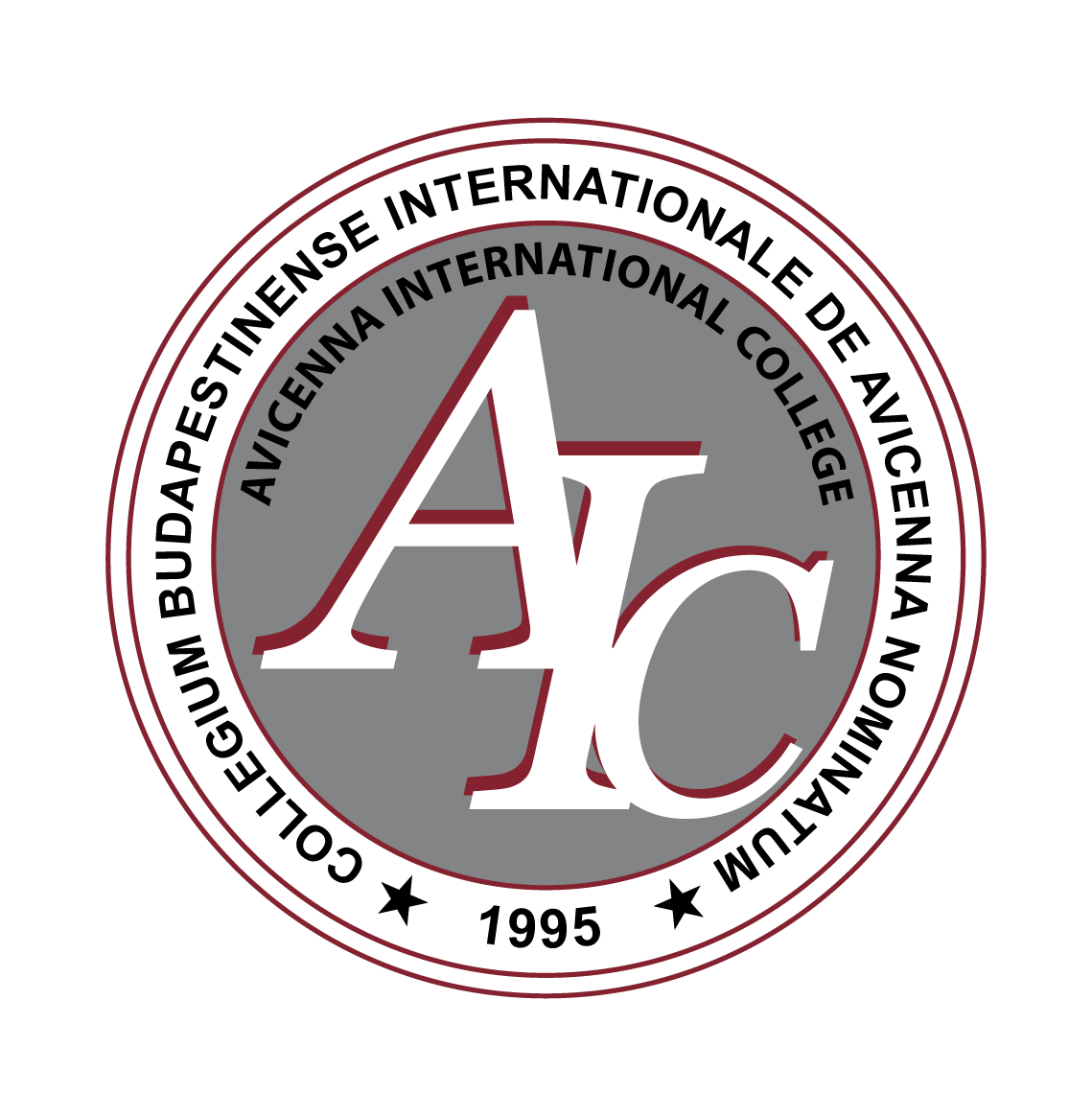 Avicenna International College provides Pre-Master/Pre-PhD program for those students who plan to complete their graduate studies in English in Europe. This program is designed for those who have already earned their BS/BA or MS/MA from a university in Europe or outside Europe. It is important to notice that the PMP-NCUK program is a parallel program designed by NCUK and is directed towards admission to the partner universities of NCUK in the UK, Canada, USA, Australia, and New Zealand. Students are also encouraged to consider applying for this program.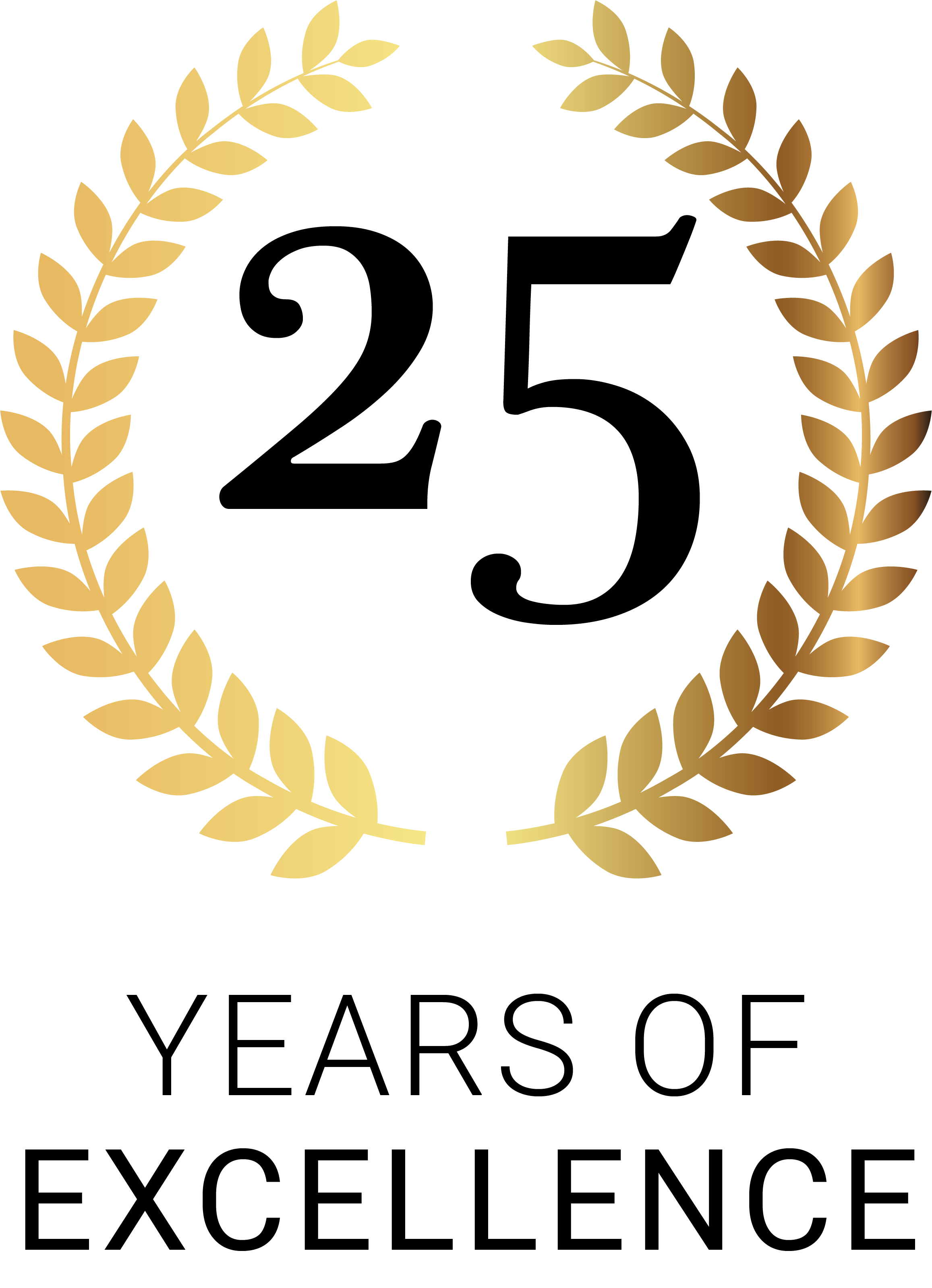 The Pre-Master/Pre-PhD program offers the following opportunities to its students:
Introduction to the universities in the Schengen area. Our students can easily travel and participate in admission interviews and available courses. It is important to consider travel restrictions due to the COVID-19 pandemic in Europe. We always follow the applicable rules in Hungary and in Europe.

Improvement of general and academic English. We specifically follow the EAP standards set by the NCUK.

Offering some credits relevant to graduate and post-graduate studies. We enjoy the support of our partner universities and specifically follow the standards of NCUK. Specific attention is paid to the Research Methodology and Statistics.

Assistance in completing the "Student Profile" for graduate studies and appropriately applying to the target universities.

Assistance in application to conferences and paper submission to scientific journals.

 
International students who are interested in continuing their graduate studies in Europe are encouraged to apply to Pre-Master/Pre-PhD or PMP-NCUK courses. Applications are always welcome and will be given considerations. Programs start in September and January every year. You can join the program at any time.
Ask for further information
Do not hesitate to contact us if you have any question with respect to the admission process, visa, residence, and related services.