NCUK GIVES YOU GUARANTEED ACCESS TO THOUSANDS OF UNIVERSITY DEGREES
AIC is a unique educational provider in the heart of Europe, the only NCUK Study Centre in Continental Europe offering high quality one-year-long preparatory courses suited to British universities.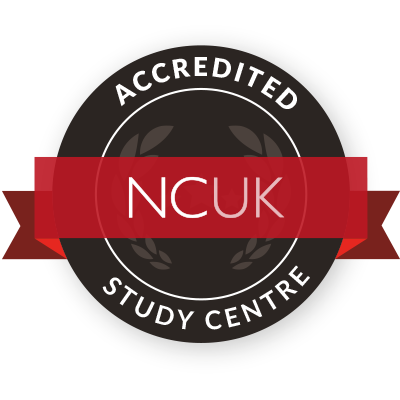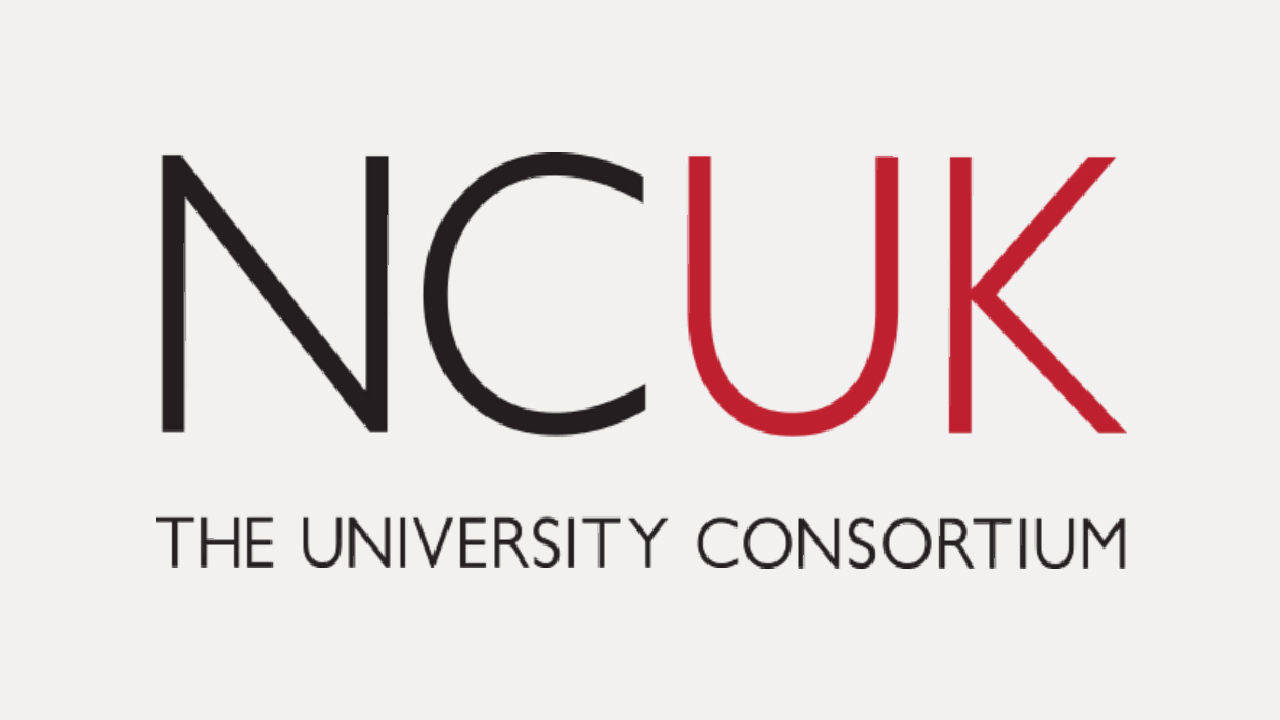 Getting into an 
NCUK
 university requires specific, tailor-made preparations and we are here with all our experience and carefully selected international teachers to offer you our tried and tested programmes.
Invest your time and money into your future wisely, choose the best courses for the world of tomorrow and let us guide you all the way right from your admission to AIC
Attention all Central European High School students! Are you interested in pursuing higher education abroad? Are you considering studying in the UK? If so, we have great news for you! AIC is pleased to announce that we will be holding an online virtual information session regarding NCUK on April 18th, 2023 from 13:30-14:30 CET.
For those of you who are not familiar with NCUK, it stands for the Northern Consortium United Kingdom, which is a group of leading UK universities and colleges that offer foundation and pathway programs for international students. By studying with NCUK, students can improve their academic qualifications and enhance their English language skills, which can lead to higher education opportunities in the UK or other countries.
During the online virtual information session, you will learn more about NCUK, the foundation and pathway programs they offer, the benefits of studying with AIC-NCUK, and the application process. You will also have the opportunity to ask questions and interact with AIC representatives and NCUK staff.
If you are interested in attending the online virtual information session, please fill out the below registration form. By registering, you will receive further information about the event, including the link to access the online session.
Don't miss out on this fantastic opportunity to learn more about NCUK and how it can help you achieve your academic goals! Register now and mark your calendar for April 18th, 2023 from 13:30-14:30 CET. We look forward to seeing you there!