When you arrive at Budapest airport, one of our colleagues from Student Center will be waiting to welcome you. Our colleagues can arrange a pick-up only if they know in time your exact arrival date and time. For this reason, you should send your date and time of arrival together with flight number to this email: arrival@avicenna.hu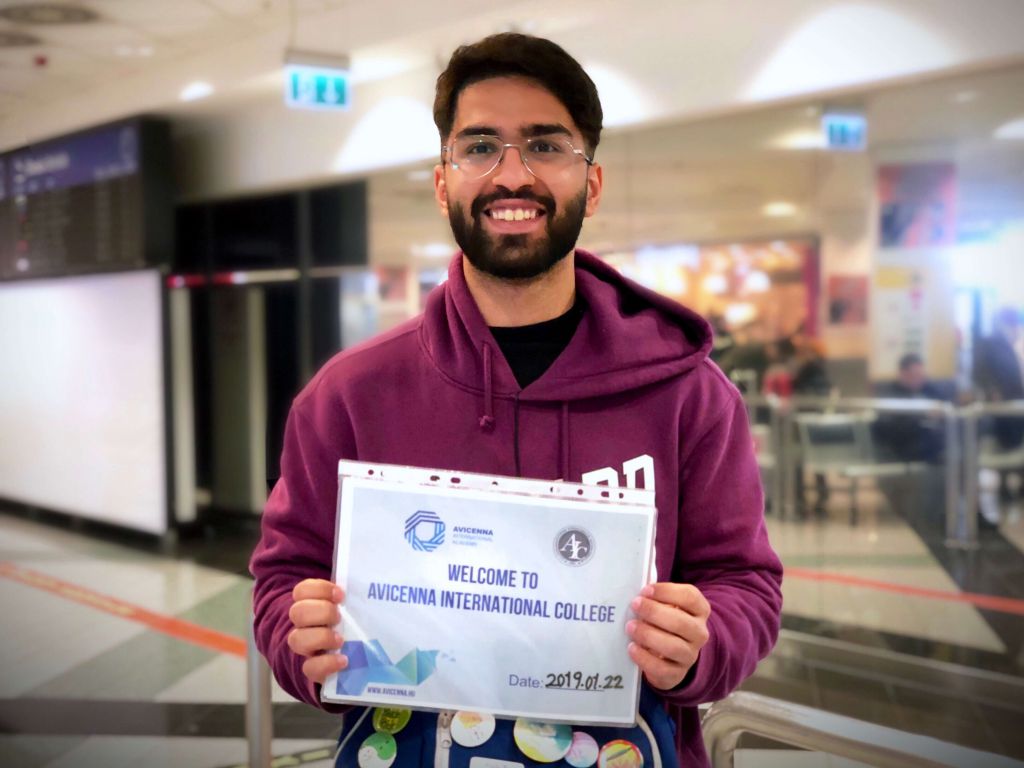 This email should be sent at least 7 days before your arrival, otherwise, we cannot arrange a pick-up. Please remember that we do NOT charge an extra fee for pick-up service, but you should pay for your taxi and transport expenses.
When you are picked up, you will be taken to your hotel of residence. Later our colleagues will help you to find your desired accommodation.