The Avicenna Christmas Fair organized by Avicenna Holding will be held from December 8 to 23 2023 coinciding with the peak of Christmas gift shopping. The primary goal of this event is to enhance the Christmas gift-buying opportunities for local residents as well as visitors from Budapest and rural areas and tourists by providing a new cultural and tourist attraction in our district.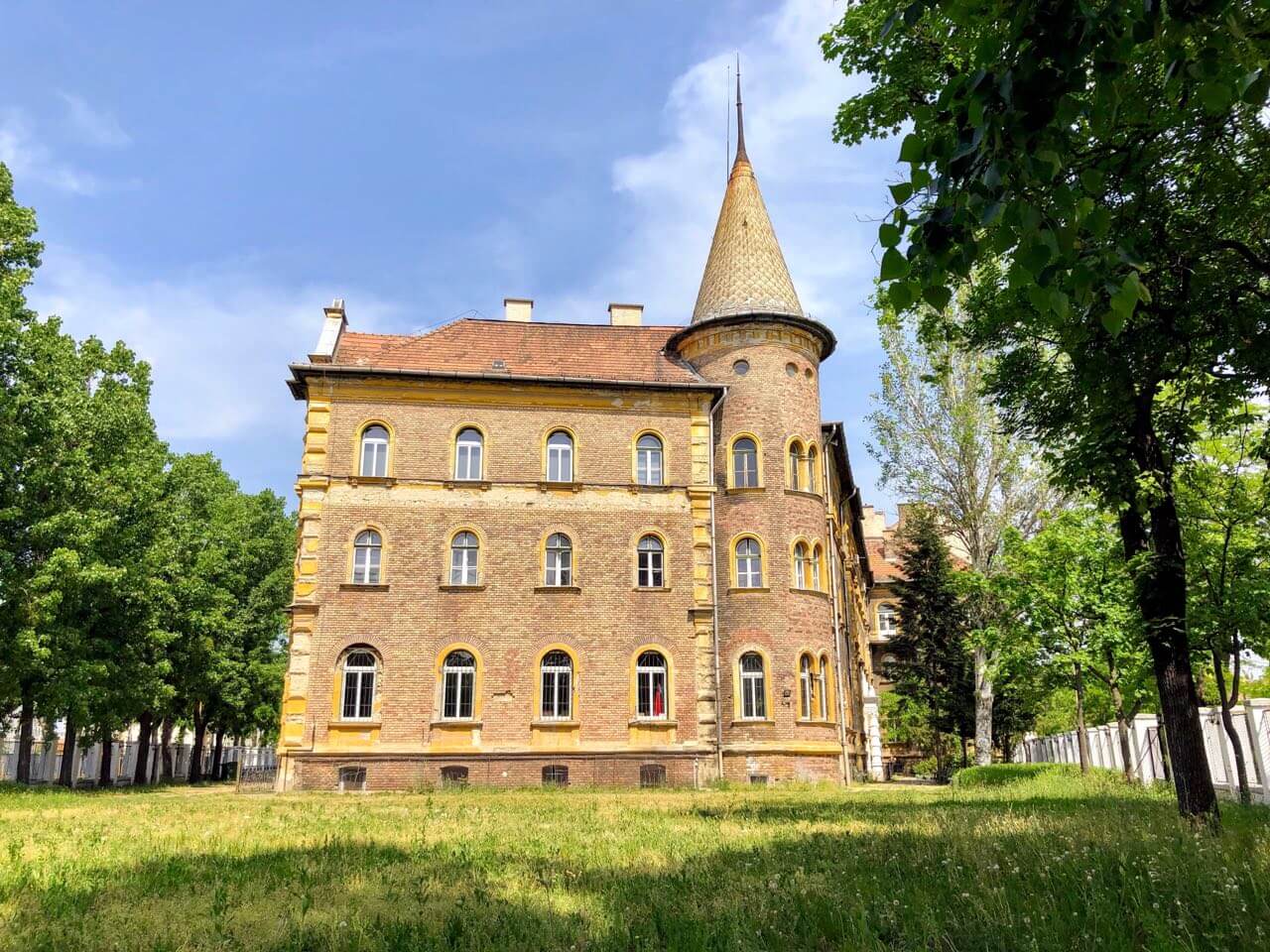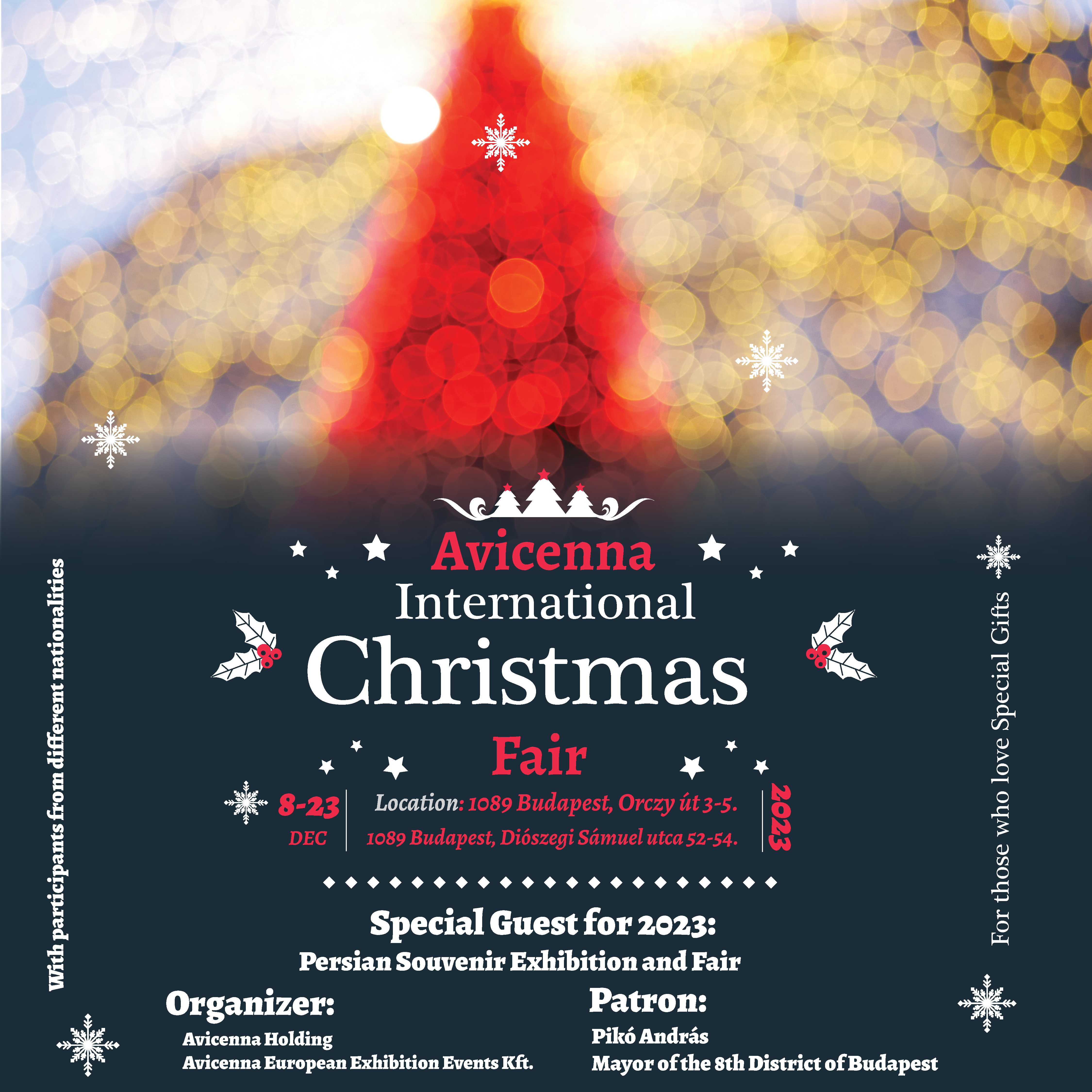 Avicenna Holding, a distinguished organizer of exhibitions and events across Hungary and various European countries for nearly three decades, is proud to announce its opening of the Avicenna International Christmas Fair in Budapest.

This extraordinary event will feature participants from diverse nationalities, providing an exceptional platform for the presentation of their cultures and retail products to various visitors.
In addition to the unique retail offerings, visitors will have the pleasure of enjoying daily musical performances, dances, and a wide array of entertainment acts representing different nations. Furthermore, a daily raffle will add to the excitement for buyers and visitors.
We extend a warm invitation to all interested people from different nationalities who aspire to showcase their products at an international fair. This is an excellent opportunity to display and sell your products while showcasing your talents. As it is a cultural activity, and to promote such activities, we are offering the booths at the most affordable rates.
The Avicenna International Christmas Fair will be held from December 8th to 23rd, 2023.
It coincides with the Hungarian Christmas Market and is hosted at the Avicenna Holding venue, situated at Orczy ut 3-5, Budapest, Hungary.
The timing of the exhibition corresponds with the peak of the Christmas shopping season and extends until a day before Christmas to facilitate maximum retail opportunities.