Avicenna Mentor-Ambassador Program
An Initiative For High School, College, and University Students and Teachers To Engage in Recruitment, Consultation, Educational, and Mentor Activities.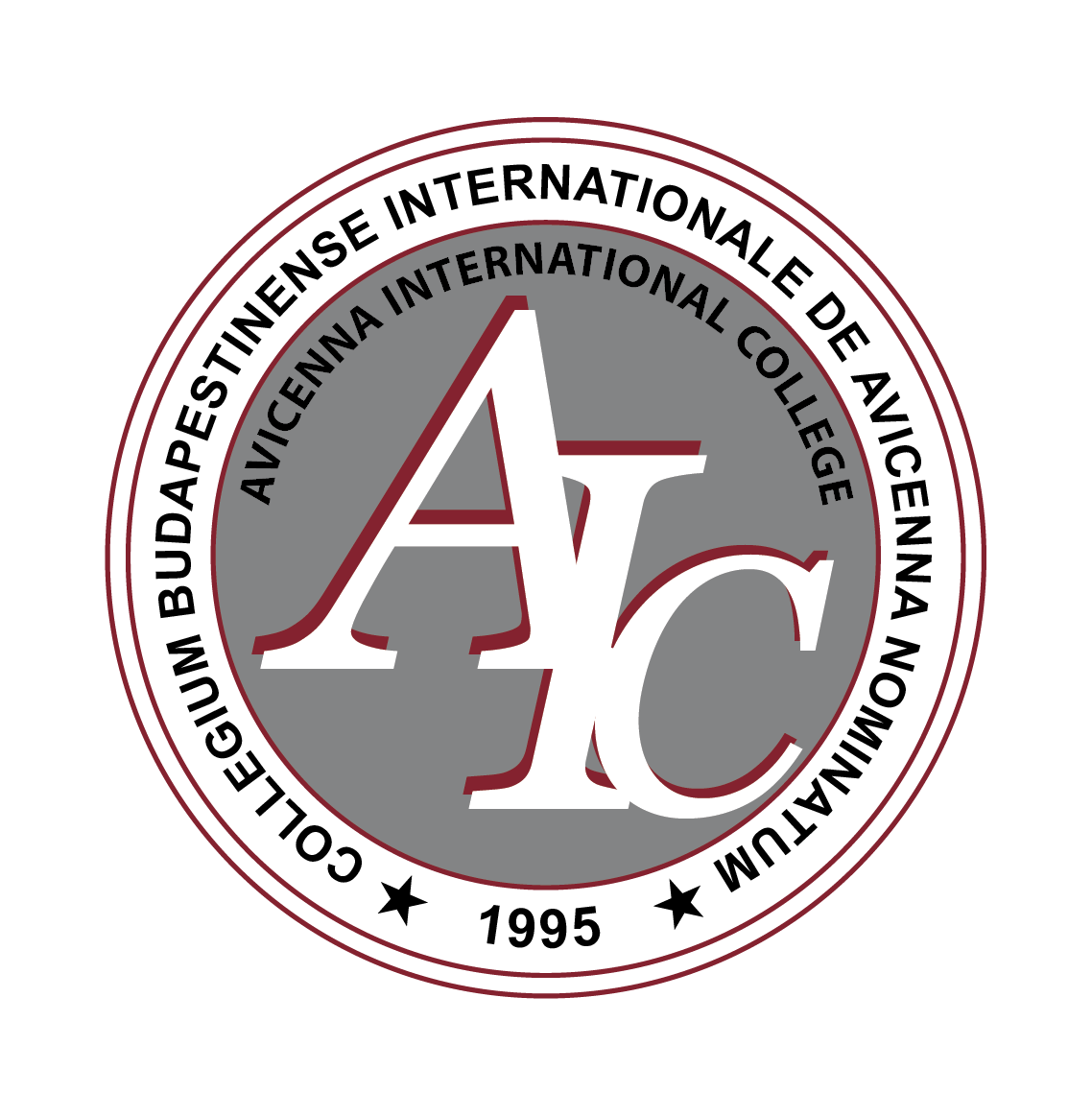 INTRODUCTION
The "Avicenna Mentor-Ambassador" policy is an initiative to engage the past and present students and teachers of AIC as well as the students and teachers of other schools, colleges, and universities to engage in the recruitment, consultation, education, and mentor activities of AIC in their free time. These activities are not considered full-time positions and will not adversely affect the studies or other major responsibilities of the students and teachers.
Students, teachers and others interested in education can apply to this project and those who are qualified will sign an agreement with AIC to assume their position of AMA (Avicenna Mentor-Ambassador) to function as mentors for that academic year starting from 2020-2021. Avicenna International College is registered in Hungary (No. 595) with the permit from Ministry of Human Capacities (OM-201799), address: Orczy ut 3-5, 1089 Budapest, Hungary, hereinafter referred to as "AIC" and the person applying to participate in the AIC Avicenna Mentor-Ambassador project, hereinafter will be referred to as "AMA".
AIC trains Hungarian and international students for future studies at the best European and other international universities. The main language of instruction is English and students may learn German and Hungarian languages as well. AIC offers programs geared toward medical, engineering, and business studies. AIC provides high-quality international education in an elite environment with student-oriented approaches and interactive methods. AIC employs the services of highly experienced teachers from Hungary and other countries.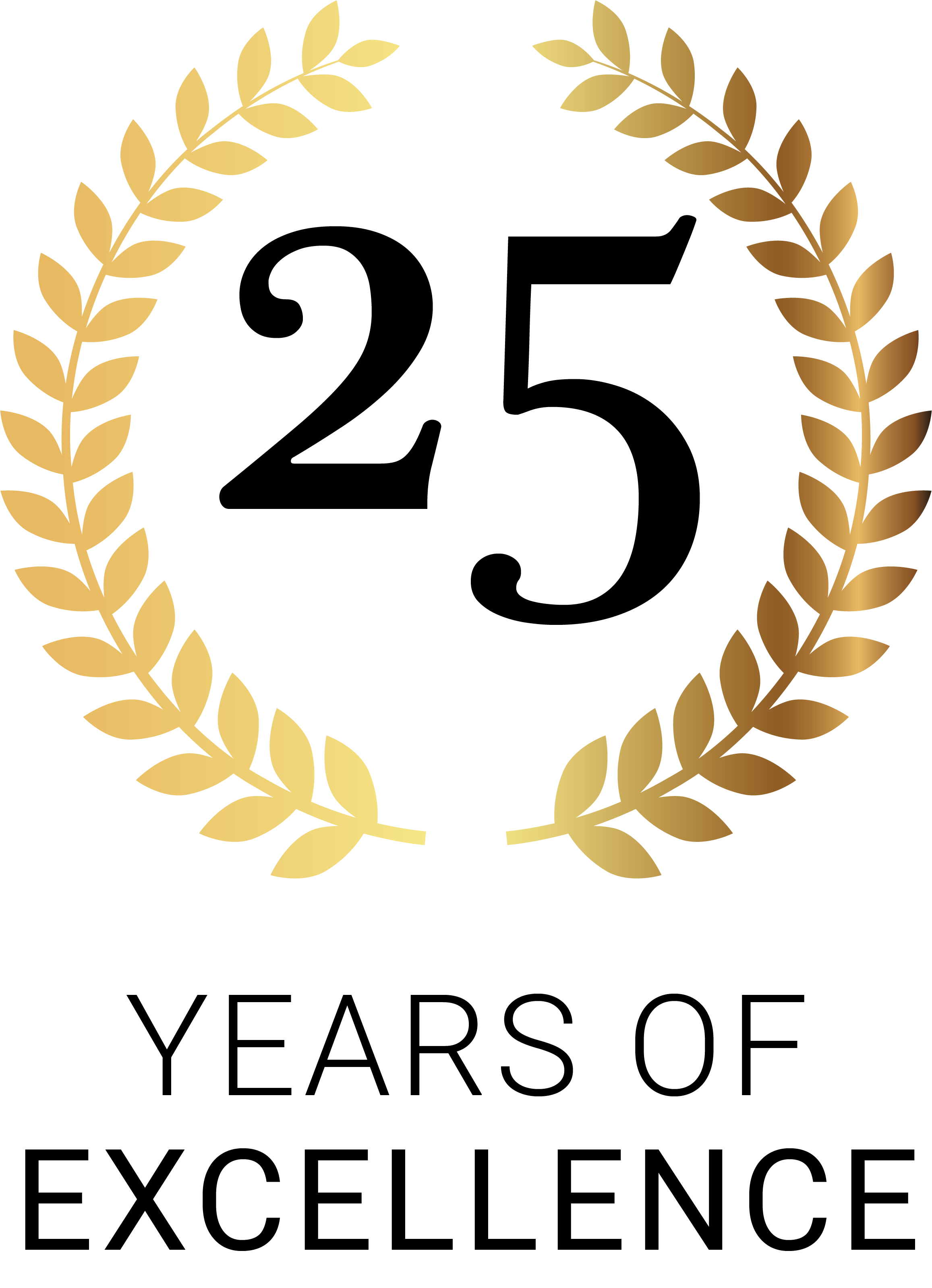 GOALS
In order to better implement the educational objectives of AIC, the Avicenna Mentor-Ambassador project aims to create an environment of direct engagement between members of AMA and the newly admitted students of AIC.
Students and teachers of AIC and other institutions (AMA) will get involved in providing information and consultation to the potential students (from Hungary and abroad) who consider studying at AIC.

AMA will assist the potential students in the process of their application for studies at AIC.

AMA will assist the newly admitted international students in the process of "Induction and Settlement" upon their arrival in Budapest.

AMA will assist the newly admitted Hungarian students in the process of "Induction".

AMA will assist AIC students with their education and facilitate their learning process in cooperation with the Faculty of AIC.

AMA will assist AIC students in the process of university application and preparation for university admission or entrance examinations.

AMA will assist and support AIC students with their everyday issues and questions.
Apply to participate in the AIC Avicenna Mentor-Ambassador project
For more information about AMA please read policy "AIC R-122" from the AIC policy page.
Ask for further information
Do not hesitate to contact us if you have any question with respect to the admission process, visa, residence, and related services.