After years of preparation and hard work, AIC was finally given the opportunity to offer short-term Erasmus+ mobility experiences to our high school students. This semester, fully embarking on this project, we have completed two trips: first to Italy with a group of older students, and then to Ireland with another group of the younger ones.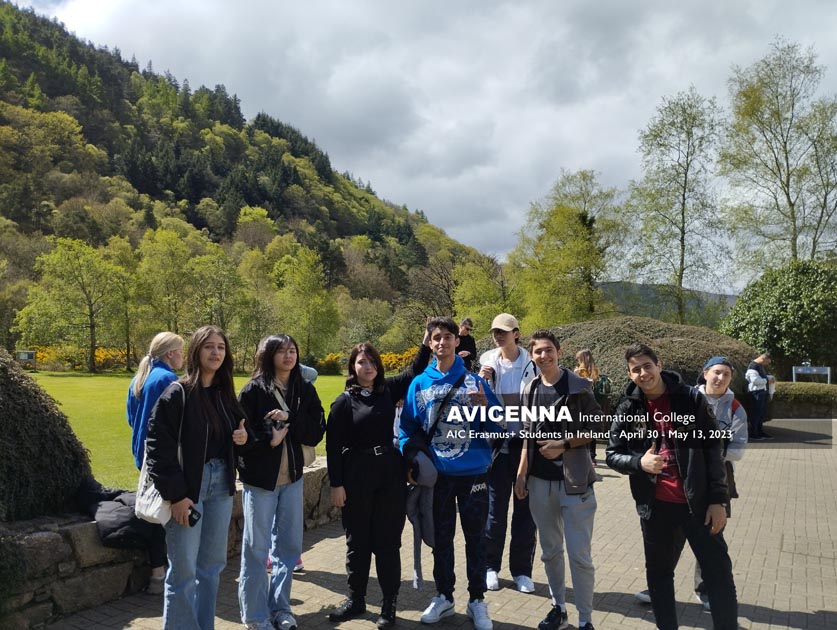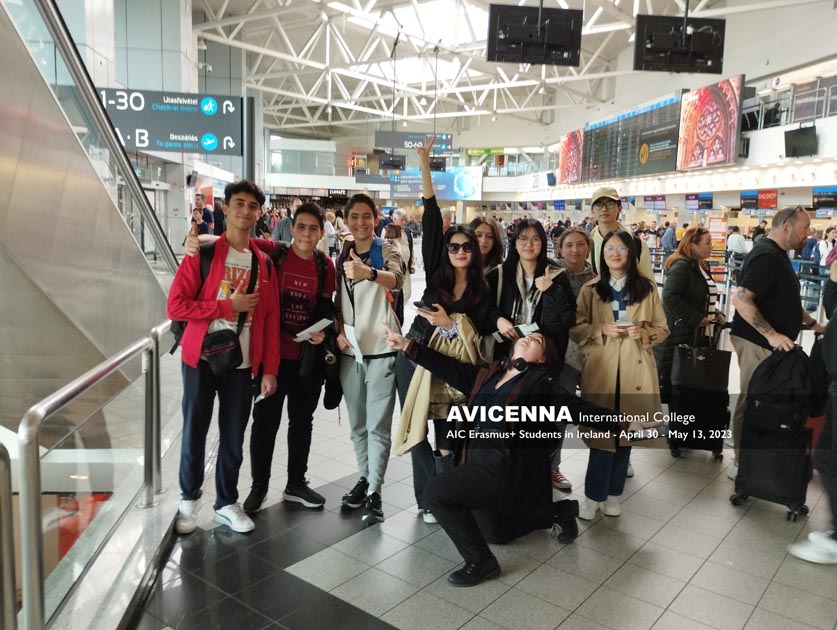 Ten students were selected to spend two weeks in Ireland accompanied by their history teacher, Mr. Mark. Within this short-term Erasmus program, we took part in a so-called "Authentic Irish Experience" project which meant that we were accommodated by local Irish families in Dublin for the duration of our stay and took part in a two-week course provided by Apollo Language Center.
The students spent their classes engaging in interactive learning activities with the aim of gaining a deeper understanding of Irish history, language and culture, and also to expand their knowledge and consciousness of intercultural values and European citizenship. The schedule included morning school in the first week and afternoon school during the second. The rest of the group's time and their free weekend was filled with other cultural programs, activities and trips organized and managed by their teacher.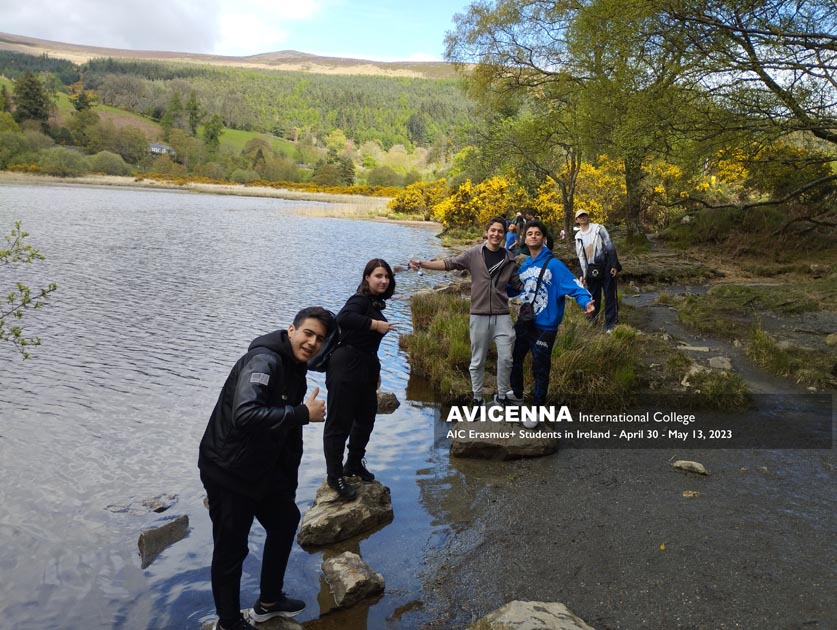 However, the highlights of the experience were the trips outside the Irish capital. We went to see the coastline of Howth, a village near Dublin, to take a beautiful walk around the cliffs, finishing it with some nice local fish and chips. The longest program was a complete day trip to the Western border of the country, to the coast of the Atlantic Ocean, where we saw the marvelous and majestic Cliffs of Moher and wandered around the streets of the historical city of Galway.
We visited several of the focal points in Dublin to get immersed in its modern atmosphere as well as to explore its historical and cultural heritage. We took the time to see the renowned Grafton Street and the Temple Bar district where one can find the popular shopping area and the daily performances of street musicians – the buskers of Dublin. Among others, we visited the interaction based Dublinia museum to learn about Ireland's Viking and medieval past and walked around in St. Patrick's Cathedral – the church named after Ireland's well-known saint.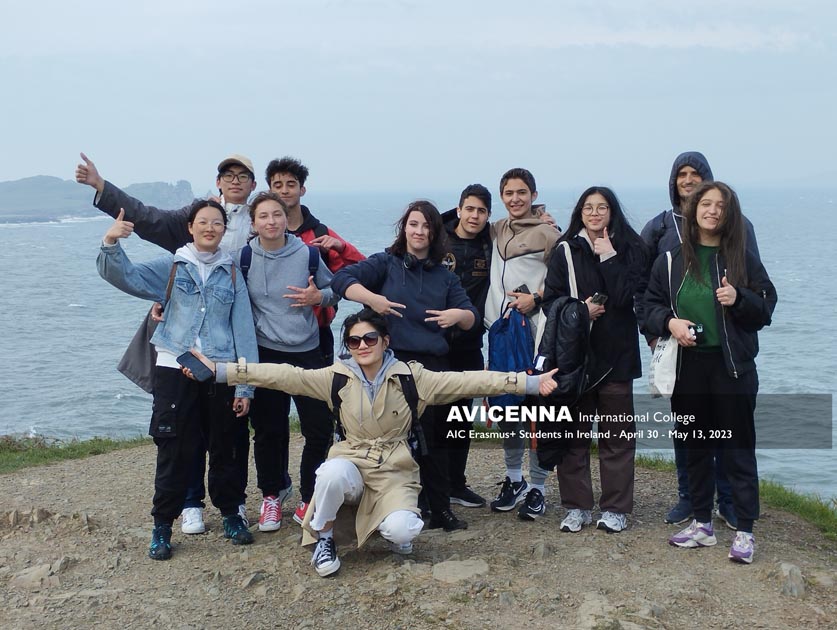 Altogether it was a great journey. We learned and experienced a lot as individuals and more significantly as a team during these two weeks, and our students returned home with long-lasting wonderful memories.
Márk Máté
English Language and History Teacher
Avicenna International College