It is compulsory to have an insurance policy for the duration of your studies in Hungary. If you are from an EU country and your home insurance is also valid in Hungary then you do not need to buy a new insurance policy. You will give a copy of your insurance contract or card to the Student Center to be included in your student file.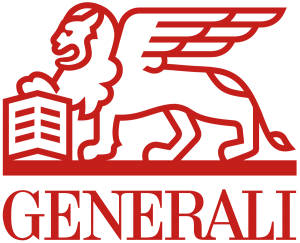 Other students will have insurance covered by "Generali Insurance". This insurance is valid ONLY in Hungary and when you leave Hungary for any reason you will have to buy extra insurance for the period that you are staying outside Hungary.
Upon arrival in Budapest you will fill out the insurance forms and you will be provided with a telephone number that you can anytime during the day to ask for assistance. The dispatcher who answers you is either a medical doctor or someone with medical experience and they speak English.