Kedves Szülők és Általános Iskolások!
Szeretettel meghívjuk az Avicenna International College Magyar-Angol Két Tanítási Nyelvű Gimnáziumának
NYÍLT NAPJÁRA, melyet 
November 14.-én és 21.én 9.00 és 12.30 között

rendezünk. 
Program:
– Igazgatói tájékoztató
– Óralátogatások
– Beszélgetés tanárokkal, diákokkal
Parkolási lehetőséget biztosítunk az iskola hátsó udvarán
Regisztrálhat az alábbi űrlapon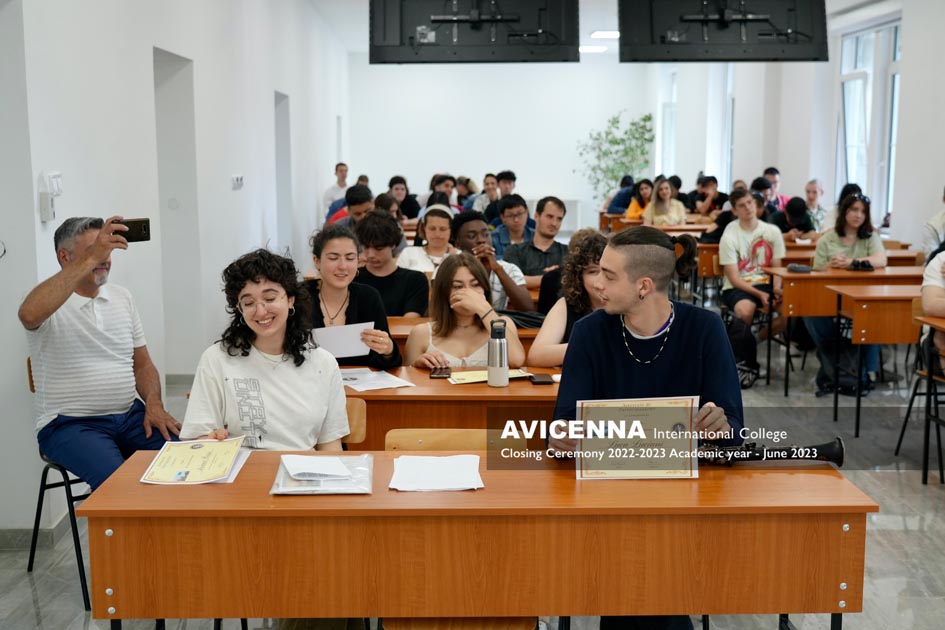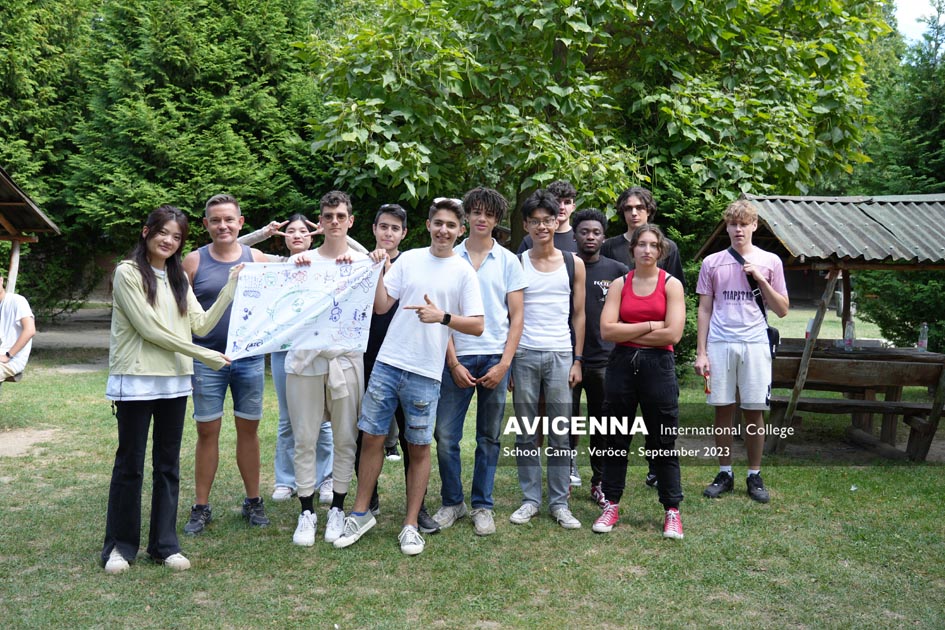 Dear Parents and Secondary School Students
We are pleased to invite you to the Hungarian-English Bilingual High School of Avicenna International College
to the OPEN DAY of 14 and 21 November 2023 from 9.00 to 12.30.
Programme:
– Principal's briefing
– Class visits
– Interviews with teachers and students
Parking in the backyard of the school
Please register using the form below