Avicenna International College,
prepares you to study Medicine in ITALY
13 public universities in Italy have been offering entirely English language taught MD programmes since 2009.
These are the universities of:
Bari, 
Bologna,
Campania Luigi Vanvitelli in Naples,
Messina, 
Milan, 
Milan-Bicocca in Bergamo,
Naples Federico II, 
Padua, 
Pavia, 
Parma (Piacenza), 
Rome La Sapienza, 
Rome Tor Vergata,
Turin,

 

Siena for dentistry only.
These English-language medical schools are among the most internationally diverse, academically rigorous, and relatively inexpensive medical universities, just a mere fraction of what it would cost you in the US, UK, and even cheaper than in Central- Eastern Europe.
Scholarships and work possibilities are also available for foreign students, and they provide an excellent preparation for residency, research, and clinical work in Europe and beyond.
The average tuition fee ranges between 1200 and 4000 euros per year for Europeans as well as for non-Europeans and living expenses can be as low as 600-800 euros per month including accommodation.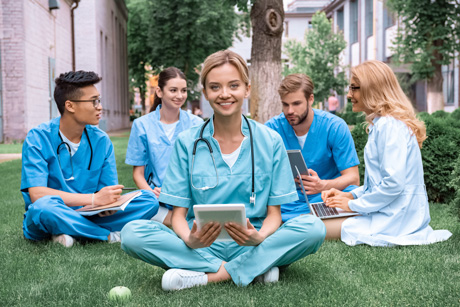 Other unparalleled reasons to choose Italian medical universities:
Admission
You will take just ONE written admission exam, held entirely in English (the IMAT) and it can be taken in more than 20 cities around the globe meaning that you don't even need to go to Italy until your results are out!
What do you need then?
To follow a step-by-step application process starting in April 2023, but do not worry our Student Centre Staff is here to help you in:
Pre-enrolment (non-EU only): April – August

Online IMAT enrolment on 

www.universitaly.it 

and payment of the registration fee (about 130 euros) by July

IMAT 2023: September 2022 (the exact date will be published later)

Preliminary anonymous ranking: end of September

Official ranking begins: first week of October 

Enrolment in presence at your university once you got accepted

Classes start in late October
So then, what is this IMAT, the only exam that you will need??
Cambridge Assessment Admissions Testing is working together with the Italian Ministry of Education, Universities and Research (MIUR) to develop and deliver the International Medical Admissions Test (IMAT). 
IMAT is a 100-minute subject-specific admissions test in English for applicants to medicine, surgery and dentistry courses.
IMAT can be taken at authorised centres in Italy and all over the world. 
Section 1: Logical Reasoning and General Knowledge
| Section | What does it test? | Questions |
| --- | --- | --- |
| Logical Reasoning and General Knowledge | Generic skills in problem-solving, understanding argument, data analysis and inference; general knowledge. | 22 multiple-choice questions |
Please note, scores will be reported separately for Logical Reasoning and General Knowledge.
Section 2, 3 and 4: Scientific Knowledge
| Section | What does it test? | Questions |
| --- | --- | --- |
| Scientific Knowledge | The ability to apply scientific knowledge from school science: Biology, Chemistry, Physics and Maths. | 38 multiple-choice questions |
How can Avicenna help you getting there?
We provide you with our cutting edge, tried and tested Medical Foundation Programme (AMFP) adjusted with the IMAT curriculum tailormade for you to prepare you specifically for Italian medical universities. To learn more about it please check out our course description (coming soon).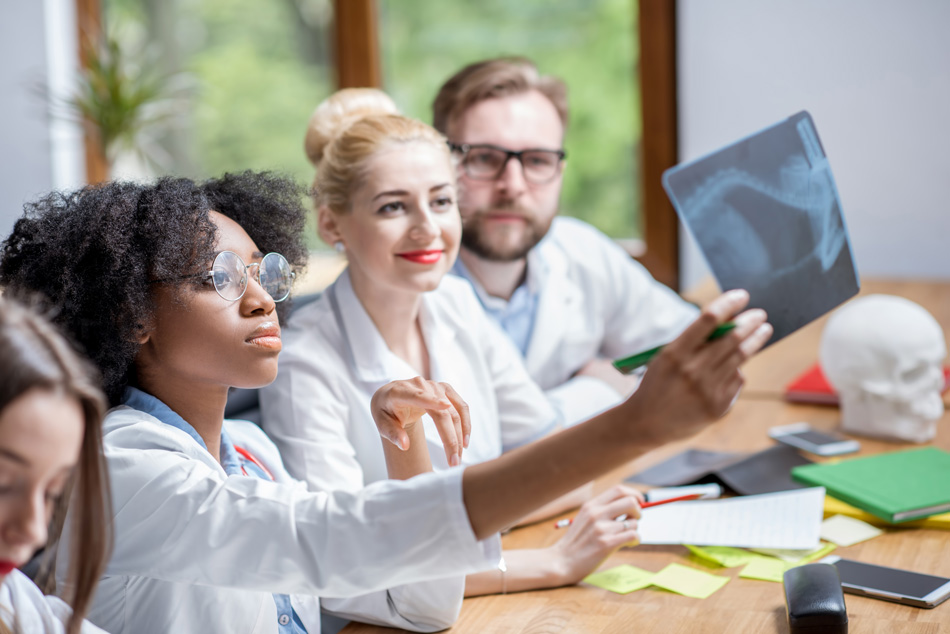 Highly Competitive European MD Degree!
Many of these highly reputable and high-ranking universities have 500+ years of experience in teaching medicine. Your degree will take you further and allow you to specialize and practice all around Europe, including the UK. 
The studies are recognized also in the USA for the USMLE exam. It opens up countless possibilities, with these degrees you can work anywhere in the EU, in the UK and in North America. Thanks to student exchange programmes you can spend a semester or a year in a partner university in Europe, doing all the exams and clinical work that a local student would do, and get accredited for them as well. Some universities like Pavia also offer exchanges with the USA. 
Extra Places
Extra university spots are reserved for non-European candidates, making the chances even better for you since you do not have to compete with EU students. These places vary university by university and change every year, so you should check it out for the given year or ask our Student Centre Staff members!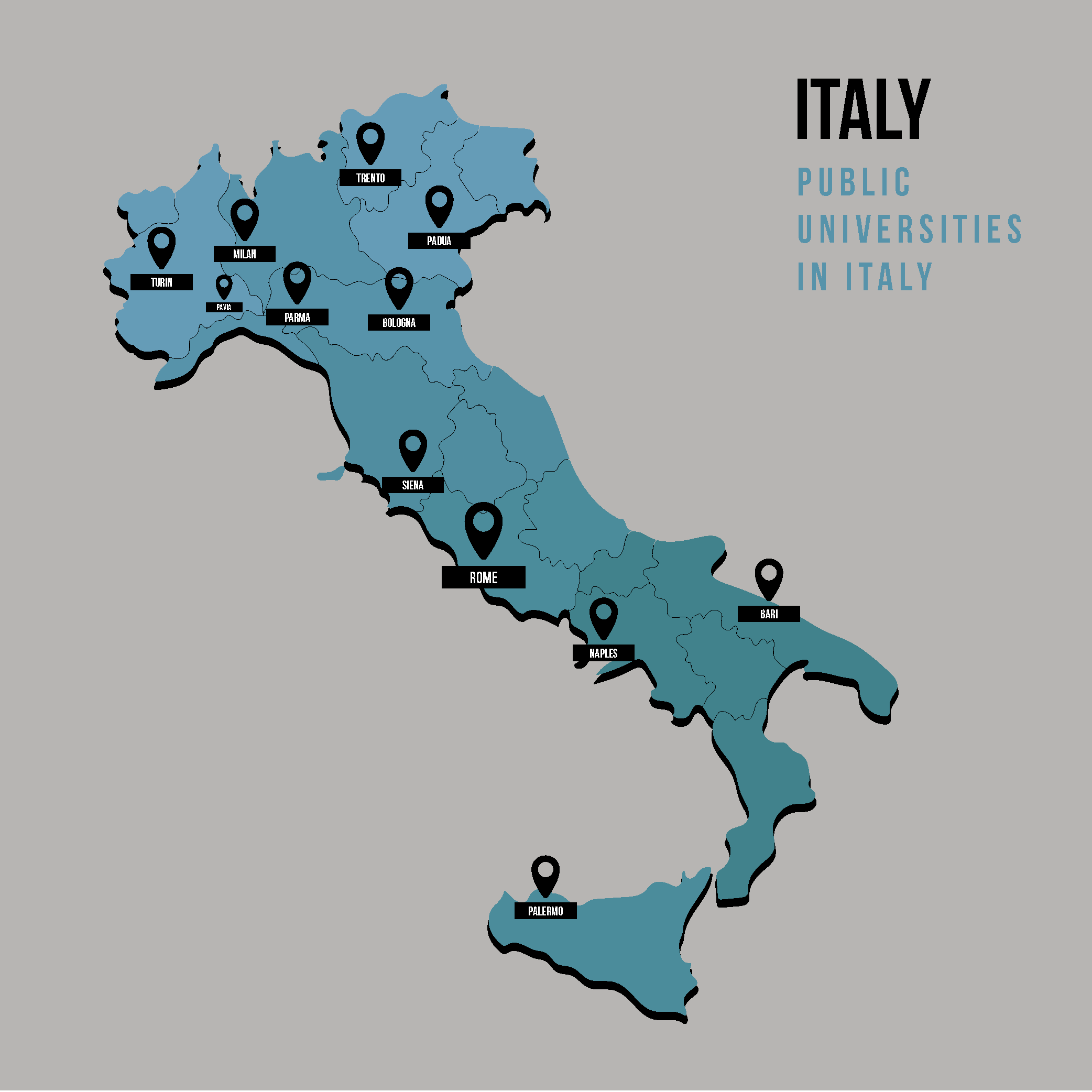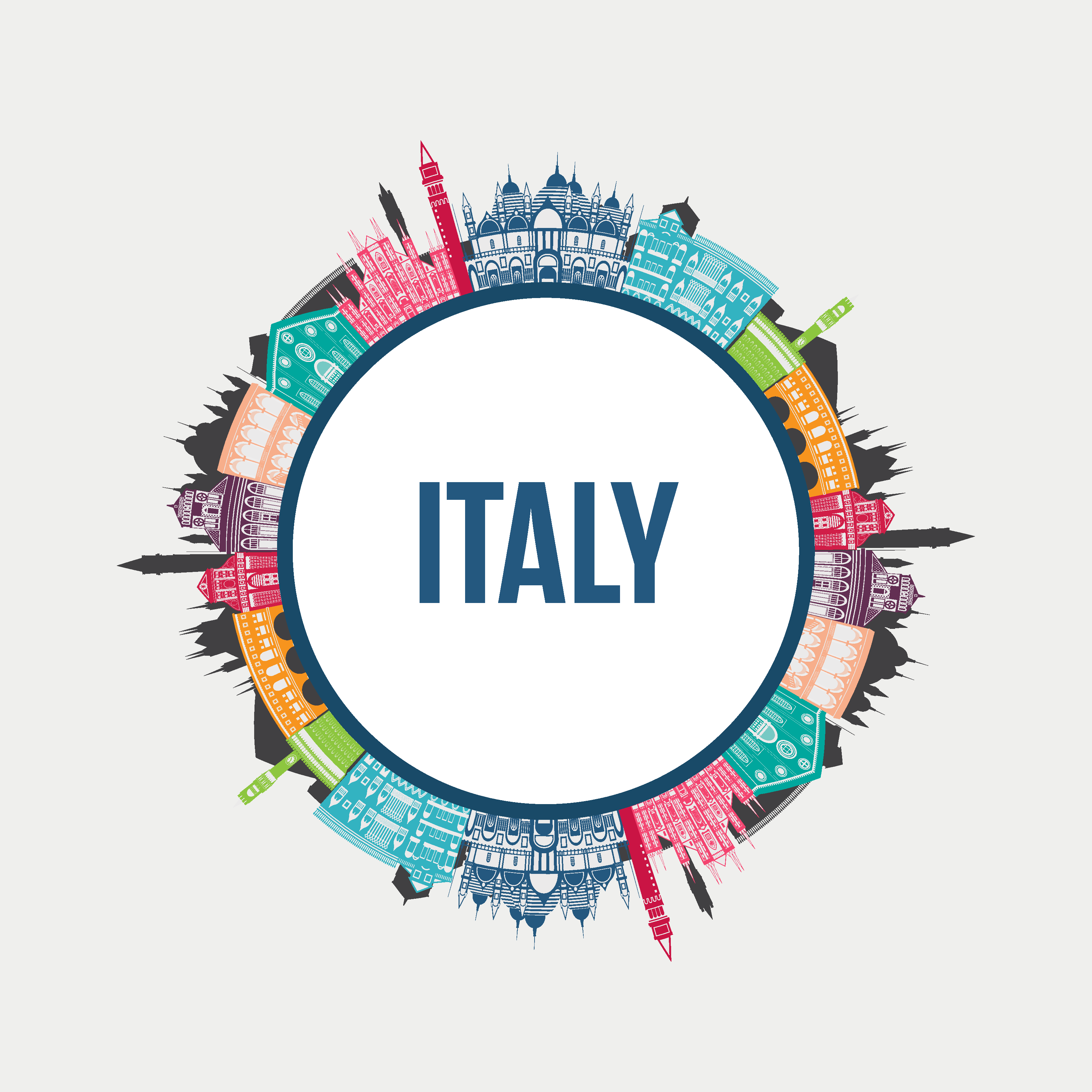 Cultural excellence like no other
If you're spending six years abroad, why not do it in a beautiful cultural hub of a country with superb quality cuisine of fresh and aromatic, never boring food, vibrant local customs, art and elegance as a standard in the middle of Europe, visited by more than 10 million tourists a year to experience it all? 
You will be surrounded by the Mediterranean, the Alps, and a breath-taking lake side in the north that you won't ever get enough of.
So come and see for yourself why they call it la dolce vita.
Ask for further information
Do not hesitate to contact us if you have any question with respect to the admission process, visa, residence, and related services.