I Love My Heart
for MY HEART, for YOUR HEART, for ALL OUR HEARTS
I Love My Heart
for MY HEART, for YOUR HEART, for ALL OUR HEARTS
On September 29, we celebrate the International Heart Day. We tend to simply forget the great job our heart does every minute by beating minimum 75 times, a task which started before birth and will continue to the last moment of our life. Cardiovascular (heart and blood vessels) diseases are the number of reason for death in the world. This ration is much higher in the developed countries. Many people die early. Many suffer from a heart attack and are forced to live with serious complications. The impact of heart diseases on families, economies, and societies is considerable.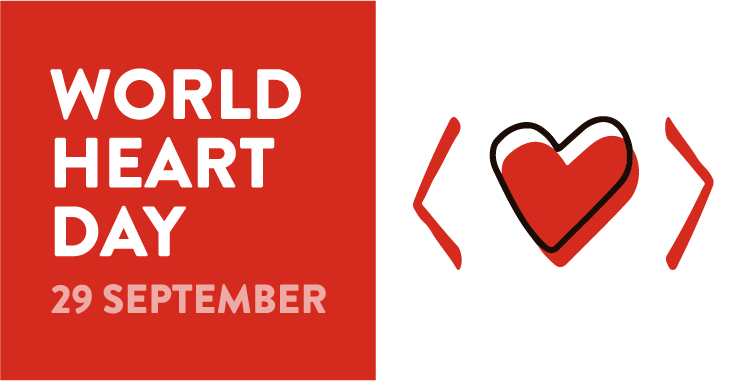 The World Heart Foundation (WHF) is asking world citizens this year (2019) to make a promise to themselves and to others to try to have healthy hearts. They call us HEART HEROES.
We as Heart Heros promise …
to our families to cook and eat more healthily,
to our children to exercise more and help them to be more active,
to say no to smoking and help our loved ones to stop smoking,
to help patients give up smoking and lower their cholesterol,
to support national and international policies that promote healthy hearts,
to invest in heart-healthy workplaces,
This is
for MY HEART,
for YOUR HEART,
for ALL OUR HEARTS.