NCUK – IFY Engineering Stream is an Excellent Program
Engineering related fields of study are very specific in the modern UK and European universities. NCUK – IFY Engineering Stream is an excellent program for those who would like to continue their studies in engineering/physics/computer science-related fields in an English speaking environment especially in the UK. Our successful students are guaranteed admission to any of the designated Partner universities of NCUK.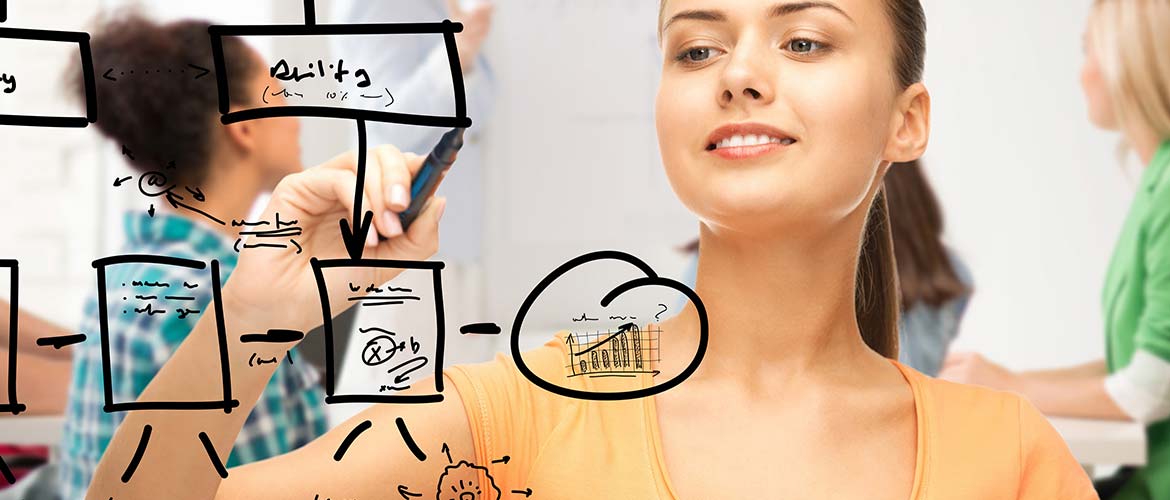 IFY – Engineering Stream is a special program of NCUK-AIC which offers a unique opportunity to international students who wish to continue their studies in any field related to Engineering with the core modules of Physics and Mathematics designed specifically for engineering orientation. Students bring their past art experiences to AIC and develop their portfolios with the assistance of our experienced teachers and university professors from Engineering universities.
During the course of IFY – Engineering Stream students will follow the program advised by NCUK and taught by the expert faculty of AIC. Students will prepare their own art portfolio under the supervision of college professors from nearby Technical and Engineering universities. The NCUK IFY is assessed 30% by Coursework and 70% by examination. All assessments are set and moderated by NCUK.
International and Hungarian students are welcome to apply to study IFY – Engineering Stream at Avicenna International College. Applicants must hold a valid high school diploma. A-Level and IB graduates are encouraged to apply for the Avicenna Scholarship Program when they plan to prepare for any NCUK universities at AIC.
Avicenna Elite Club
Join Over
5,000 Students & Parents

Enjoying Avicenna International College Assistance and Services
Become Part of Avicenna Elite Club