On 19 March 2022 the very first group of 10 students from Avicenna will depart for a two-week long Erasmus mobility project in Foligno, Italy. The students will board a plane for Rome with their accompanying teacher and Erasmus coordinator Mr. Steve and with Mr. Reza who is our photographer and media-man. From Rome they will take a hired bus to go to their destination city in the Umbria Region called Foligno.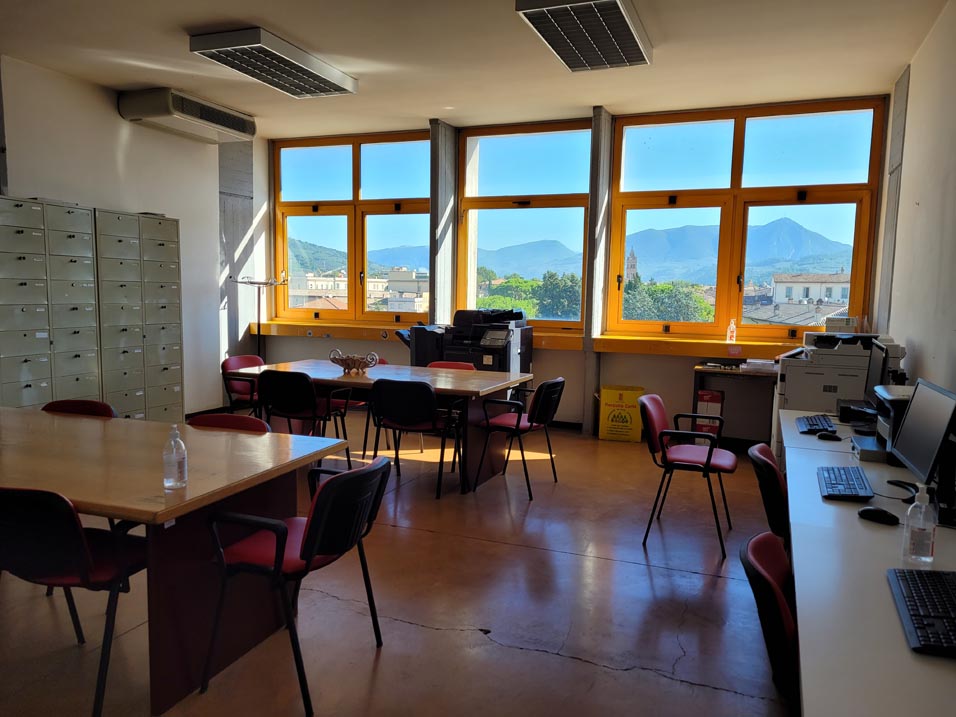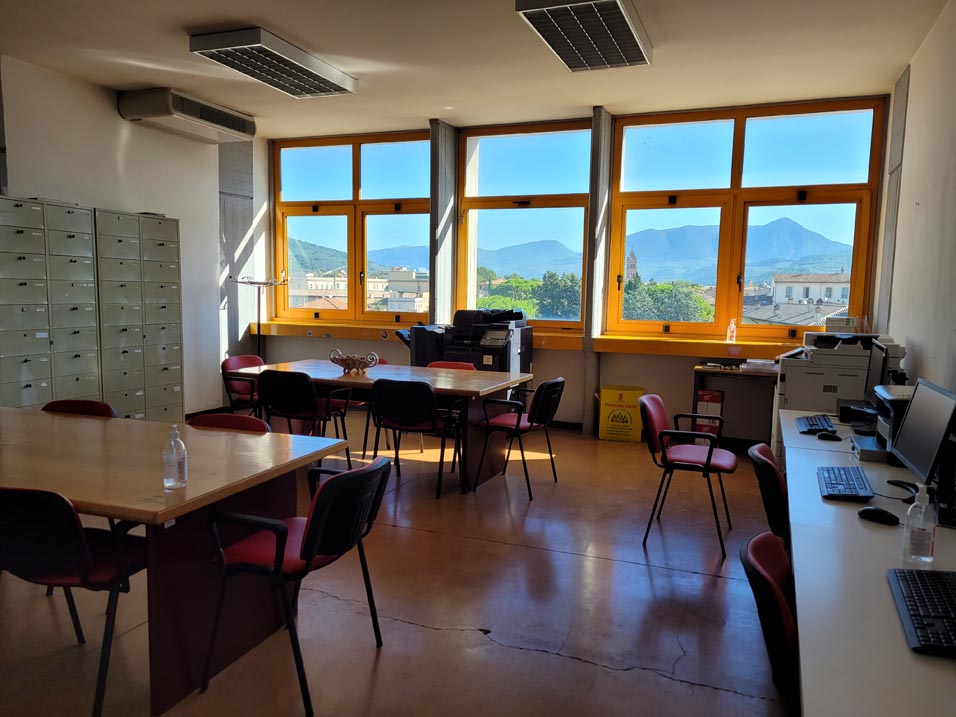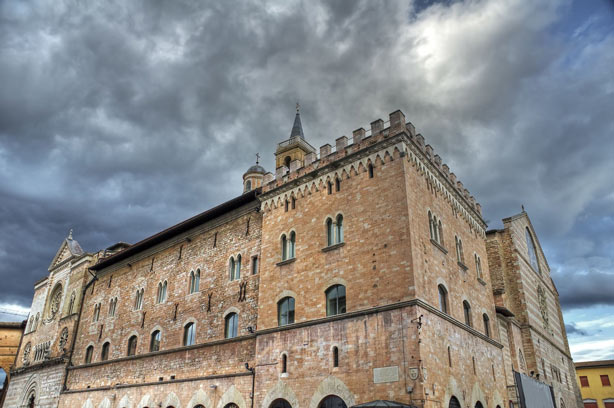 The students will attend classes in the morning every weekday in three different schools in the company of other high school pupils from Portugal, Spain, Greece, Hungarians from Debrecen and local Italians. They will work on various projects in the realm of digital cultural heritage that they can use later on in life and in the workplace.
AIC student will explore:
The basic concepts of virtual reality;
The fundamental meaning of digital cultural heritage;
How to use Mozilla Hubs to design and deploy engaging VR social experiences;
How to create effective narrative digital content for VR experiences;
How to interact with other people in VR.
How to use free WebAR platforms to design and deploy simple but effective AR experiences;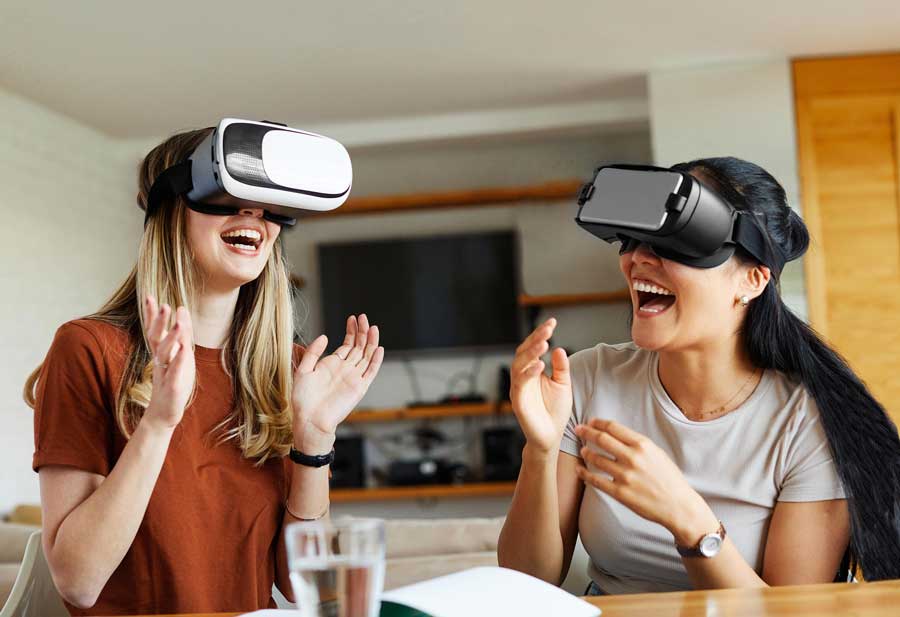 In the afternoon they will take part in intercultural activities in and around the town of Foligno and on guided tours in nearby cities of world-wide fame such as Assisi and Perugia. This latter made famous for its chocolate production of the highest quality rivalling even those of Switzerland.
Our students will use the occasion to visit partner schools in other towns in Nocera Umbra and Marsciano .
During Saturday, we plan to have a full day trip to the Eternal City, Rome where the AIC students will be shown the millenary beauties in this open-air museum. They will get to experience the authentic Roman pizza, we will taste coffee in a bar that is more than 100 year-old, and will eat handmade ice cream, Italian style.
On Sunday we will visit the undisputed city of art and beauty, Florence with its famous squares and gardens and bridges and will taste genuine Florentine dishes.
We can promise to bring back a lot of memories of a lifetime and a lot of pictures and videos to make our stay and Erasmus mobility experience really unforgettable, shared with all other AIC members.