The BODY WORLDS exhibits are one of the most successful travelling exhibitions in the world. On display since 1995, they have attracted more than 50 million visitors in over 150 cities across the Americas, Asia, Australasia, Europe and South-Africa. The primary goal of the exhibition creators, Dr. Angelina Whalley and Dr. Gunther von Hagens, is preventive healthcare. Their BODY WORLDS exhibitions were conceived to educate the public about the inner workings of the human body and to show the effects of healthy and unhealthy lifestyles.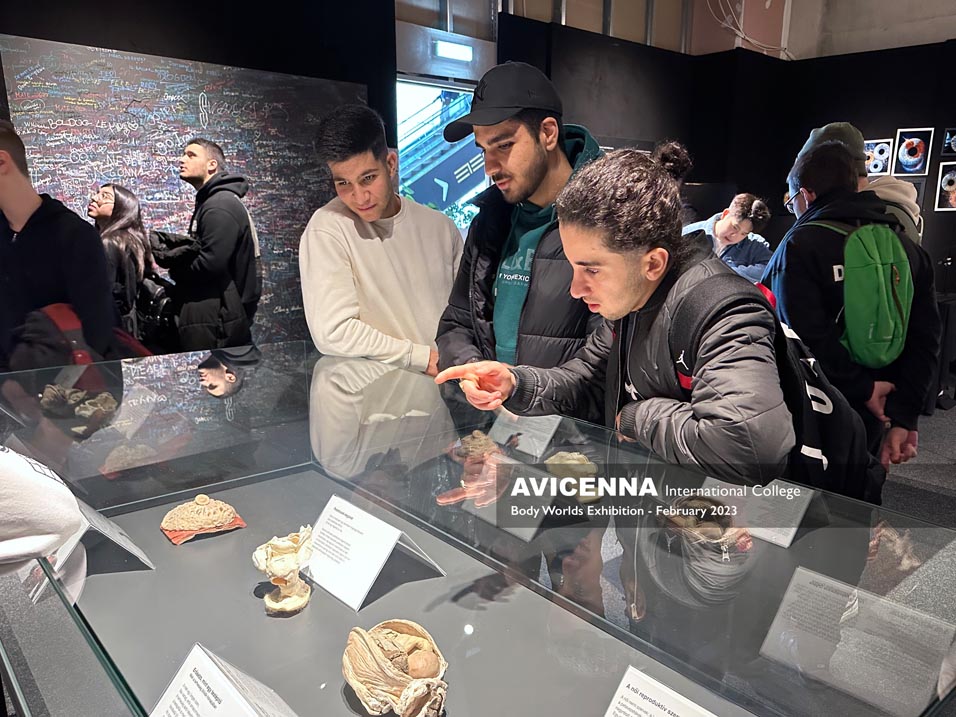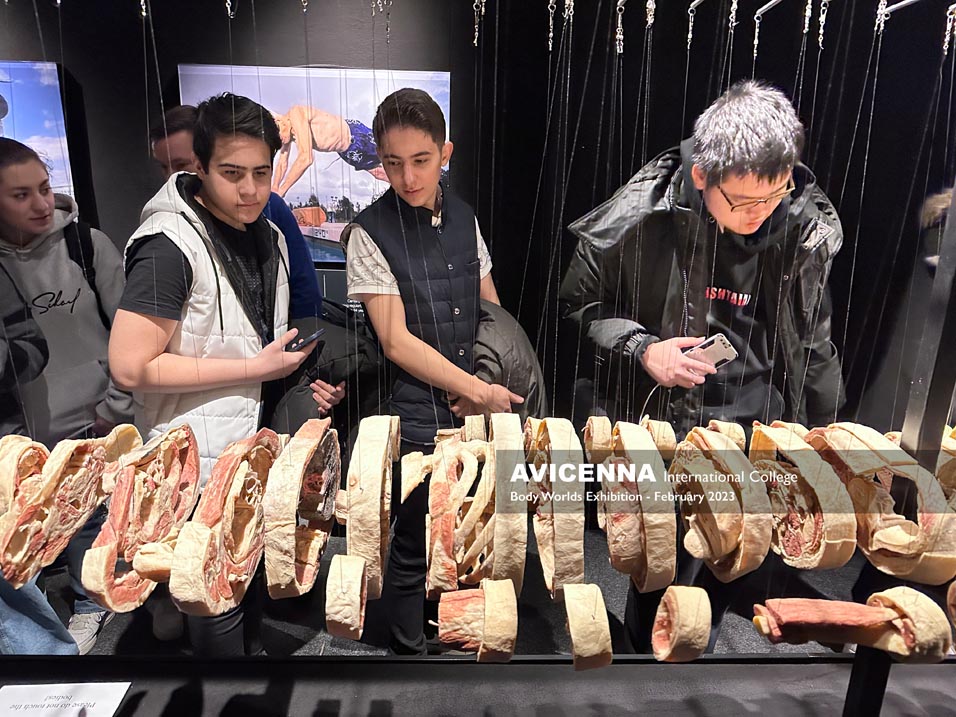 Targeted mainly at a lay audience, the exhibitions are aimed to inspire visitors to become aware of the fragility of their bodies and to recognize the anatomical individual beauty inside each of us. Each BODY WORLDS exhibition contains real human specimens, including a series of fascinating whole-body plastinates as well as individual organs, organ configurations, blood vessels and transparent body slices. The plastinates take the visitor on an exciting journey under the skin. It provides wide-ranging insight into the anatomy and physiology of the human body. In addition to organ functions, common diseases are described in an easily understood manner by comparing healthy and affected organs. They show the long-term impact of diseases and addictions, such as tobacco or alcohol consumption, and demonstrate the mechanics of artificial knee or hip joints. Individual specimens are used to compare healthy and diseased organs, i.e., a healthy lung with that of a smoker, to emphasize the importance of a healthy lifestyle. Life-like posed whole-body plastinates illustrate the positions these organs inside the human body.
AIC's International High school students attended BODY WORLDS exhibition on the 17th of February organized and accompanied by their biology teachers Me Steve and Mr Harout. The event was highly encouraged by AIC's managing director, Dr. Arash. It was a wonderful opportunity for all to explore, discover and learn together. They witnessed the human anatomical parts first hand in a way never experienced through conventional textbooks, educational tools and lessons. For students who were interested in science, the experience was more enjoyable and valuable in educational point of view. For most, it will remain a unique memory of one-time experience in life. A competition was also organized on the following week where students took part in answering 40 questions based on what they had gathered information from their trip and the winner was announced at the end of the day and given both financial award and a double 5 on his biology tests. Many thanks to Mr. Reza as well for accompanying this event to make it more memorable"
During the following week of the outing, students took part in a biology competition event based on the information that they were presented in the exhibition and the winner, Artin N., was awarded a double 5 in his biology lessons and a valuable gift card from Libri library.