The purpose of the unique Pető method is to provide assistance to children and young adults with motor disabilities originating from the damage to the central nervous system.
The András Pető Faculty (PAK) of Semmelweis University, founded in 1950, holds the esteemed legacy of András Pető and serves as a global hub for conductive education. The faculty, led by Dean Dr. Andrea Zsebe Miklósné Tenk, is dedicated to advancing its education programs in both Hungarian and English, fostering collaborations with other higher education institutions. It offers cutting-edge, practical-oriented training for trainers, as well as comprehensive adult education programs on a national and international scale.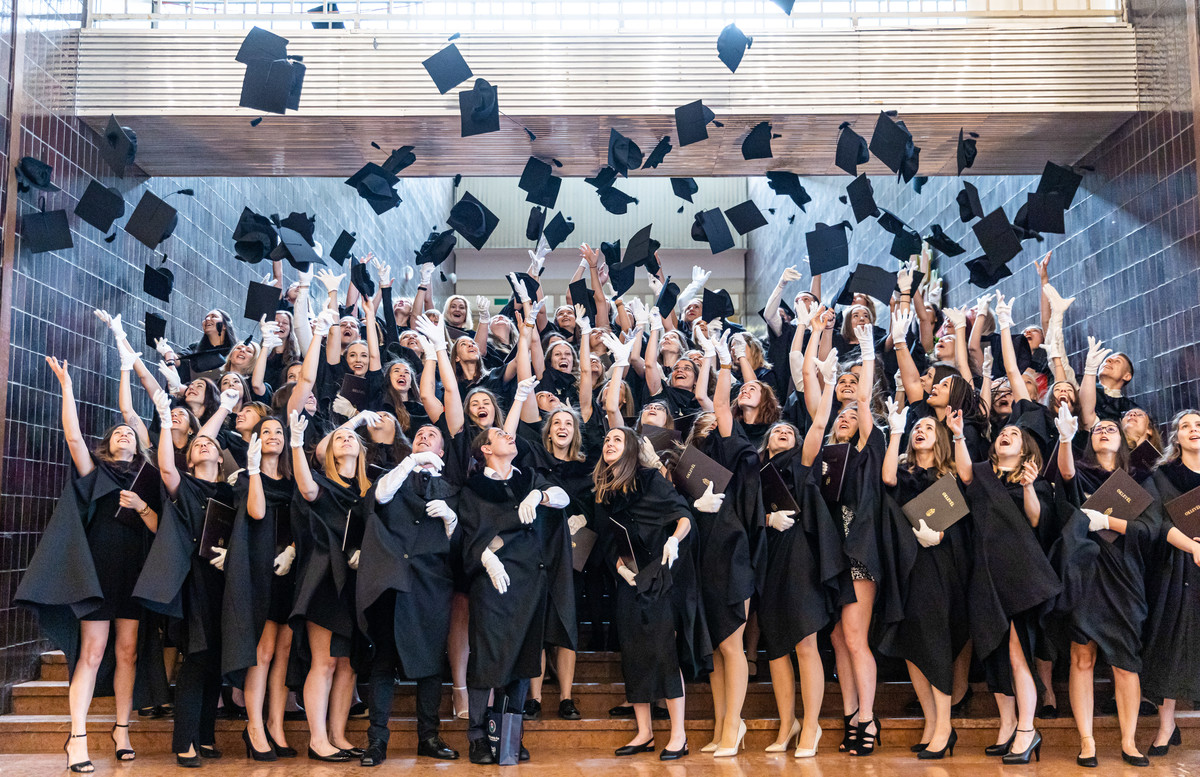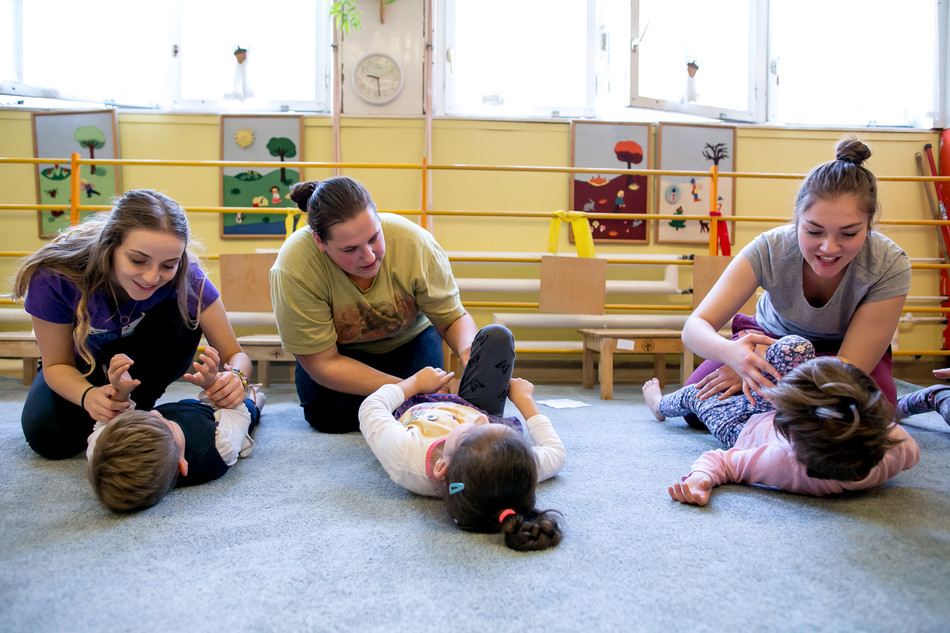 The bachelor's degree program at the Faculty aims to equip professionals with contemporary knowledge in general and conductive pedagogy. By integrating theory and practice, the program prepares conductors to facilitate the holistic development of individuals with disabilities across all age groups. The practice areas encompass conductive pedagogy and rehabilitation, pre-school education, school teaching and learning, as well as professional service activities.
A standout feature of the conductor BA program at the András Pető Faculty is its emphasis on practical training, which accounts for 43% of the total education hours. This places the program among the best in Europe, if not the world, as compared to other special education and teacher training programs where practical training typically constitutes less than 20% or 10% respectively.
The curriculum covers various essential subjects, including education history, education science, special education, neuro-system and musculoskeletal system anatomy, general psychology, developmental psychology, neuro psychology, and conductive education. Graduates of the program have opportunities to work in conductor teams or multi-professional teams within education, rehabilitation, or health institutions.
Since its inception, over 2000 students, both domestic and international, have successfully completed the training. The András Pető Faculty also provides services based on the unique Pető method, which aims to empower individuals in adapting and integrating into their daily lives. Through intensive individual and group sessions, clients are trained to overcome challenges ranging from basic tasks like shoe lacing to more complex activities such as using cutlery or independent movement forms.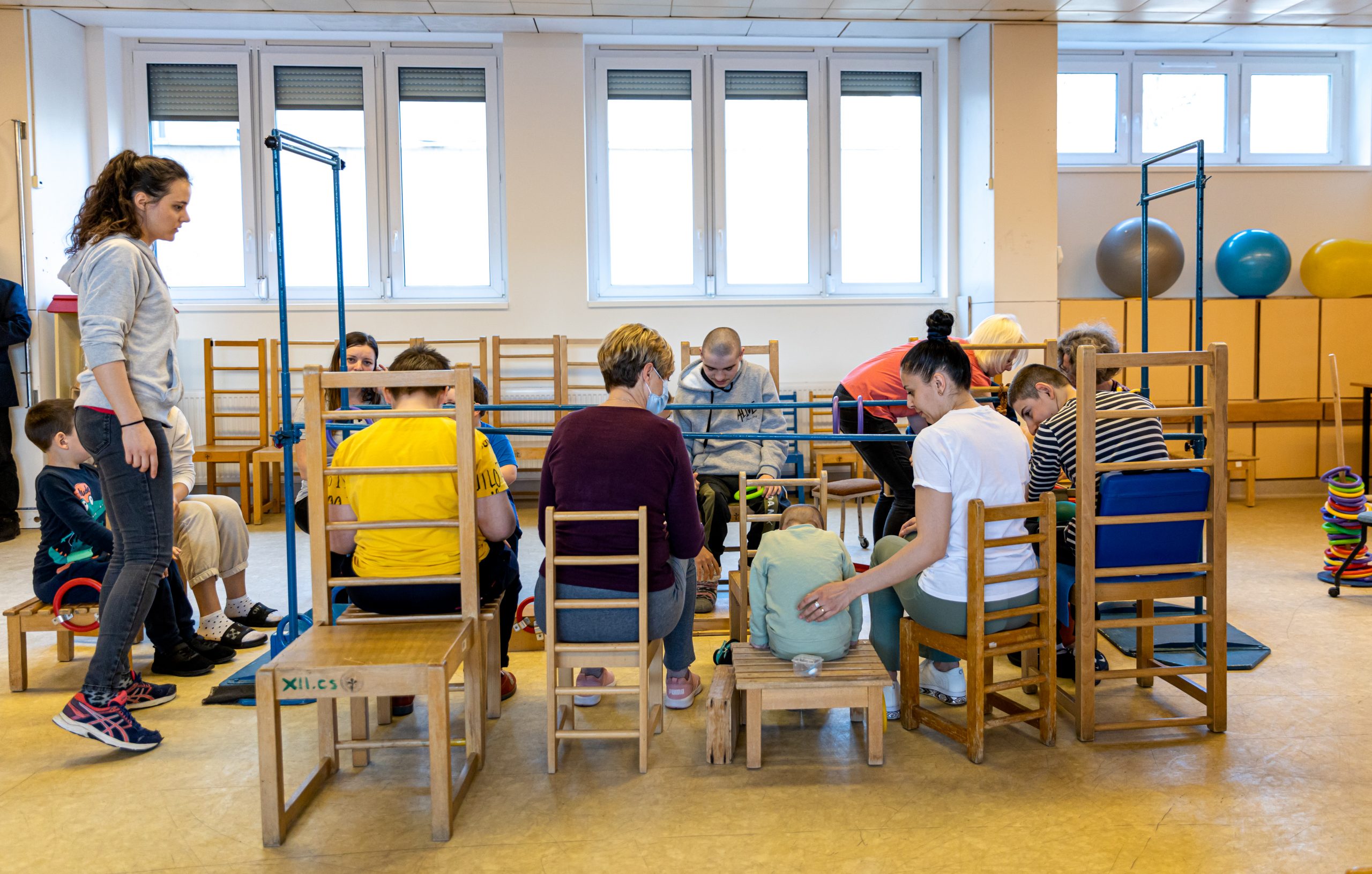 The Faculty actively participates in international Erasmus programs through different European projects and Erasmus+ student programs. It also welcomes students for Erasmus+ traineeship programs, providing them with opportunities to gain firsthand experience in the field of conductive education at the Faculty's Practicing Institutions.
The conductor profession enjoys global recognition, with conductors welcomed in countries worldwide. Therapy centers, special education institutions, nursery schools, elementary schools, private enterprises, and academic research careers all offer potential avenues for graduating students. The Faculty has established fruitful collaborations with higher education institutions in various European countries, including the United Kingdom, Germany, Russia, Ukraine, and Romania. Additionally, it has accumulated over 30 years of co-education experience with Aquinas College in Grand Rapids, Michigan, United States. Furthermore, the training of Japanese conductors has led to the establishment of conductive education institutions in Japan. In 2019, new educational cooperation was initiated in China, specifically in Shandong and Jinan.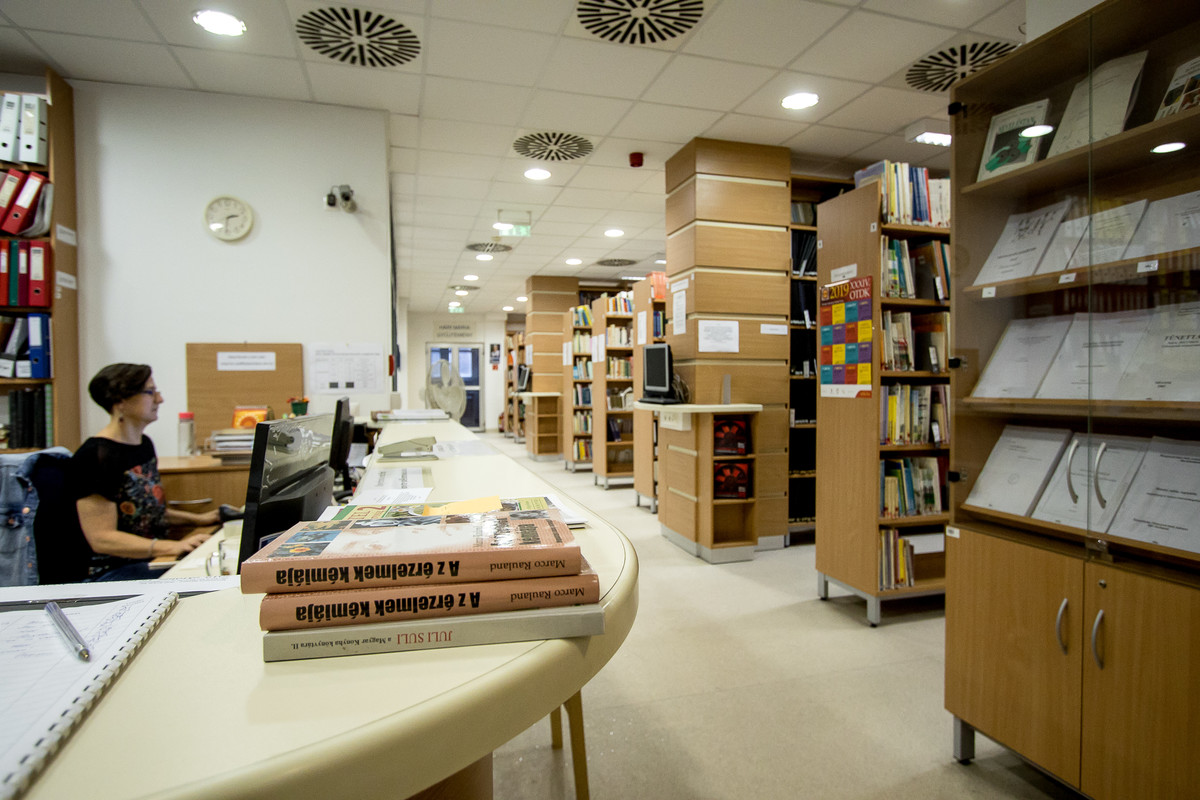 Source: https://semmelweis.hu/english/faculties/andras-peto-faculty/
All credit for the article's content, photos, and research findings is attributed to Semmelweis University.