We are excited to announce some significant updates to our Foundation Programs at Avicenna International College. These changes are designed to better reflect the academic content and career pathways offered by each program. Effective immediately, the following updates have been made: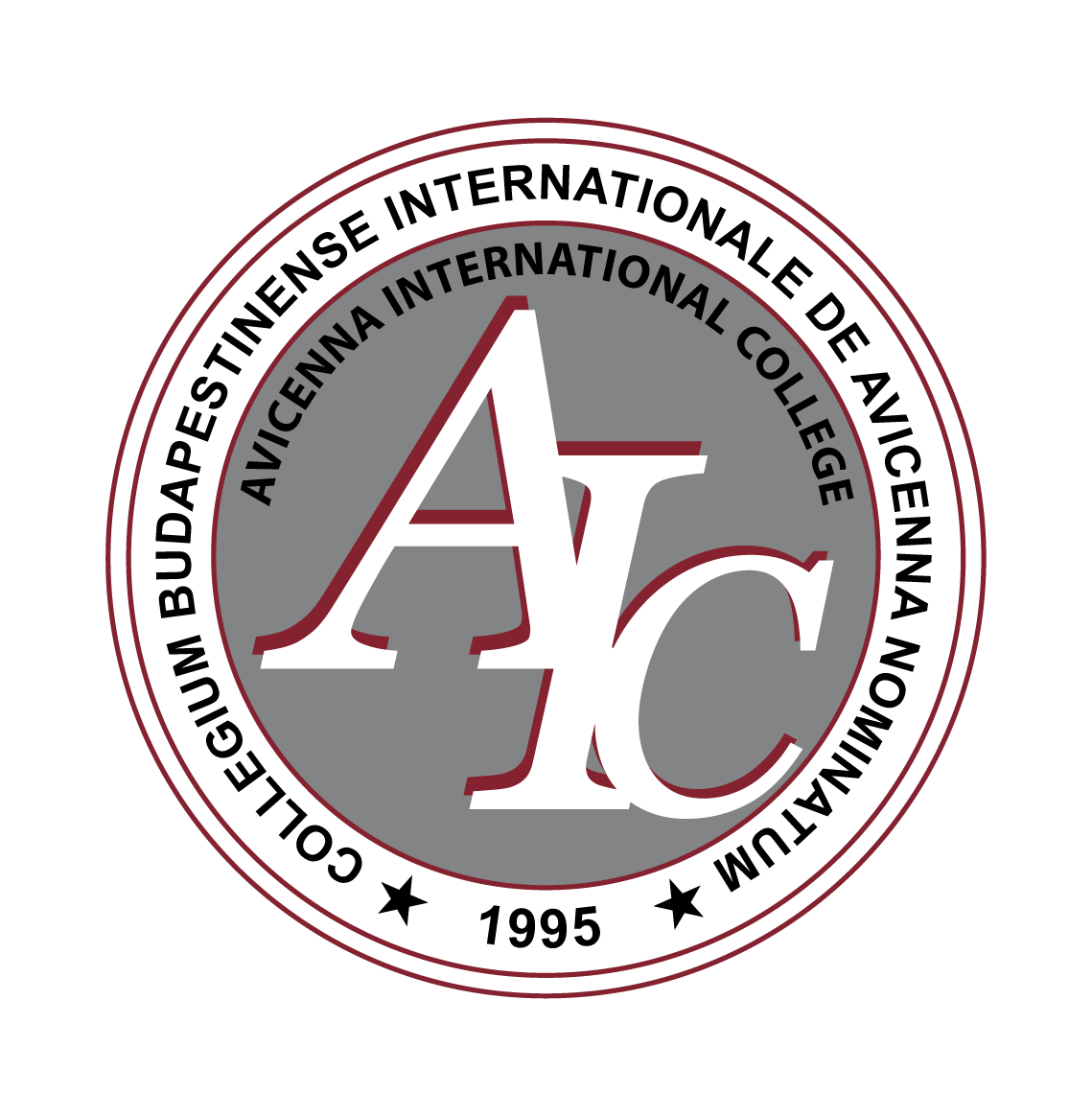 Avicenna Medical Foundation Program (AMFP) is now Avicenna Diploma in Pre-Medical Studies (ADPS): This program will continue to provide a solid foundation for students aspiring to pursue medical studies.
Pharmacy Foundation Program (PFP) is now Diploma in Pre-Pharmacy Studies (DPPS): This program has been renamed to align with its focus on preparing students for a successful career in pharmacy.
English Foundation Program (EFP) is now Diploma in English Language Studies (DELS): This program remains dedicated to helping students enhance their English language skills for academic and professional success.
Business Foundation Program (BFP) is now Diploma in Business and Marketing (DBM): This updated name better represents the program's emphasis on business and marketing principles.
German Foundation Program (GFP) is now Diploma in German Language Studies (DGLS): Students will continue to master the German language and culture through this comprehensive program.
Technical Foundation Program (TFP) is now Diploma in IT and Technology (DITT): This program has been rebranded to encompass the broad scope of IT and technology studies.
Pre-Master Foundation Program (PMP) is now Diploma in Graduate Studies Pre-Master (DGSM): The new name more accurately describes the program's role in preparing students for advanced graduate studies.
Pre-PhD Foundation Program is now Diploma in Graduate Studies Pre-PhD (DGSP): This program name change aligns with its purpose of equipping students for future doctoral studies.
Graduate Medical Training (Pre-PhD / Pre-Residency) is now Diploma in Graduate Medical Training Pre-PhD / Pre-Residency (DGMT): The updated name highlights the program's focus on medical training for aspiring PhD candidates and medical residents.
We believe these updated programs better represent the high-quality education and specialized training offered at Avicenna International College. Rest assured that the exceptional faculty and rigorous curriculum that have always defined our institution remain unchanged.
If you have any questions or require further clarification about these updates, please don't hesitate to contact our admissions team. We look forward to continuing our commitment to providing you with the best educational experience possible.