Academic Year 2019 – 2020
Avicenna Foundation Programs start on September 16, 2019.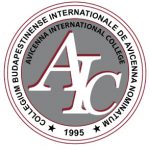 Avicenna International College is celebrating its 25th anniversary, "25 Years of Excellence". The high school programs of this academic year have already started and next week on the 16th of September our colleagues will warmly welcome the new students joining the foundation programs.
Students will start their studies in the best known "Avicenna Medical Foundation Program" (AMFP) which is now highly respected by famous European medical university. AMFP graduates are now studying in Hungary, Czech Republic, Italy, Slovakia, Lituania, Romania, Russia, China, the UK, the USA, Canada, Serbia, Turkey, Iran, and other countries.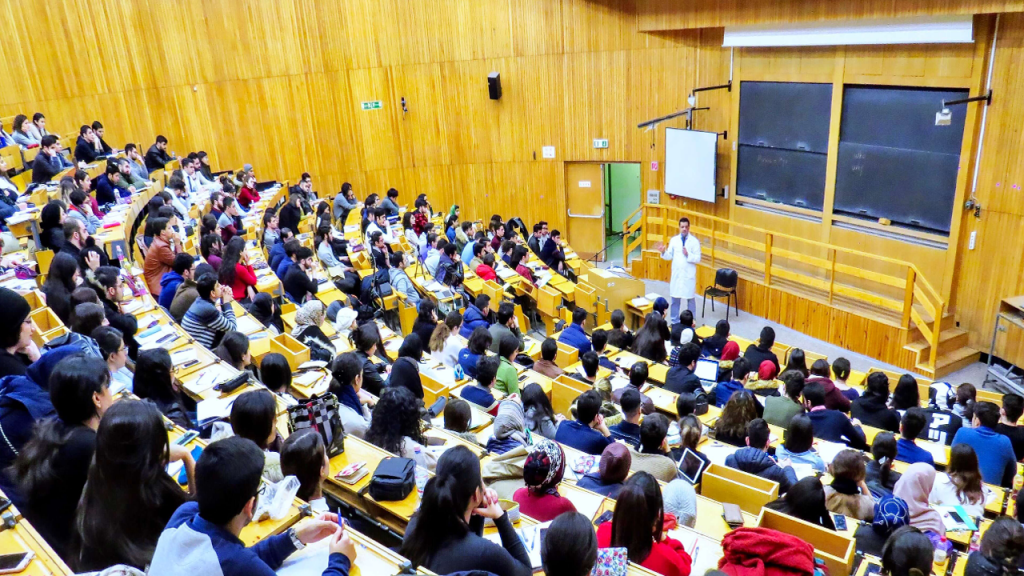 From this academic year, the new subjects of Anatomy and Histology will be added to the required subjects and credits of AMFP. These two subjects will be taught by qualified professors from Semmelweis University. This will further add to the attractiveness of AMFP and also to the success of our graduates in the first and second years of their study.