Last week marked a significant event for Avicenna Holding as its President embarked on a visit to the premises of the Uzeltekhsanoat association, an esteemed industrial organization. This visit was a result of a series of developments that transpired over the past few months.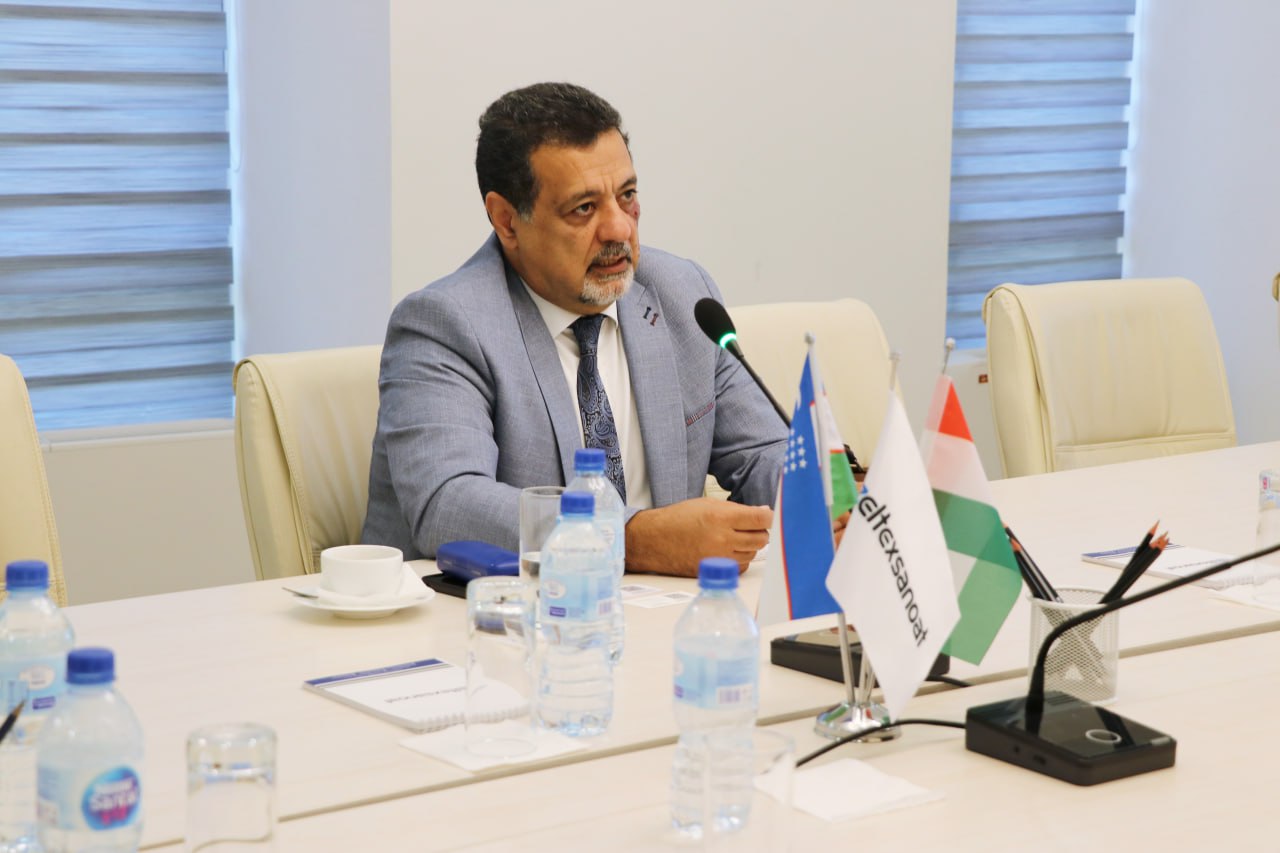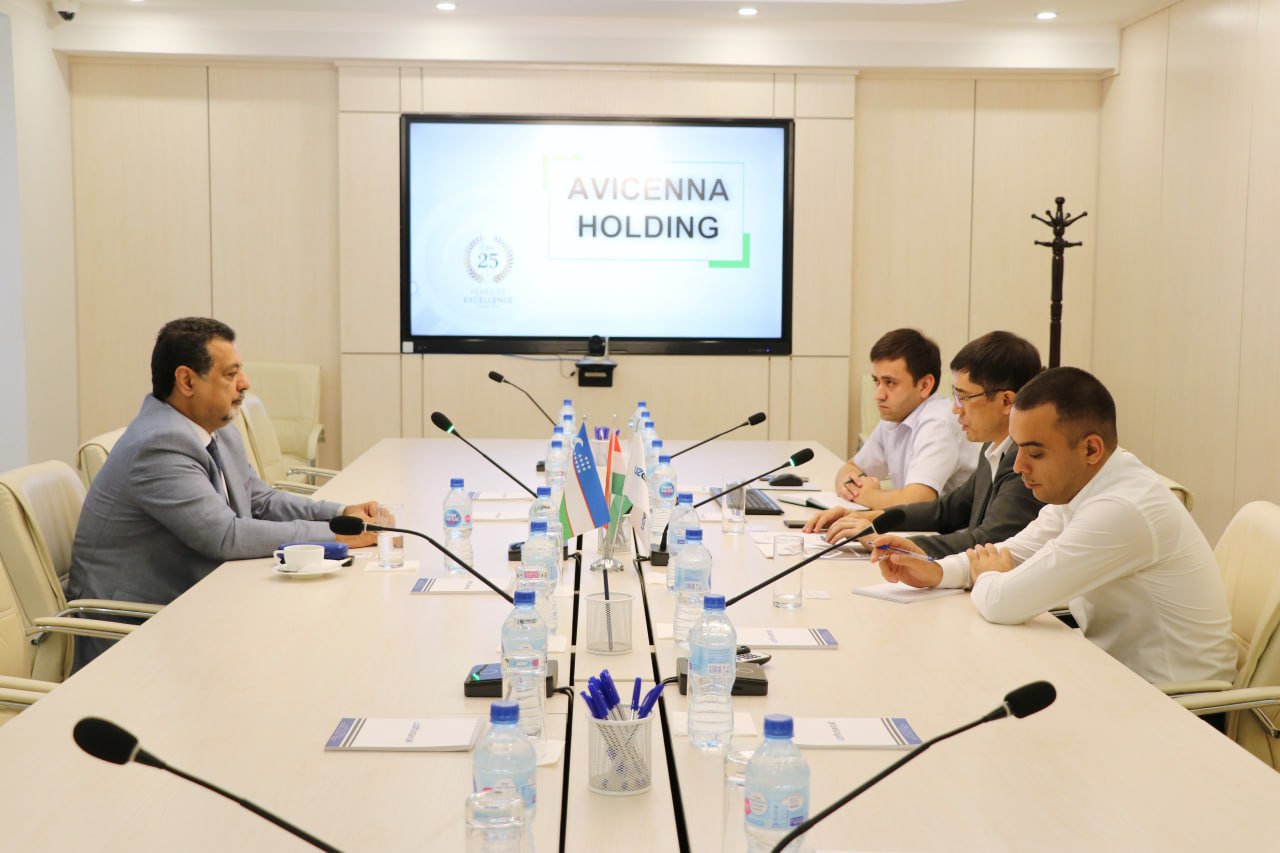 A few months ago, senior officials from the Uzeltekhsanoat association and its affiliated member enterprises participated in the Hungarotherm-2023, an international industry exhibition. This pivotal event provided an opportunity for our representatives to engage with various stakeholders, including the President of the Hungarian company, "Avicenna Holding," Dr. Shahrokh MirzaHosseini. During this engagement, a significant milestone was reached as both parties signed a memorandum of understanding, solidifying their intent to foster cooperative ties and commence negotiations with the leadership of the association situated in Uzbekistan.
Building upon the foundations laid by this memorandum, Dr. Shahrokh MirzaHosseini paid a visit to the Uzeltekhsanoat association. A constructive meeting took place between him and Mansur Khashimov, the first deputy chairman of the association. The central theme of their discussions revolved around the amplification of exports of products from joint ventures into European markets, leveraging the strategic gateway of Hungary. The establishment of a mutually beneficial collaboration was also a key point of deliberation.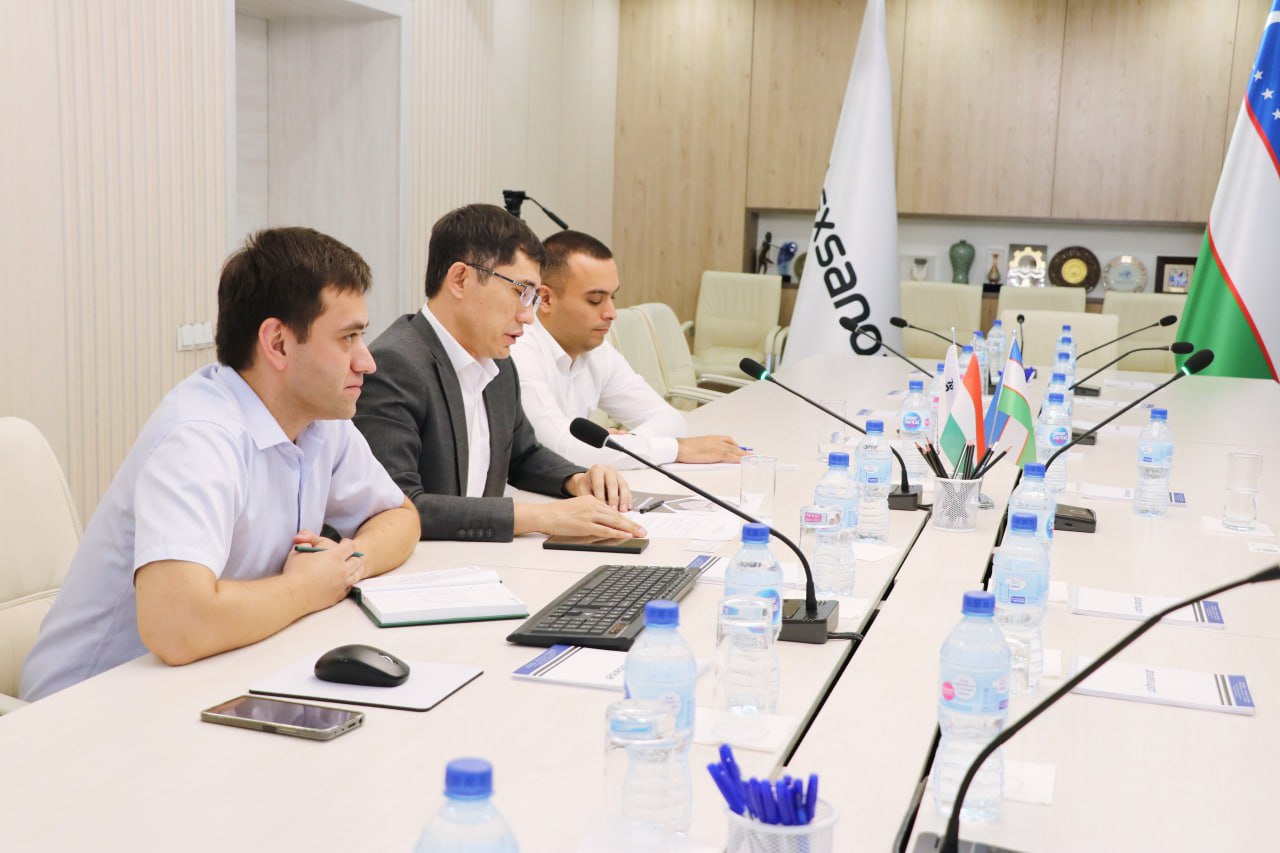 Hungary, with its favorable geographical positioning, emerges as a pivotal entry point to European markets. Recognizing this, Avicenna Holding seeks to foster strong ties with the entrepreneurial community and businesses in Hungary. The overarching goal remains to forge robust collaborative relationships that will not only enhance market access but also contribute to the broader objectives of both entities.
During the meeting, a consensus was reached to initiate specialized training programs at select local enterprises. These programs were tailored to align with Dr. Shahrokh MirzaHosseini's requirements and aspirations. Furthermore, this visit marked the inception of a deeper exploration of our country's electrical industry, paving the way for subsequent rounds of negotiations.