We are thrilled to announce that the students of Avicenna Medical Foundation program have completed their final exam last week. The exam included both an oral and written component in the subjects of biology, chemistry, and medical terminology.
We would like to congratulate all of our students for their hard work and dedication in preparing for this important exam. We understand the amount of effort that goes into studying for a comprehensive exam, and we are proud of each and every one of our students for their commitment to their studies.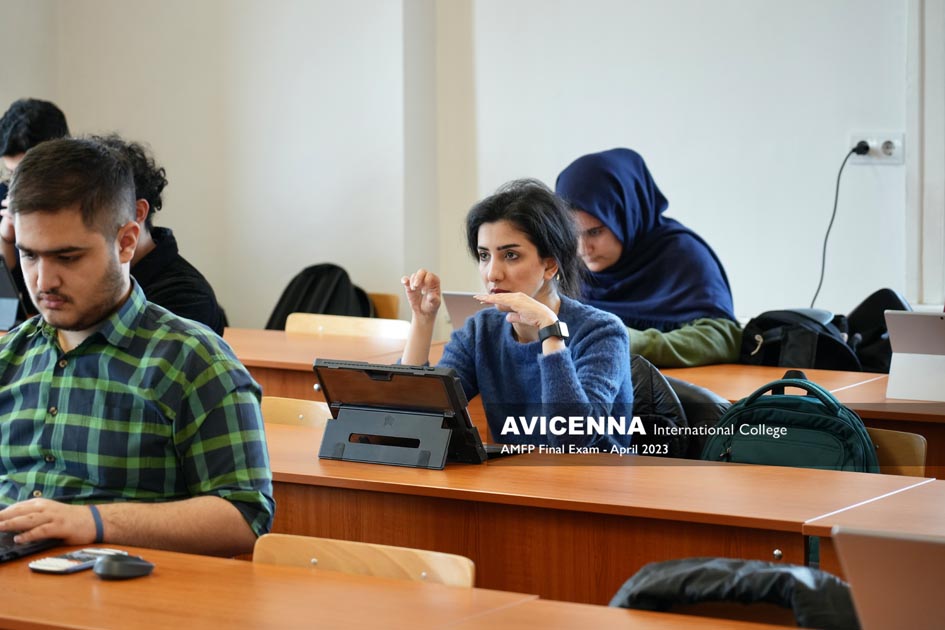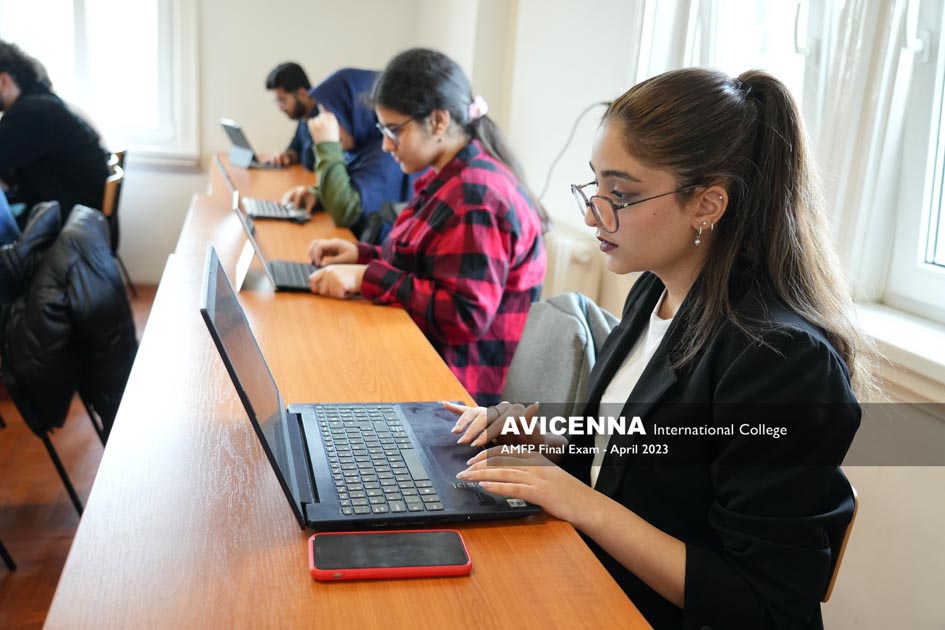 We are also excited to announce that the results of the final exam will be released in the upcoming days. We know that our students have been eagerly anticipating their grades, and we are confident that they will have achieved great success in their studies.
For those students who were unable to participate in the exam or those who wish to improve their grades, we would like to remind them that a retake exam will be offered at a later date. We will be announcing the date and time of the retake exam in the near future, so please stay tuned for further updates.
We would like to take this opportunity to thank our faculty and staff for their hard work and dedication in preparing our students for this important milestone. Without their guidance and support, our students would not have been able to achieve the level of success that they have.
Once again, congratulations to all of our students on completing their final exam, and we wish them the best of luck as they continue on their academic journey.