Avicenna International College (AIC) has been permitted by the Education Authority of Hungary to provide Distant Learning for English language High School programs (General High school and Natural Sciences High school).
Those who complete the program successfully will be granted a high school graduation diploma (Erettsegi) by the Hungarian Government.
This degree will make it possible for the graduates to continue their university studies in Hungary, other European countries, the UK, USA, Canada, Australia, and other countries in the world.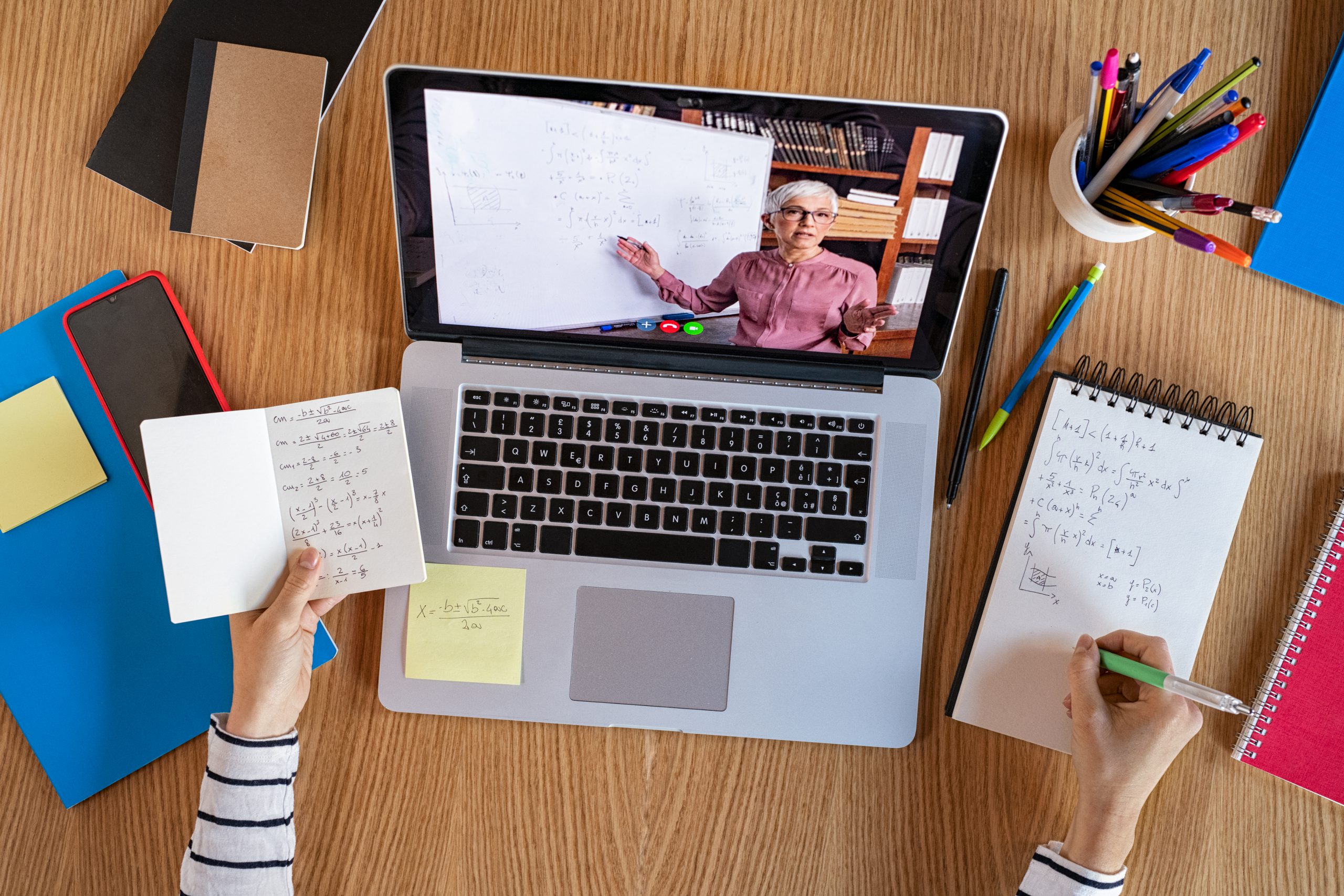 Our mission is to promote the quality, design, development, and implementation of Distant Learning programs that fulfill the needs of our students and faculty in an innovative and accessible way.
Also, Avicenna International College offers distance learning for students with physical or health disabilities who live in remote areas, cannot go to school during late working hours, or raise families.
Online programs like ours are aimed at students who prefer or need distance learning.
While it may seem difficult for students and teachers to interact in a classroom, people who participate in distance learning programs can learn as much in a classroom as in a school. Distance learning is an educational process in which students are taught through online lessons, video recordings, video conferencing, and other audiovisual media.
It combines technology with textbooks and printed materials to bring online course content for both faculty and students.
Online distance learning has its own advantages for both teachers and students. Lessons and resources on the AIC Online Education site provide our students with access to the need for continuous learning that we have in our traditional classroom.
Since they have the opportunity to participate in a global institution of distance learning, students are presented with a variety of ideas in communication with their classmates.