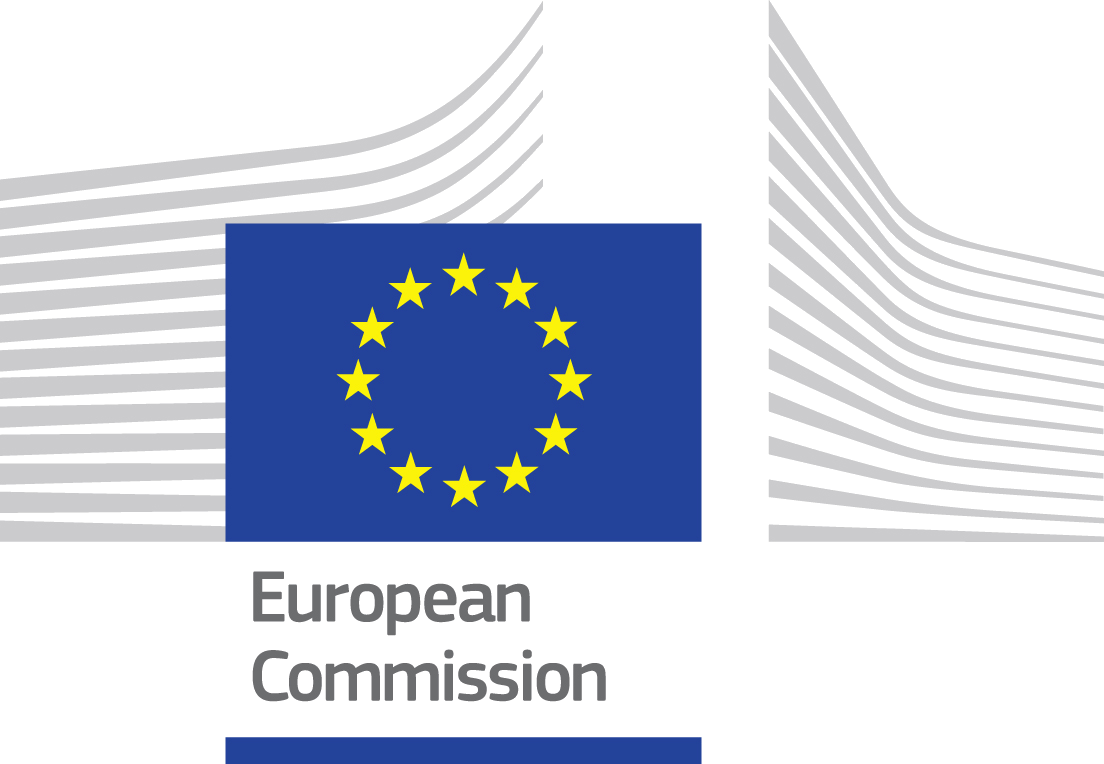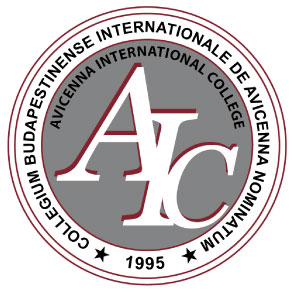 Thanks to its successful application, after 2 subsequent short term, one-year long projects at AVICENNA International College now we have won with our long-term, i.e., 5-year ERASMUS Project Plan, which is all about internationalization, participation in the EU high school education system, meaning fuller integration and involvement.
In addition, AVICENNA immediately became a prominent ERASMUS accredited school in Hungary by being the 3rd best out of 8 applicants from Budapest, while it was ranked 9th out of a list of 30 national applications.
This means that serious new opportunities have opened up for AVICENNA, as it is considered an ERASMUS-ACCREDITED organization for the next 5 years, which will bring us a number of EU-level educational and institutional partnerships, Job Shadowing (professional class visits at partners) and training, further training opportunities and group mobilities for AVICENNA students, teachers and administrative staff to study, further train and build networks in the EU.
As a result of our Erasmus accreditation, financial support will allow AIC to move on with staff and student mobilities in the following areas of interest:
Digital competence
Inclusion (for classes with mixed nationalities)
Environmental sustainability
Soft skills, EQ, anti-bullying and burnout prevention
Sikeres pályázatunknak köszönhetően az AVICENNA International College 2 egymást követő rövid távú, azaz egyéves projektje után, most nyertünk a hosszú távú, azaz 5 éves ERASMUS Projekttervünkkel is, amely a nemzetköziesítésről, az európai középiskolákkal való kooperációról és az EU-s oktatási rendszerben való részvételről, vagyis a teljesebb intézményes EU-s integrációról szól.
Ezzel együtt, az AVICENNA azonnal első körös ERASMUS akkreditált iskola lett Magyarországon azzal, hogy a 8 budapesti jelentkező közül a 3. legjobb lett, míg a 30 országos jelentkezést tartalmazó listán a 9. helyen végzett.
Ez azt jelenti, hogy komoly, új lehetőségek nyíltak meg az AVICENNA előtt, hiszen az elkövetkező 5 évben ERASMUS-AKKREDITÁLT intézményként számos EU-s oktatási és intézményi partnerséget, Job Shadowing-ot (szakmai óralátogatásokat a partnereknél) hoz számunkra, valamint képzések, továbbképzési lehetőségek és csoportos mobilitások válnak elérhetővé az AVICENNA diákjai, tanárai és adminisztratív személyzete számára az EU-n belüli tanulás, továbbképzés és hálózatépítés céljából.
Erasmus akkreditációnk eredményeként öt éven keresztül évente kapunk Erasmus támogatást a munkatársaink és diákjaink mobilitásához az alábbi, kiemelt célterületeken:
Digitális kompetencia készségek
Befogadás, mint inklúzió (vegyes nemzetiségű osztályok számára) előmozdítása
Környezeti fenntarthatóság, környezetvédelem 
Soft skills, EQ, bullying és kiégés megelőzése az iskolában