To cup up the preparations for the longest and biggest holiday in Hungary (and in the whole continent) AIC students and a few staff members visited the second biggest theatre in Budapest, the Erkel Theatre to see The Nutcracker, a Christmas, fairy-tale classical ballet in three acts two days before Christmas. Being this genre so distinctive that it can not be found outside Europe and America it was well worth seeing for our students.
It is also an unmissable event for many Hungarian families year by year during the Christmas period. As the performances are only available to watch around Christmas the tickets had to be bought several months before.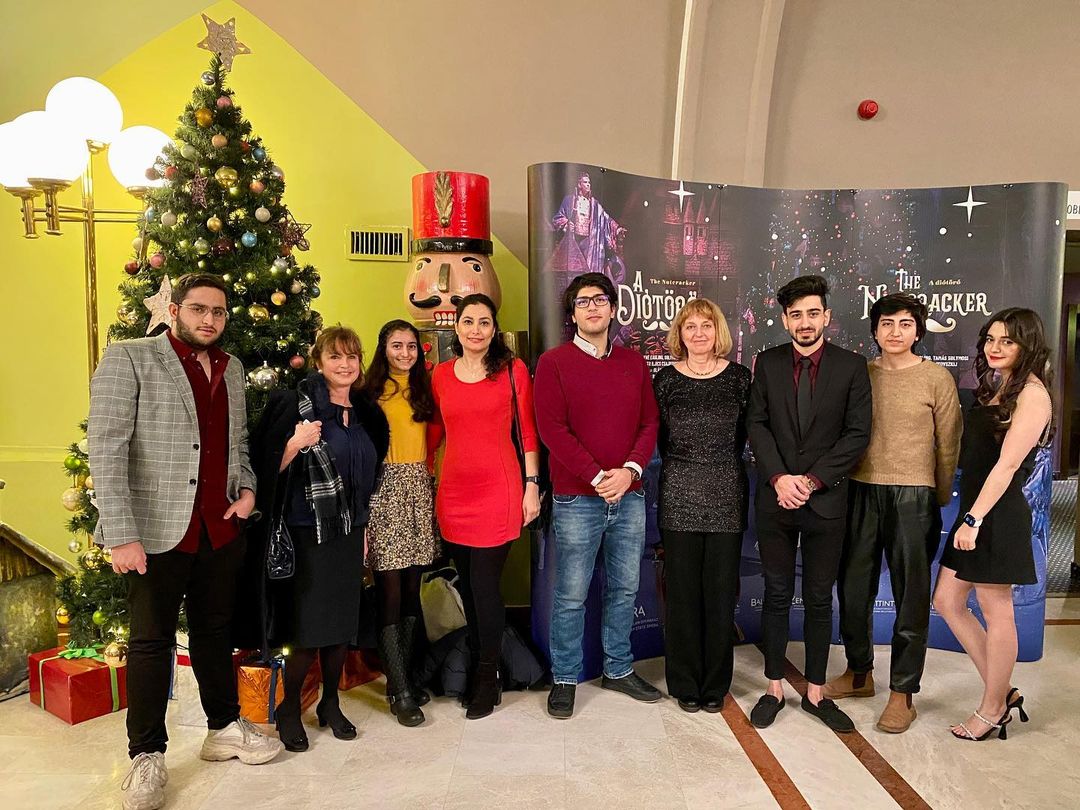 The worldwide famous Hungarian National Ballet dancers follow the classical ballet traditions and enchant the audience with their graceful dance in front of the lavishly designed contemporary theatre set on the music composed by the world-famous Tchaikovsky. This elevating event was surely memorable for those who had never had such an experience before.