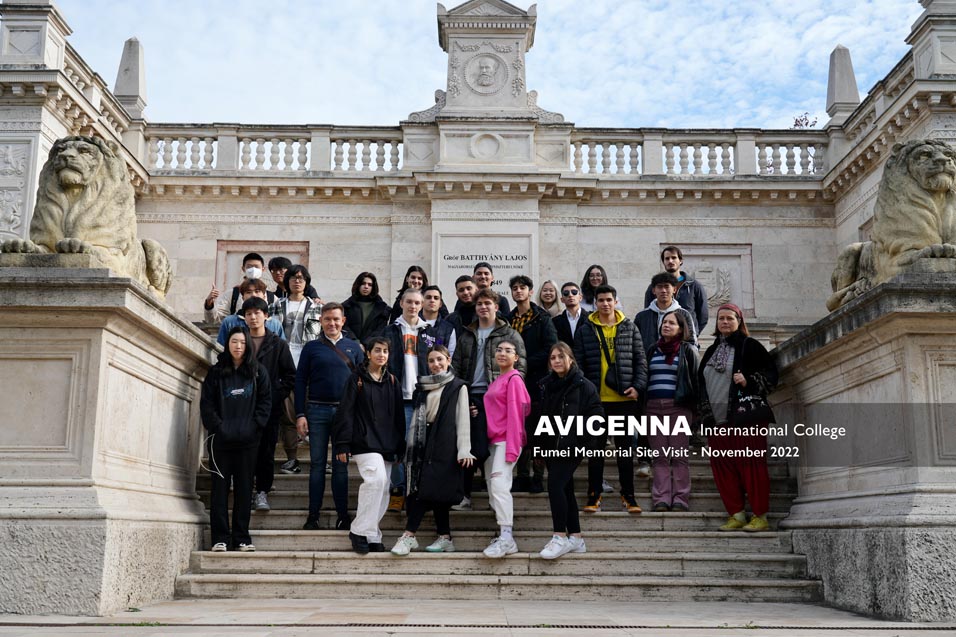 On the 11th of November 2022, G11 visited the famous Fiume Graveyard. This extracurricular program was organized by their history teacher, Márk Máté, with the goal of providing AIC students the opportunity to expand their knowledge on the historical era and the people being discussed in school.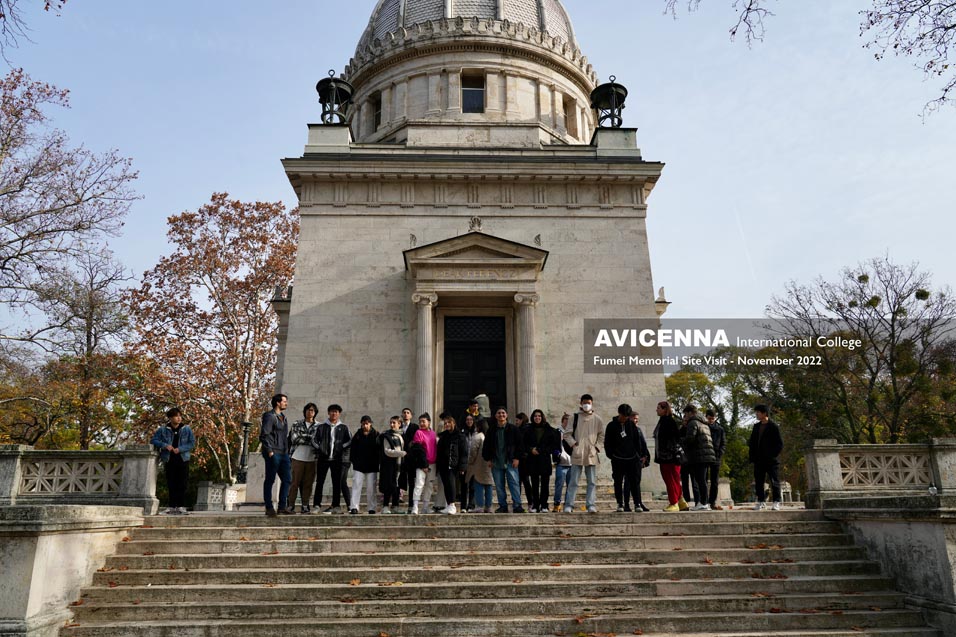 The program was centered around the stories, tombs and mausoleums of Hungarian intellectuals, politicians and army officers who took an active role in the Reform Era and the Revolution and War of Independence of 1848-49.
We visited the resting places of some of the country's greatest political leaders and national heroes, such as the martyr Count Lajos Batthyány, the first Prime Minister of the Kingdom of Hungary, Artúr Görgei, one of the finest generals of the nation's history, Ferenc Deák, the "'Wise Man of the Nation," and Lajos Kossuth, the internationally celebrated statesman and leader of the Revolution and the Governor-President of the Kingdom of Hungary.
The visit was a free guided tour provided by the professionals of the Nemzeti Sírkert ("national graveyard"). In this graveyard are to be found the most renowned and most-well known Hungarians buried since the mid-19th century. Wandering around the graves and memorials, one can get an insight into the stories and dramas of Hungary's past 170 years. Since Avicenna hosts majorly international students, it was an excellent opportunity not only to enhance their knowledge outside the classroom, but also to help them contextualize Hungary's historical heritage.