Halloween (All Hallows' Eve) is a holiday celebrated each year on October 31, in most parts of the world. It is closely tied to the ancient Celtic harvest festivals and an observance on the following days dedicated to those who have passed. It is common among the young to go trick-or-treating, carving pumpkins as Jack-o-lanterns and playing creative games with spooky Halloween themes.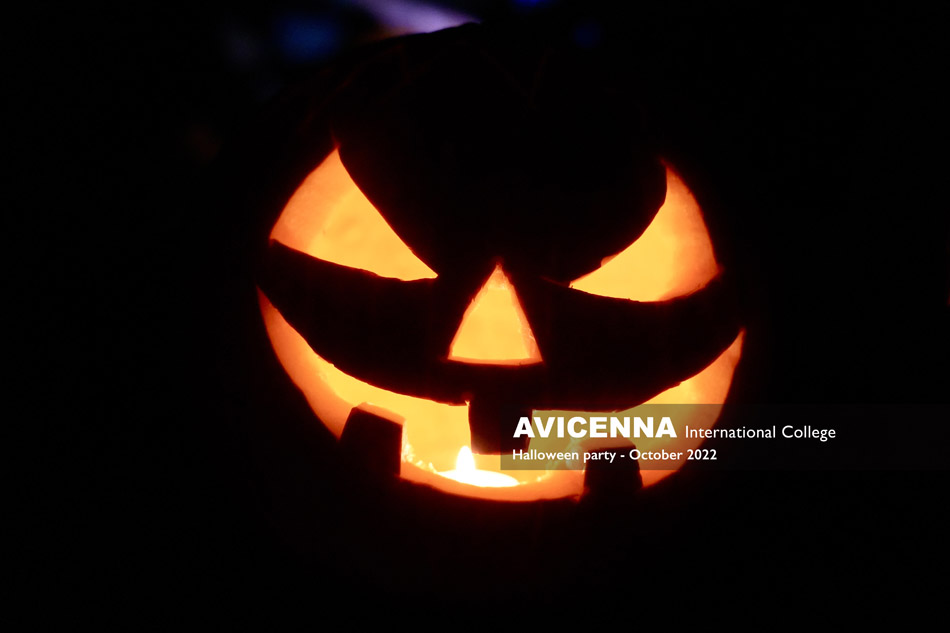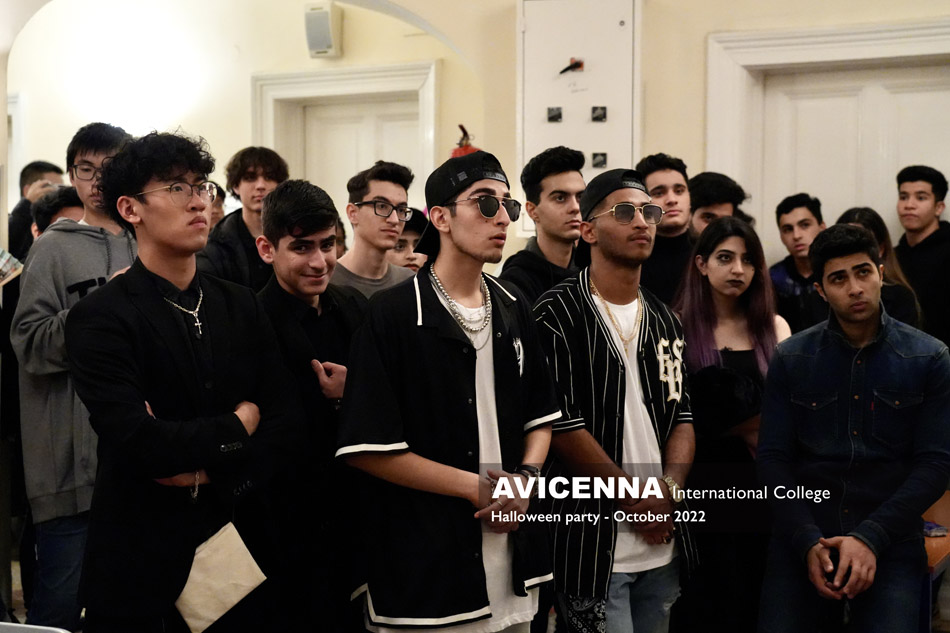 This year the students of Avicenna High School participated in a Halloween-themed night at Avicenna on October 28th, as part of a whole night celebration and a feature-length Halloween film. Students arrived in Halloween costumes and organized such as pumpkin carving, bobbing for apples, playing Halloween games, celebrating with song and music, and lastly enjoying snacks and pizza provided for themselves with the help of the school.
Around 60 students from the High School Grades participated in the event which started at 7 pm and around 20 students remained after the midnight movie projection as a special event of staying in the school overnight with faculty supervision. Until about 7 am the students engaged in-game activities, musical chairs, and conversation til the end of the event at 8 am. AIC commends the Student Council for the organization of this event and looks forward to another joyous and even bigger Halloween night next year.