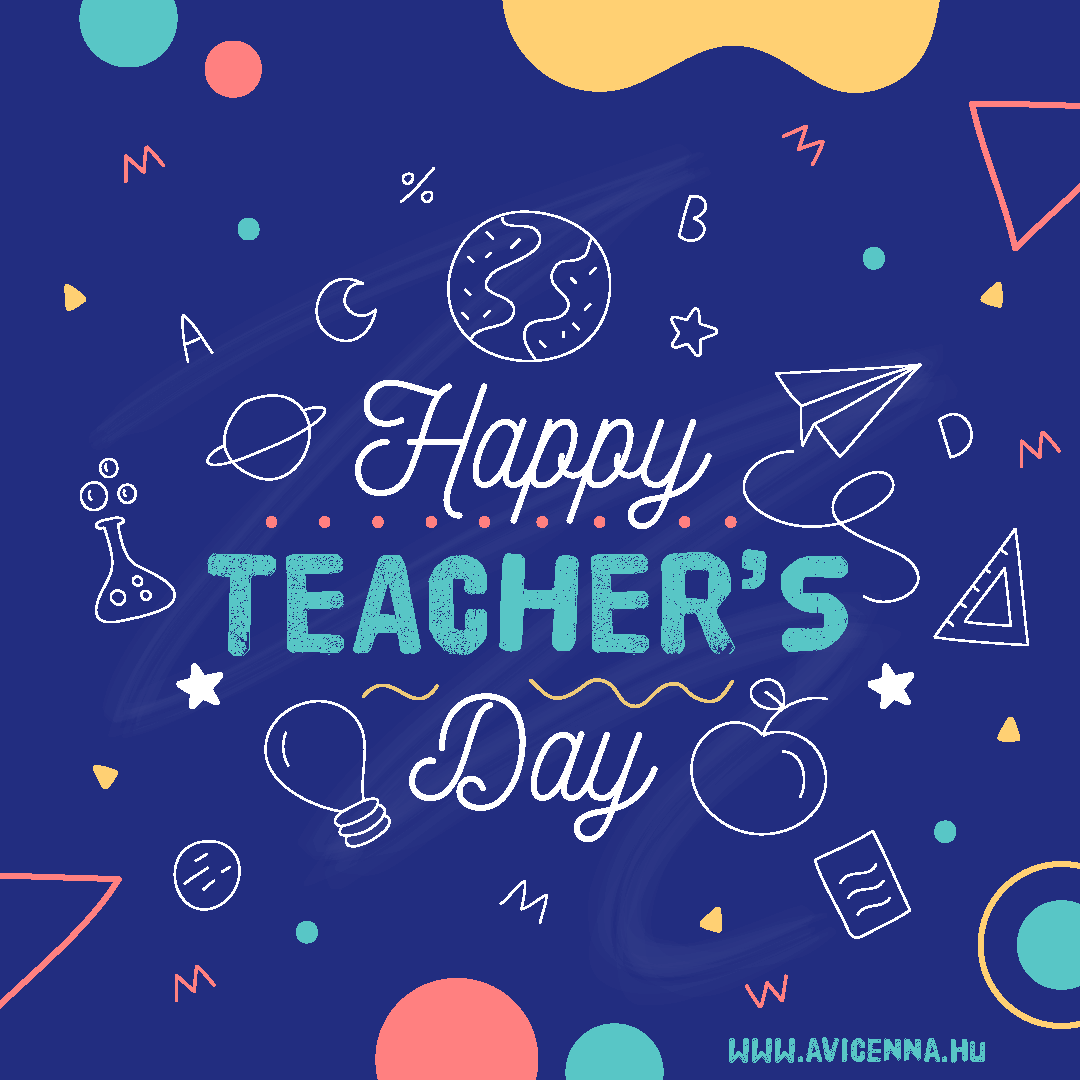 Dear Colleagues,
Today is October 5th, the International Teachers Day.
Today is your day.
I congratulate this great day to all our teachers and colleagues who help the teachers.
Today we celebrate your commitments and your dedication to raise our children even in the face of all uncomfortable conditions caused by Covid-19.
I wish you health and happiness.
We appreciate that you are a member of the Avicenna Family.
Best Regards,
Dr. Shahrokh MirzaHosseini
Avicenna International College
President
Member of the European Academy of Sciences and Arts