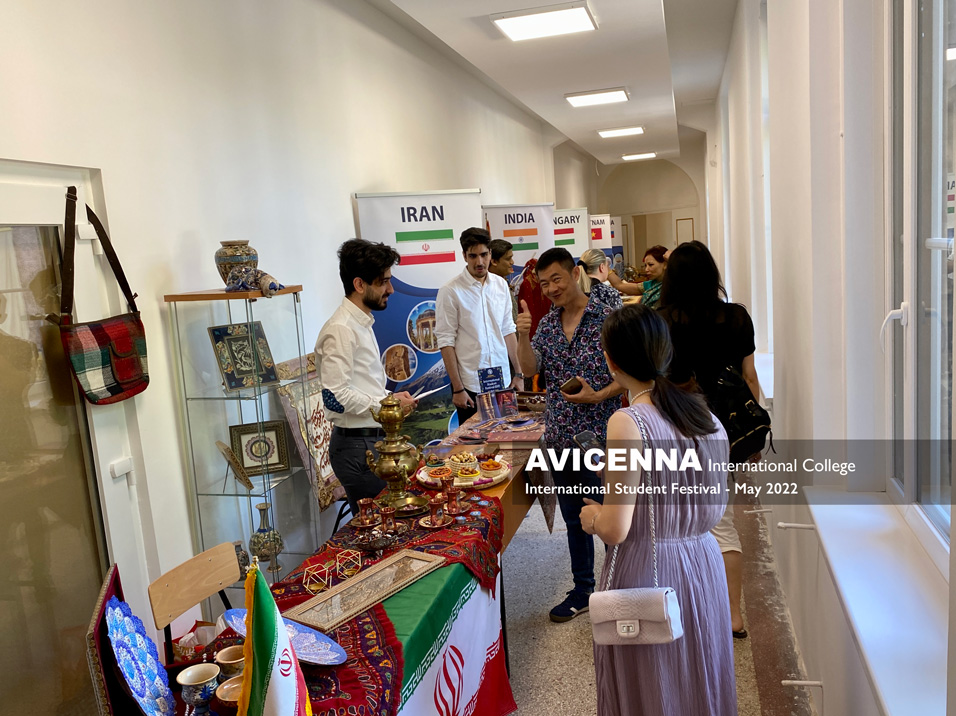 Avicenna International College, a unique English-language secondary school and university preparatory institution that has been active for more than 25 years is hosted its first International Student Festival on May 27, 2022. At the event, 11 active groups out of the 15 different nationalities represented at the institution had the opportunity to showcase an exclusive slice of their own cultural background. Namely, students studying at AIC from Egypt, India, Iran, China, Korea, Hungary, Nigeria, Russia, Syria, Turkey, and Vietnam entertain each other and the invited guests of the institution with their talents developed in poetry, music, dance, and exotic sports.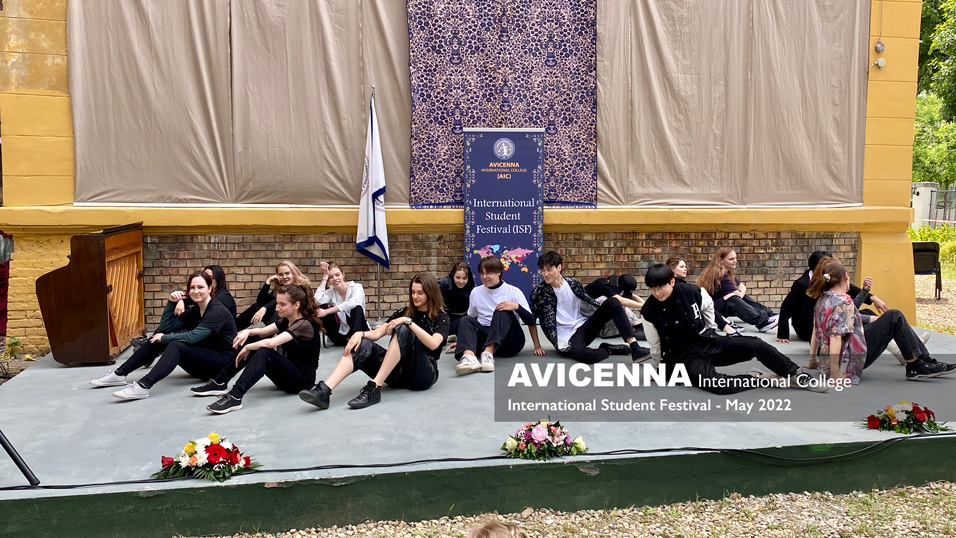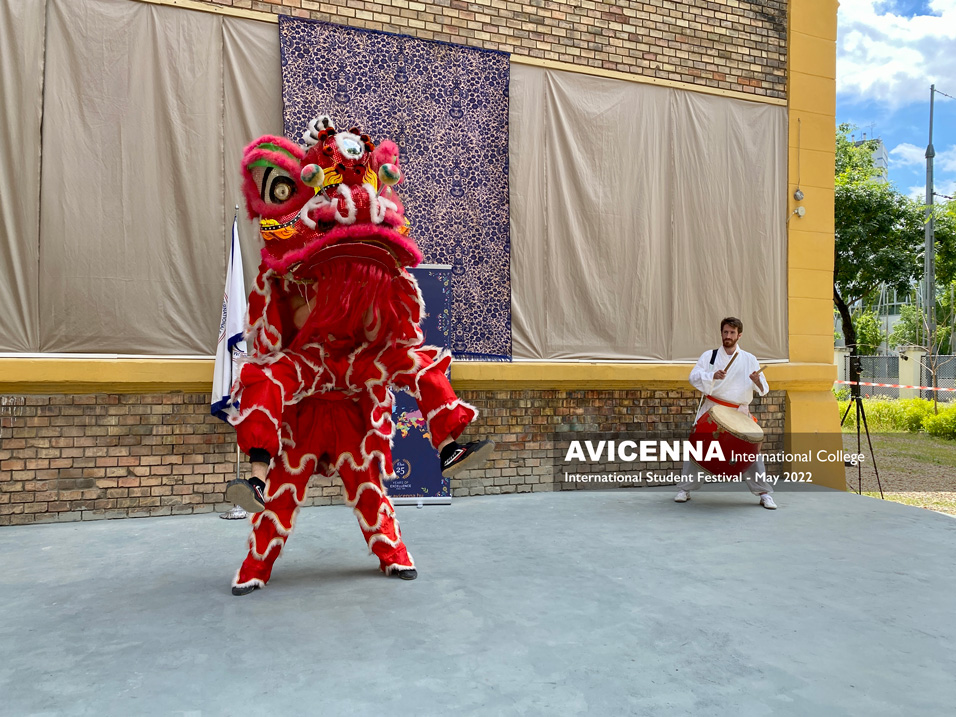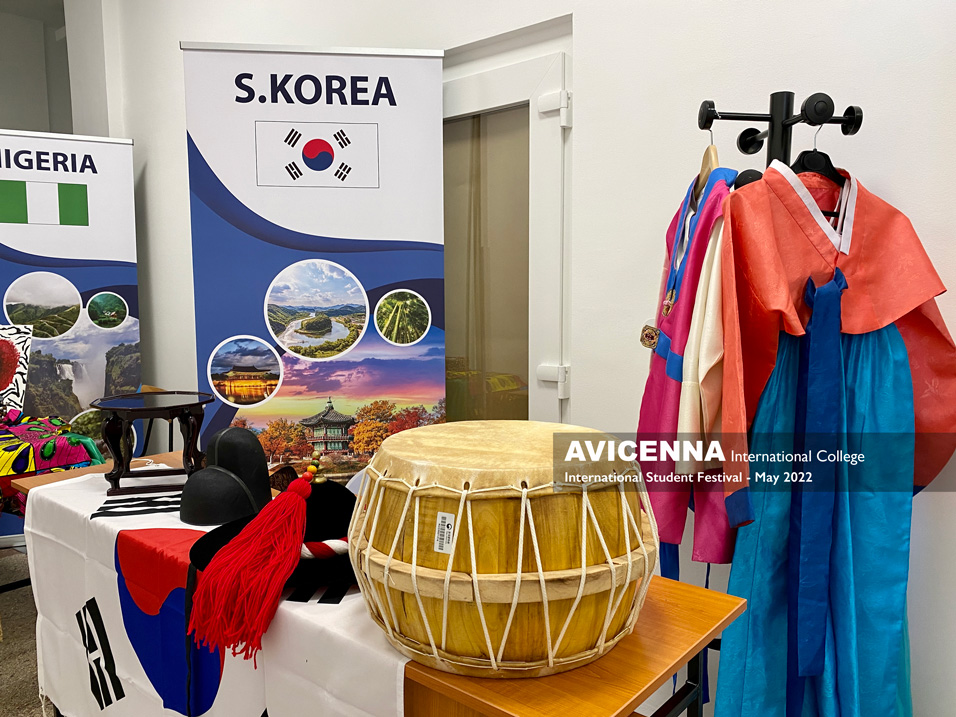 This full-day program took place at 3 different locations in the AIC main building:
1. The national stands of each country that demonstrate the given nation on photographs, exhibits, folk, and art features are scattered on the ground floor;
2. There were music performances, dance presentations, and other show activities on the courtyard platform in the morning, while sports events and exotic demonstrations took place in the afternoon;
3. In addition to the international food sampling, a hearty lunch was served at the AIC's own kitchen (with some international spice flavor) for students and guests.
The AIC-ISF event was supported by several cultural centers and institutes active in Hungary, which provide performers, prepare some AIC students for certain events, and also by lending exhibits and traditional costumes for the occasion. The introduction of Hungarian students is facilitated by different Hungarian civil organizations cherishing traditions.