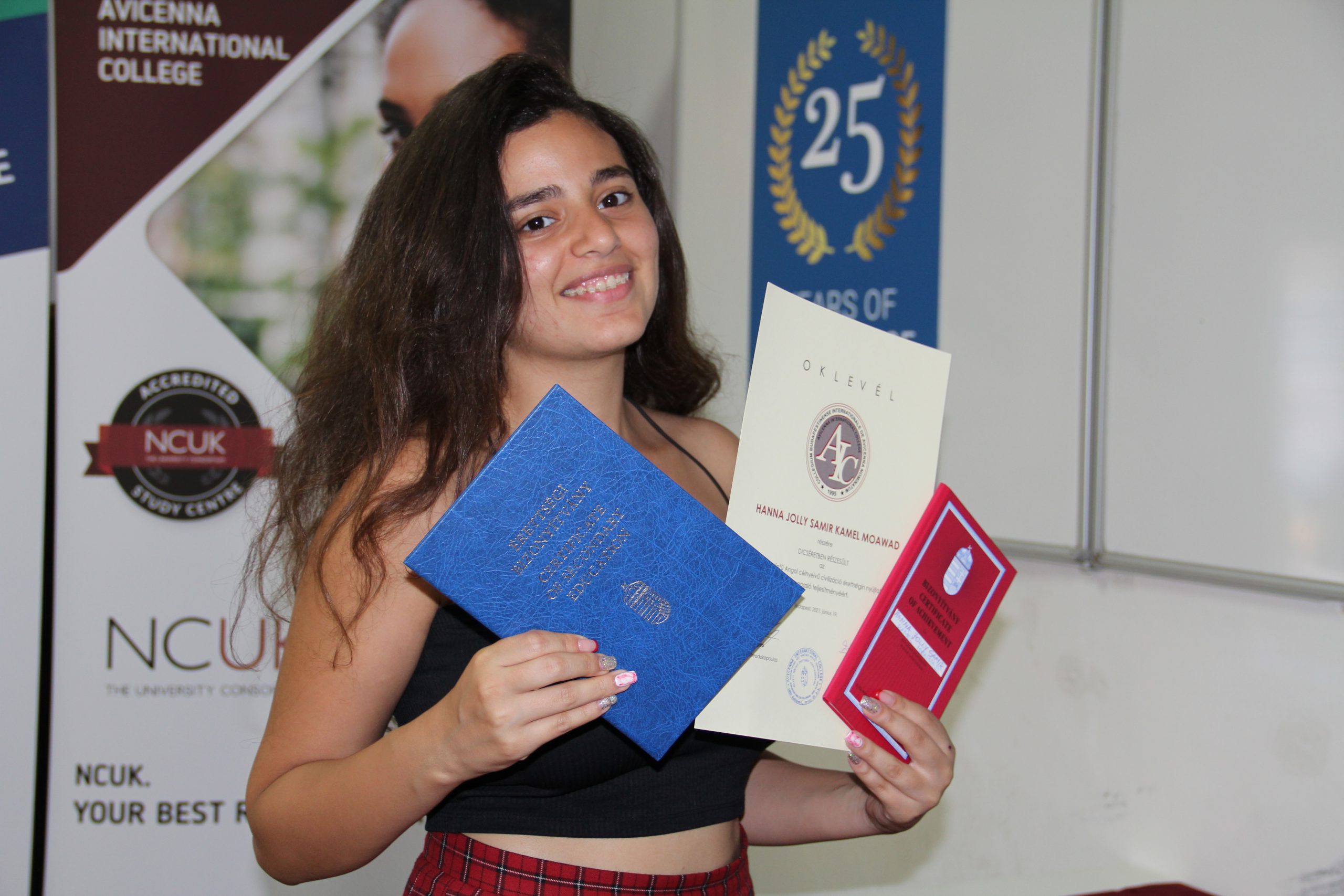 On the 19th of June, our graduates had the last oral exams of Érettségi ( the official Hungarian high school finishing exam). We gathered on Saturday to say the really last goodbye for our 12th-graders.
Students needed to prove their knowledge to a committee of our great teachers and the Graduation President. We were really proud of our students, many of them got Commendation Certificates for their outstanding performance in several subjects. AIC President, Dr. Shahrokh MirzaHosseini held a short speech congratulating them. Then together with our respected Principal, Mr. Andonis Todosie, and the Graduation President, they handled the Érettségi certificates to our students.
Message for our graduates: Avicenna will be always your "home away from home", even if you graduated. Don't forget us, we will for sure remember you!
We wish you all the success and a bright future!