In early September, on the 12th and 13th, I spent two days in Foligno to prepare an Erasmus group mobility activity for ten carefully selected AIC students for March 2023.
Foligno is the third largest town in Umbria region, in central Italy. This mesmerizingly green and close-to-nature, ancient Italian town is surrounded by the Apennines Mountain range, and it lies along the Topino river. The town itself is famous for the first ever print of the Divine Comedy, Dante's book which is one of the most important literacy works in the Western culture.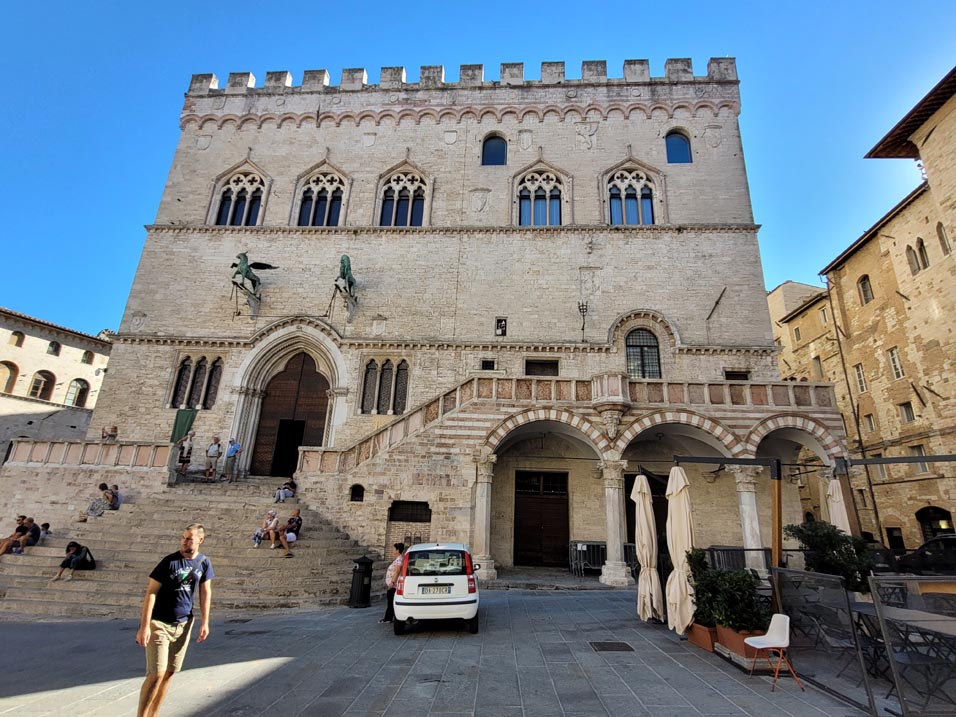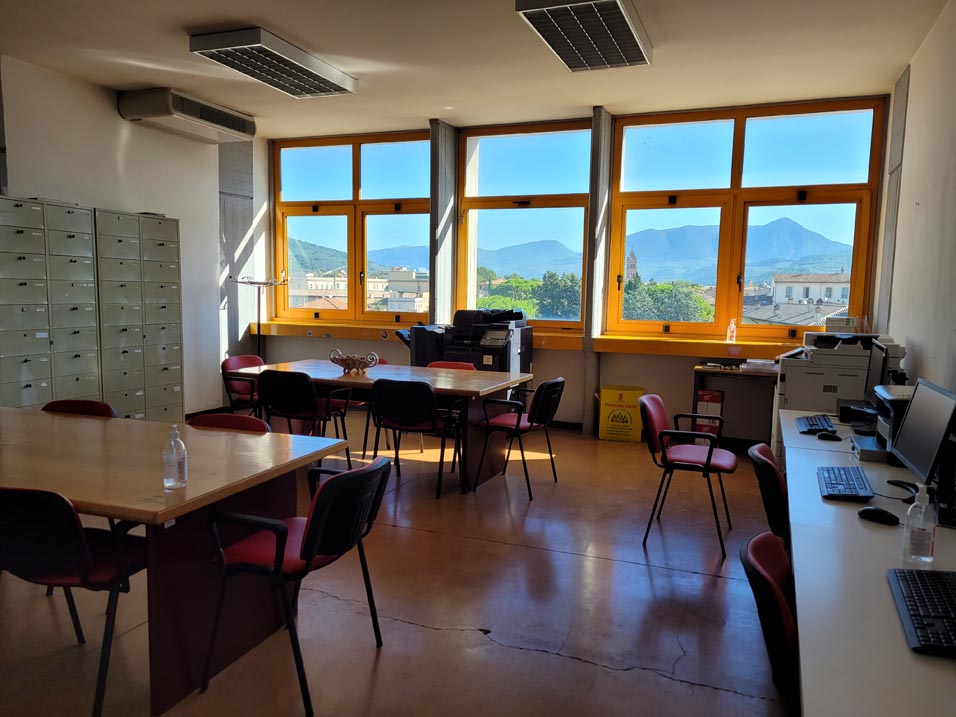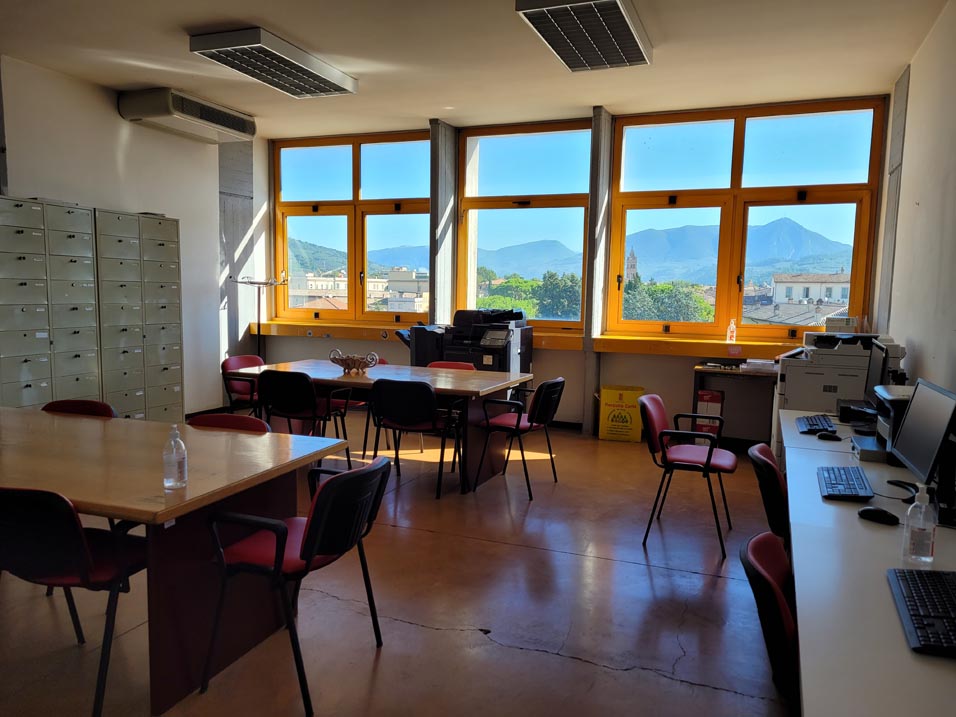 I went to our new Italian partner institute Egina to meet its director Altheo Valentini and Paolo Russo the inventor of Crowddreaming methodology and co-founder of CHRACK Lab and their colleagues to understand more about the programmes and the project itself that our students are going to participate in. 
I also visited the biggest local high school and talked to a very dedicated team whose teachers will tutor AIC students in mixed groups together with Italian students in English-taught classes.
During this two-week Erasmus programme in March, our students will stay at a renewed historical palace called Ostello Pierantoni from where the school premises are accessible within a 10-minute walking distance. 
They will work on various projects in the realm of digital cultural heritage that they can use later on in life and in the workplace: 
the basic concepts of virtual reality;

the fundamental meaning of digital cultural heritage;

how to use Mozilla Hubs to design and deploy engaging VR social experiences;

how to create effective narrative digital content for VR experiences;

how to interact with other people in VR.

how to use free WebAR platforms to design and deploy simple but effective AR experiences;