Request Forms Go Electronic at AIC
Request Forms Go Electronic at AIC
In order to facilitate the communication of students with Student Center at AIC and save time both for students and staff, students are no more required to visit the Student Center personally to submit their written requests personally. Instead, students should visit the website and fill out the Request Form and submit it online.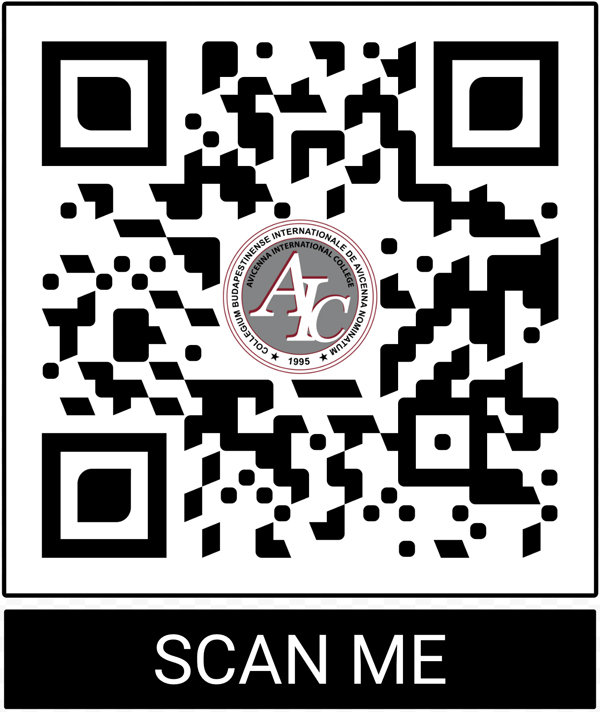 There are some parts in the Request Form which need to be selected from the menu such as the type of request and there is a place where students write their specific request and explain it.
After the submission of the Request Form, colleagues at the Student Center will review the request and respond to student via email. If there is a need to visit the Student Center, the student will be instructed accordingly. The student will then meet one of the colleagues at Student Center with an appointment which has been finalized via Appointment Booking System.
You can click on the following link to see the "Avicenna Request Form".