The students of the Foundation Program at Avicenna International College had the opportunity to participate in a retake session for their semi-final exams last week. The session was open to students who were absent during the original exam period, as well as those who wanted to improve their grades.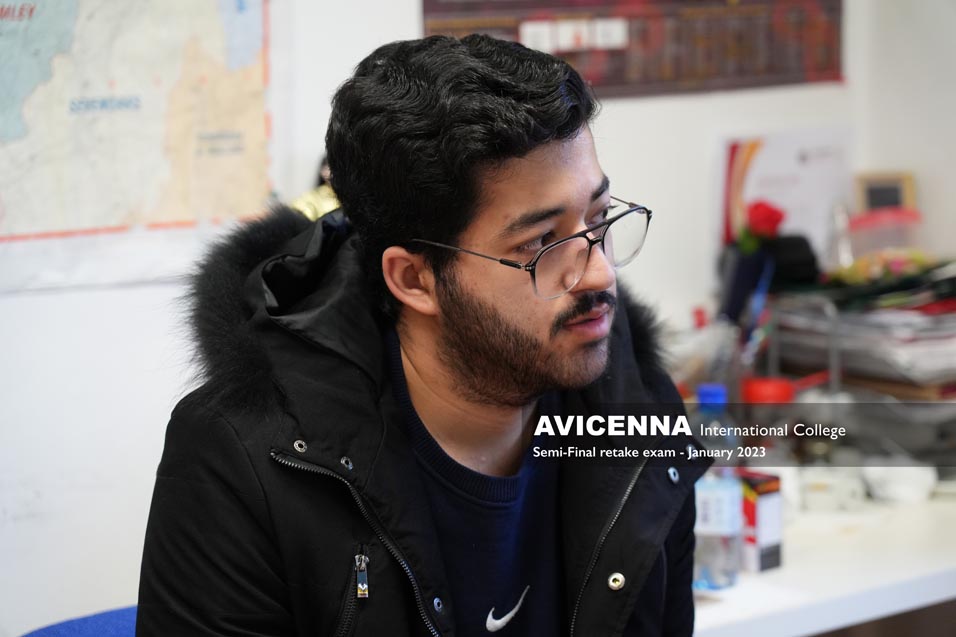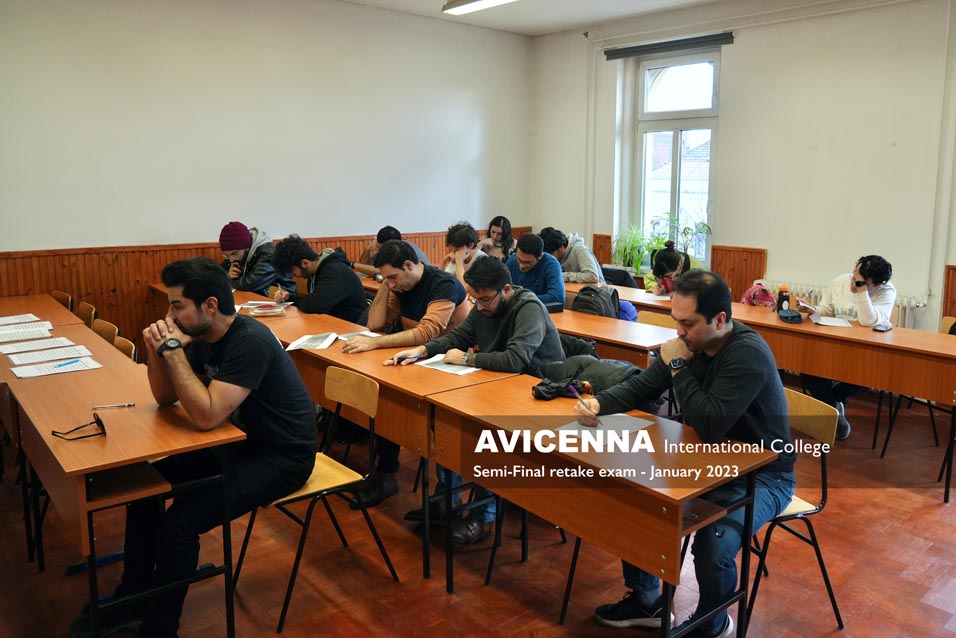 The school administration would like to congratulate all students who participated and wish them the best of luck as they continue their academic journey.
The Medical Foundation Program students were examined on subjects such as chemistry, biology, histology, and anatomy, while the Language Foundation students were tested on writing, listening, and grammar. All students also took an oral exam as part of the retake process.