Semmelweis and Szeged University Entrance Exam Preparation Online Course
Dear Students of AIC,
Dear Applicants to Semmelweis and Szeged Universities,
The entrance exam to these universities is getting closer. Although we have not received any new instructions from the universities about these exams, we should assume that the exams will be held as scheduled, unless otherwise instructed.
It is also important to understand that many other students now may not be able to take the exams or they are simply not ready for the exam. This can be a window of opportunity for our students. You should be very well ready and during this period of time study even more and go for admission to the university of your choice.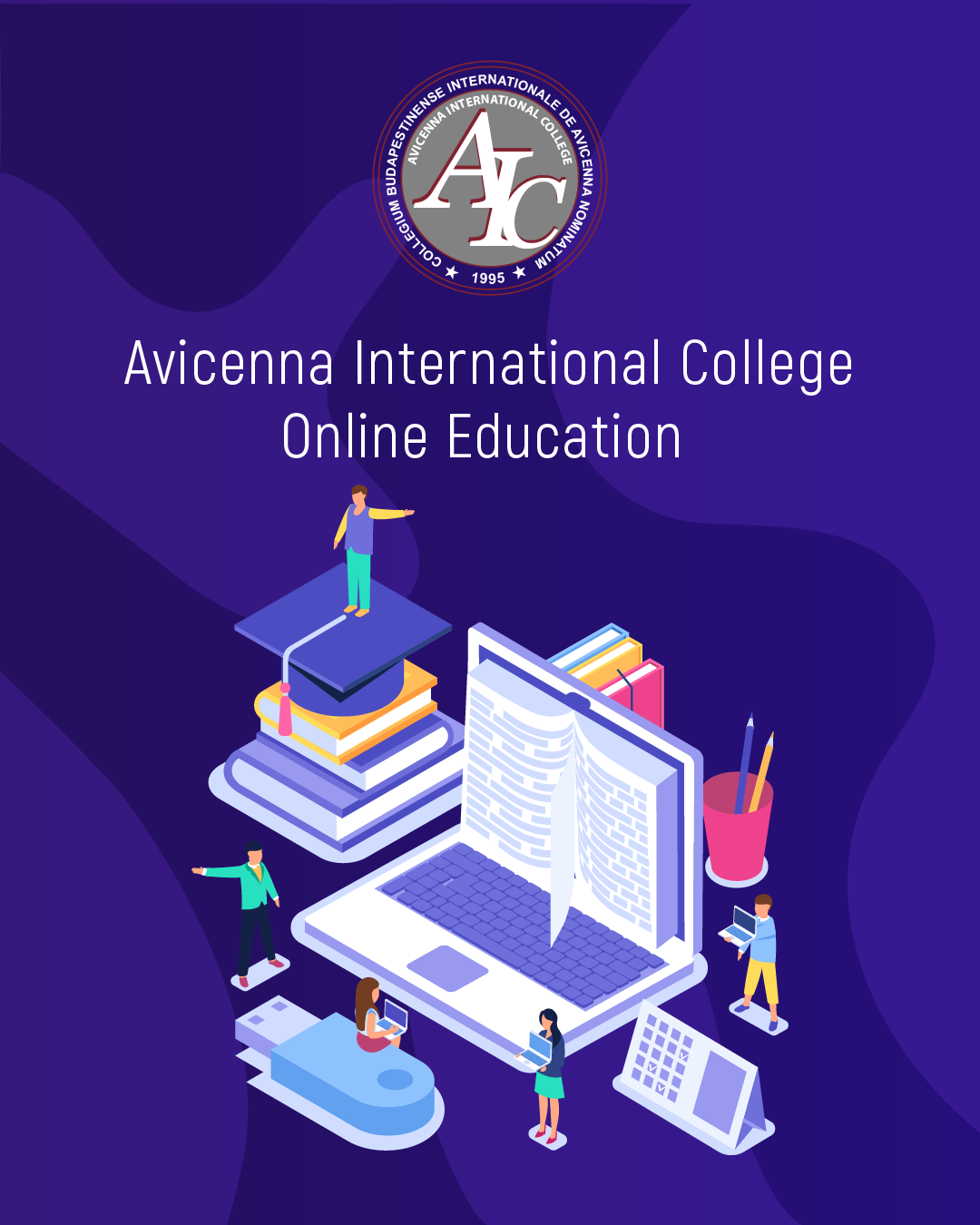 To help you I am going to start an online course to prepare you for the exam, particularly the interview section. my other colleagues will later join me to better instruct you.
This course starts on Wednesday, March 25. The class starts at 7 pm for about 2 hours. We will have classes every day at the same time. We start with Cell and Molecular Biology, chapter one and then move forward.
Please prepare yourself and I see you on Wednesday at 7 pm. Remember the rules of online education which are mentioned in the policy R-120 (check your email and the website).
Sincerely,
Dr. Shahrokh MirzaHosseini
Avicenna International College
President
Member of the European Academy of Sciences and Arts