On the 24th of November, AIC students visited Gül Baba's tomb in the Buda district of Rózsadomb. Gül Baba (born in Merzifon, present-day Turkey) was a Dervish member of the Ottoman empire in Buda, who died in 1541. This beautiful türbe (meaning tomb in Turkish) is the northernmost Islamic pilgrimage site in the world and is regarded as a significant part of Hungary's historical heritage as it was left unharmed during the Habsburg invasion and the consequent World Wars.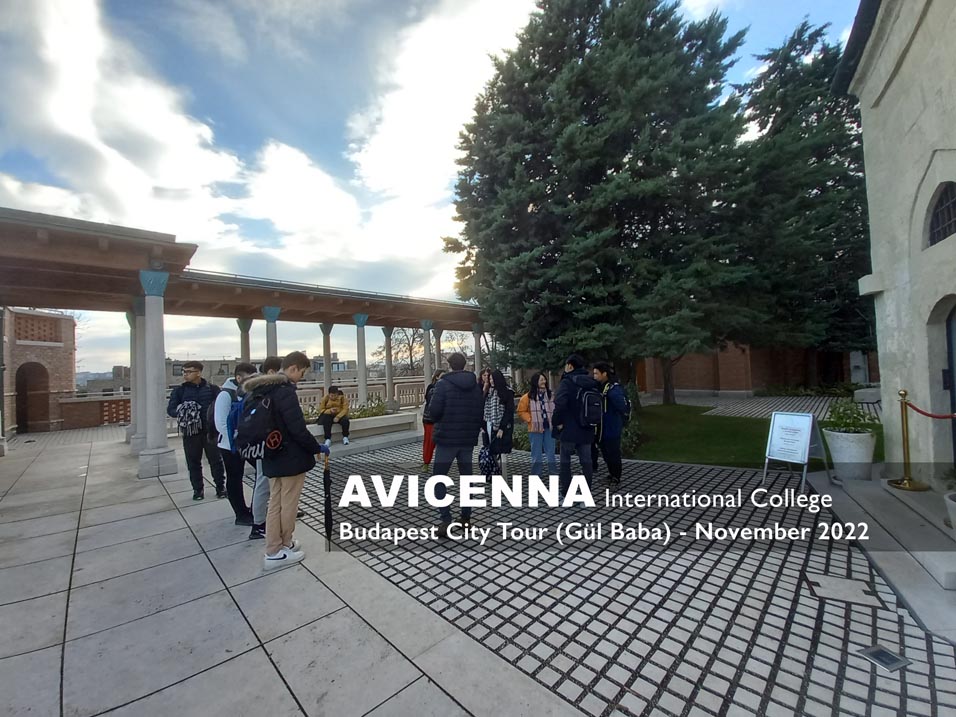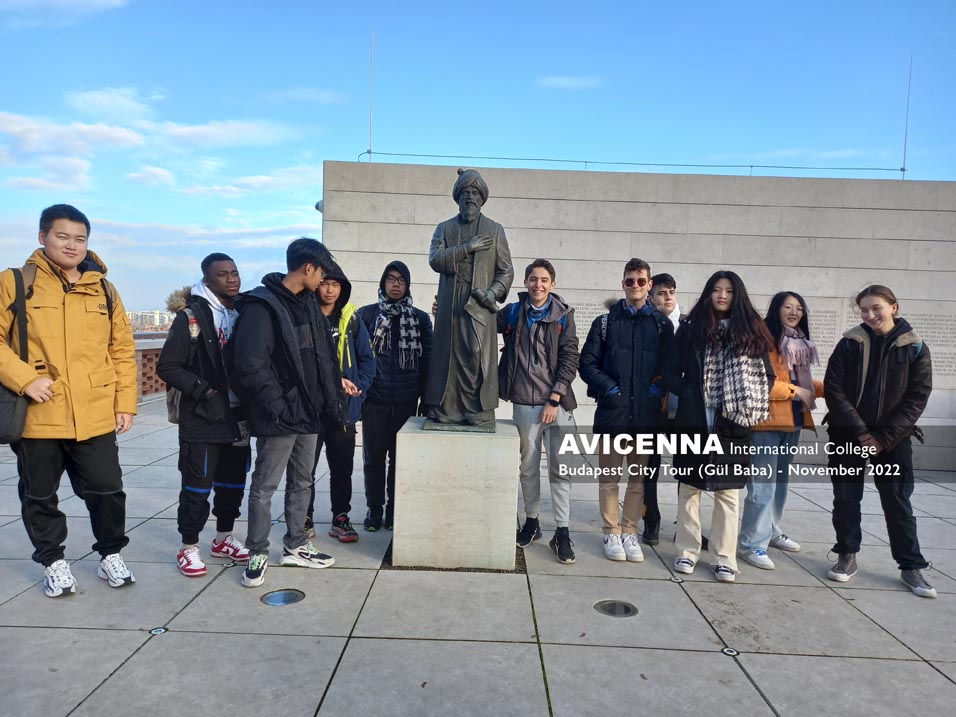 Based on the legend surrounding Gül Baba, he was among the conquering Ottoman forces that entered Buda in 1541 and died during the prayer that followed. His funeral was attended by more than 200,000 people, including Ottoman Sultan Suleiman the Magnificent. Since then this heritage site was renovated (in the style of Islamic architecture and involving elements from Ödön Lechner's style) and expanded to become a number one tourist attraction in Hungary.
In this cultural program, AIC High School students were not only on a fun field trip but also learned about the history of the Ottoman occupation of Hungary as part of their History curriculum.