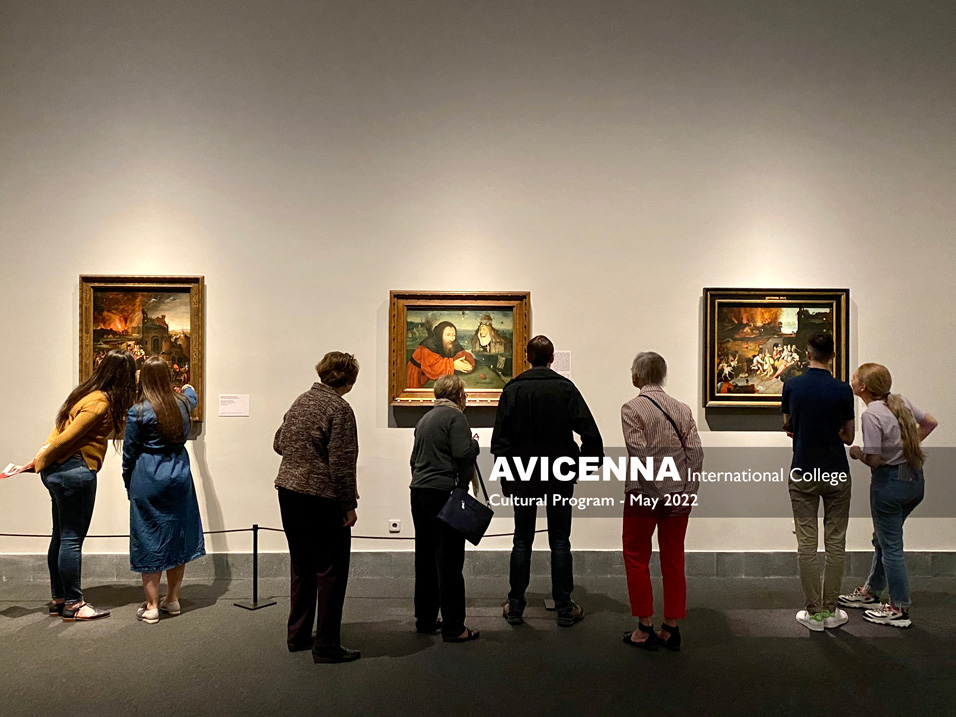 On 31st May, AIC High School students gathered in the schoolyard for their Art trip to the Fine Arts Museum, visiting the temporary exhibition of Hieronymus Bosch. A bright and sunny afternoon with 32 students joining.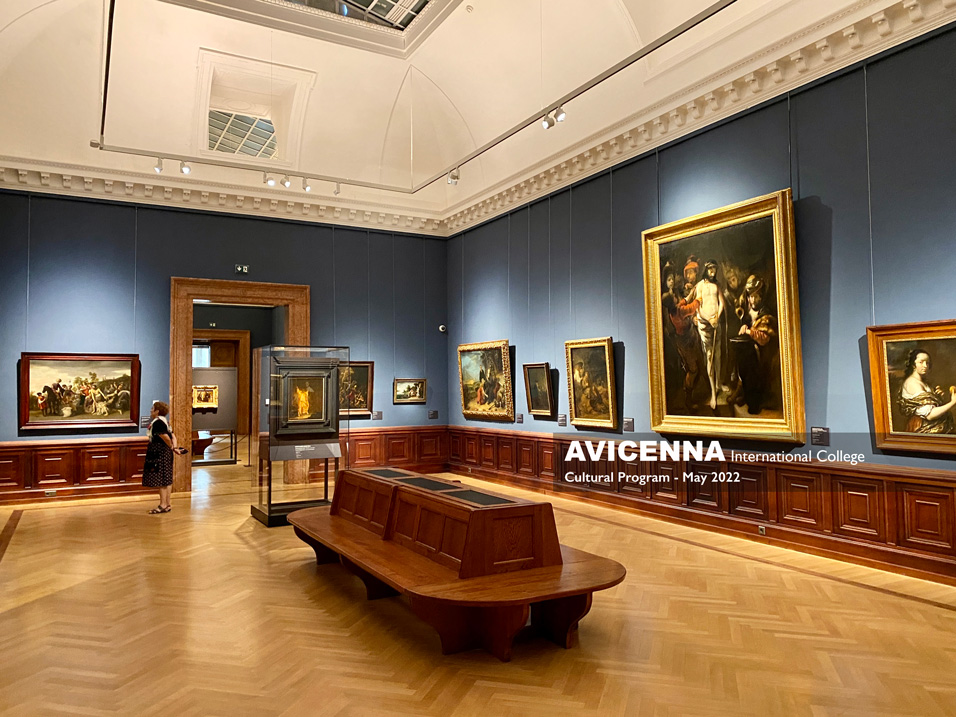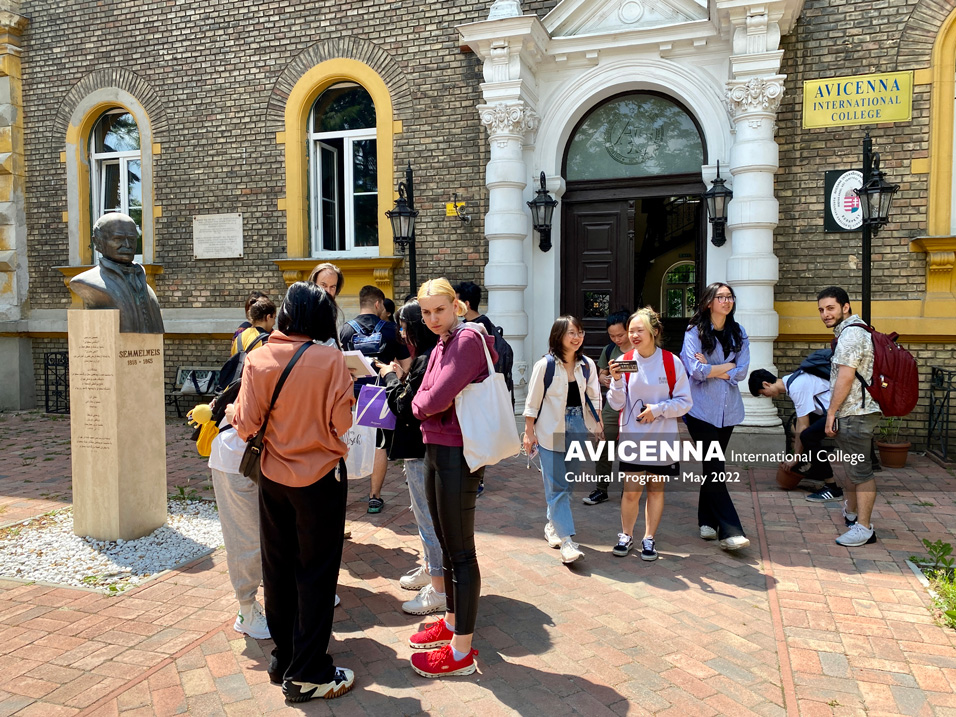 Students had the chance to visit both the Bosch and the museum's permanent collection as well. Although we made some small efforts to teach them about Bosch's art in advance, we thought it is better to have their personal experience and comments on it so we are going to discuss their impressions in the upcoming lesson.
Students were grateful and happy for what they had seen, many of them reported having a fine time, and were ready to do some more Art Trips in the future.