On the 8th of November, the President of Avicenna International College opened the roundtable discussion regarding development investment projects in the Orczy quarter. The program organizers, headed by the Director for International Cooperation Amb. János Kovács aimed to create a bilateral dialogue between the main participants and stakeholders of the projects.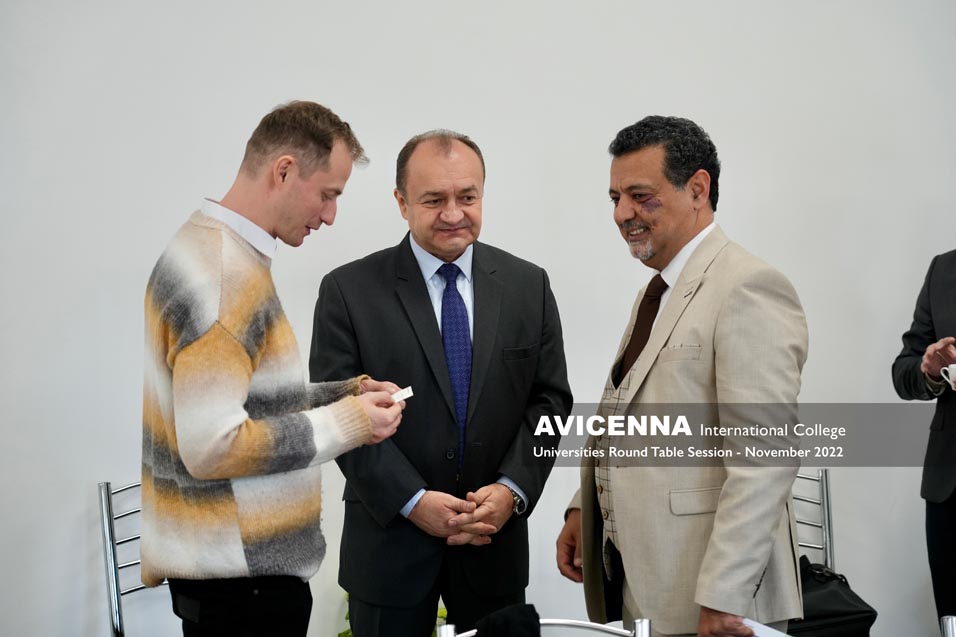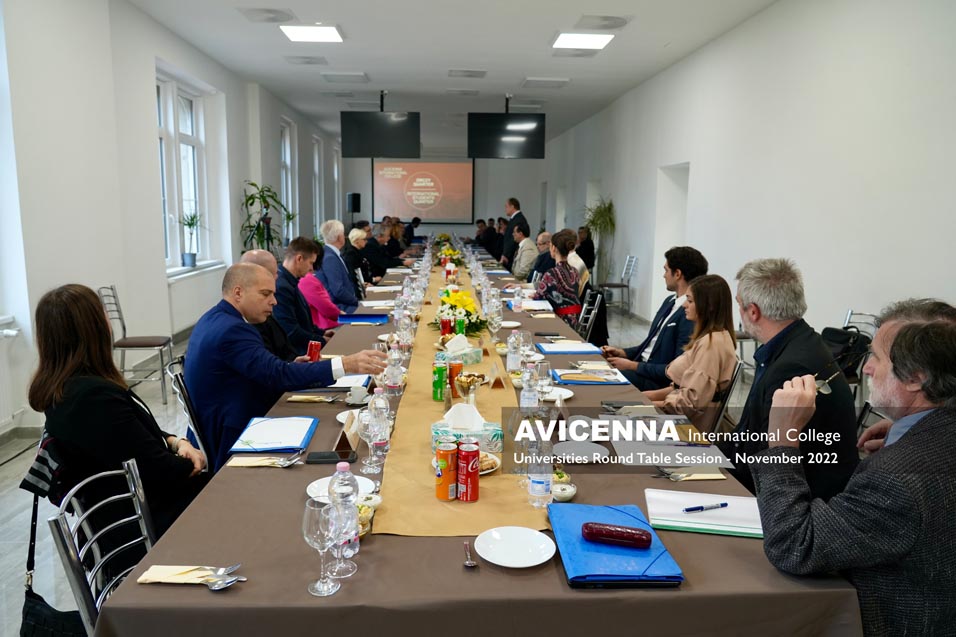 Within the program, the President of AIC introduced the more than 25-year-old past and tradition of the institution and outlined the prospects of ATLAS and Diószeghy projects. The innovative aspiration of these investment and rehabilitation projects is to create accommodation and social hub environments for international and domestic students in the heart of Budapest.
As such, the event had high-ranking officials among the collaborating circle from institutions including, but not limited to:
The municipality of Józsefváros, district VIII. of Budapest,
Ministry of Culture and Innovation,
Ministry of Foreign Affairs and Trade
Ministry Directorate-General for Aliens Policing,
University of Veterinary Medicine,
Corvinus University,
Semmelweis University,
Eötvös Loránd University,
BUDAPEST UNIVERSITY OF TECHNOLOGY AND ECONOMICS,
Diófa Ingatlan Alapkezelő Zrt.,
OBERBANK,
Hungarian Treasury Club,
LATEREX Építő Zrt.,
SWIETELSKY Magyarország Kft.,
Ganz K&K Kft.,
Hitelpont Zrt.
The Orczy quarter, located near more than a dozen higher education institutions by close walking distance, is the ideal place to further cultivate and develop the social, financial, and academic life of the 8th district by propelling it to truly be a centre for international students, a group so numerous it rivals the population of an average district in the capital city.
The architectural and technical details of the concept plan were pitched by the design team for the participants, including the chief architect of Józsefváros. A mutual discussion ensued in the program, in which the responsible key players of the governmental, financial, and academic sectors all agreed to the indispensable importance of this, albeit convoluted and multifaceted but tremendously advantageous and innovative project. AIC will pursue the realization of further steps of these projects in the near future, primarily to serve the benefits of our district's constituents and the education of future generations.