Ambassador of Venezuela in Hungary (H.E. Jose Reinaldo Camejo Diaz) paid an official visit to Avicenna International College on Thursday (February 24, 2022). During this visit, the Ambassador held talks with the President and other officials of AIC.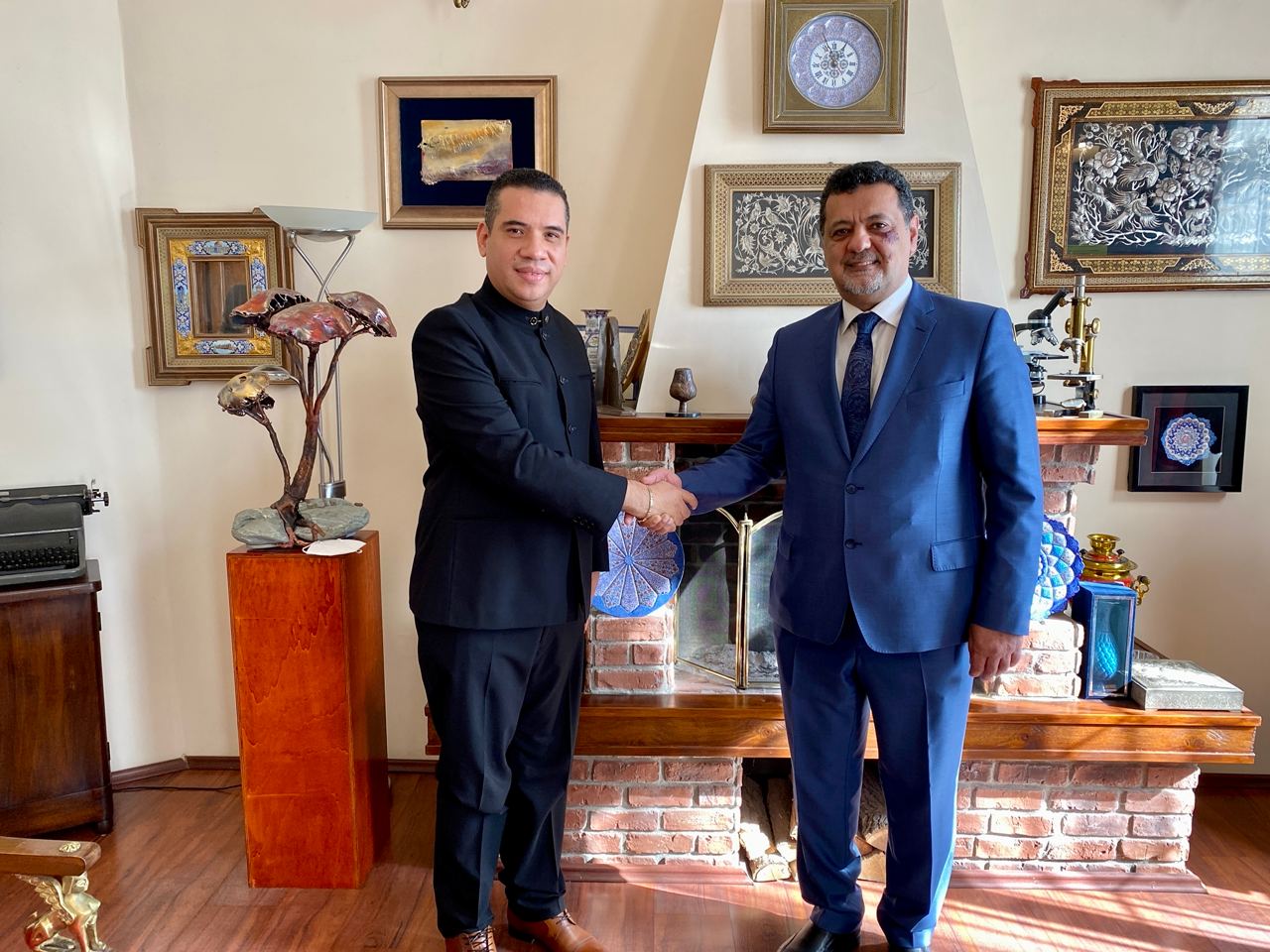 He also toured the college and talked to teachers and students. Ambassador of Venezuela in Budapest expressed the great interest of his government in supporting the applications of Venezuelan students to study at Avicenna International College. Therefore, the Venezuelan Embassy will support the application of students and it is expected that the first group of students will join AIC as soon as next September.
Other areas of cooperation mainly in IT and tourism were also discussed and it was agreed that these options will be further explored in near future.